You can only gain access to certain items and special pricing if you have logged in. Login Now.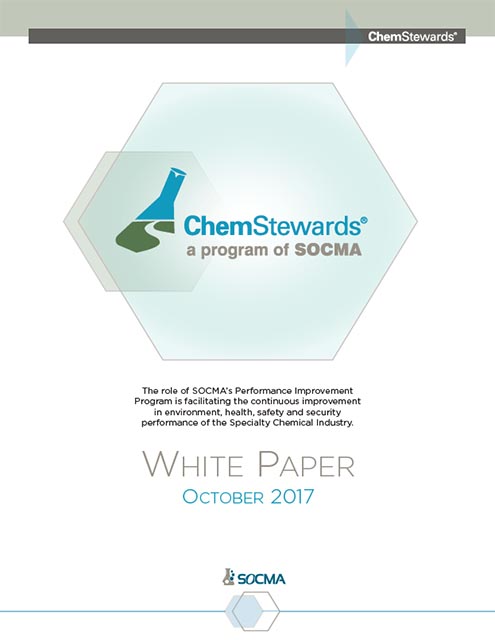 Format:
Electronic (digital download/no shipping)
Free Download - $0.00

Description:
The ChemStewards White Paper provides an in-depth look at SOCMA's flagship environmental, health, safety and security (EHS&S) program and includes information about how the program will assist your company in achieving superior EHS&S excellence.
Product Details: