You can only gain access to certain items and special pricing if you have logged in. Login Now.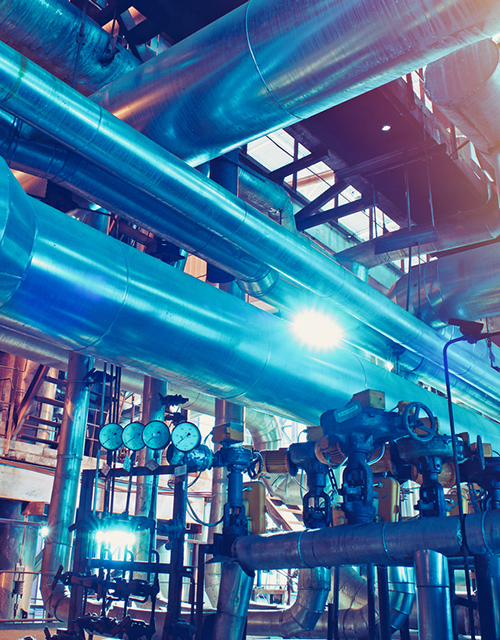 Manufacturing Solutions Day Showcase Slot - Sept 15
Format:
Electronic (digital download/no shipping)
SOCMA Members - $375.00
Non-Members - $525.00

Description:
Register for one of the slots to showcase your company's manufacturing capabilities here. Slots are 15 minutes each and are limited to four presentations per slot. For questions or support, please contact chemsectors@socma.org.
Product Details: