Thank you to our sponsors!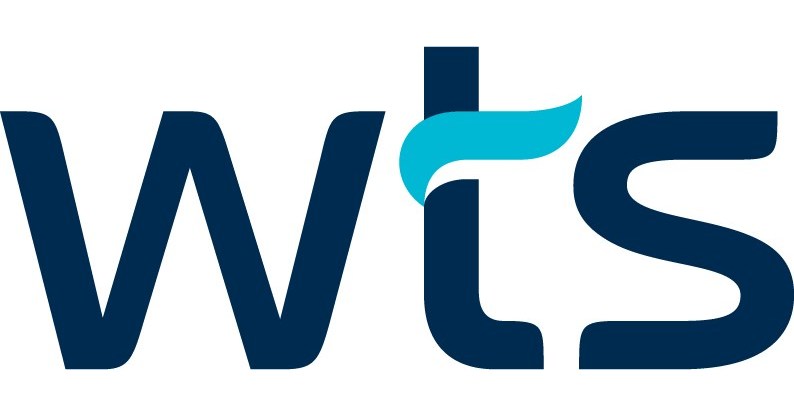 SOCMA is hosting its first in-person ESG Workshop, sponsored by Milliken.
"SOCMA's proactive approach to delivering ESG tools and insights will enable the growth of the specialty and fine chemical sector by raising the industry's sustainability competitive advantage. Milliken is committed to sharing our lessons learned and collaborating to advance best practices and leave positive, lasting impacts for the industry. We are excited to host SOCMA's first in-person ESG workshop on April 11 at our Spartanburg, SC, facility." - Maurie Lawrence, VP of Sustainability, Milliken
By attending this workshop, you will:
Network with companies & professionals developing their ESG programs
Benchmark with other companies in the industry
Attend educational programing and discussion sessions related to key ESG topics
Learn about available SOCMA resources to help kick-start your journey
Registration is open to SOCMA Member Manufacturers and participants in the SOCMA ESG Task Force. Contact Erika Krueger, Director, Inudstry Relations for additional questions.