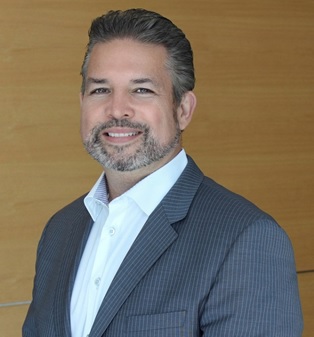 ABOUT OUR HOST, LUIZ VIEIRA
President & Managing Director – EMD Performance Materials
Luiz G. Vieira, has been President and Managing Director of EMD Performance Materials Corp., the high-tech materials business of Merck KGaA, Darmstadt, Germany, since January of 2015. Prior to this role, Luiz operated as the Vice President of the Performance Materials business sector from 2010 to 2014.
Luiz has been with Merck KGaA, since 1990, with the exception of a one year internet venture from 2000-2001, whereupon his return he assumed business leadership roles. In his time with the organization, Luiz has played a dynamic role within several different departments ranging from quality control to sales and marketing, including a three and half year assignment as a Marketing Manager based at the company's Darmstadt headquarters.
Today, Luiz serves on the Board of Governors and Executive Committee of North American Color Pigments Manufactures Association (CPMA), Board of Trustees at The Franklin Institute of Philadelphia, serves as Chairman of several corporate boards, and is actively engaged with the Greater Philadelphia Senior Executive Group as a part of their CEO Round Table group. Luiz received a BA in Marketing WA-I from the IHK Darmstadt, Germany as well as concluded his chemistry studies at the University of Cincinnati. In addition, Luiz holds a Masters of Science in Management of Technology from the New York University Polytechnic Institute. Luiz resides in southern New Jersey and is the proud father of his three children Alexander, Victoria and Philip.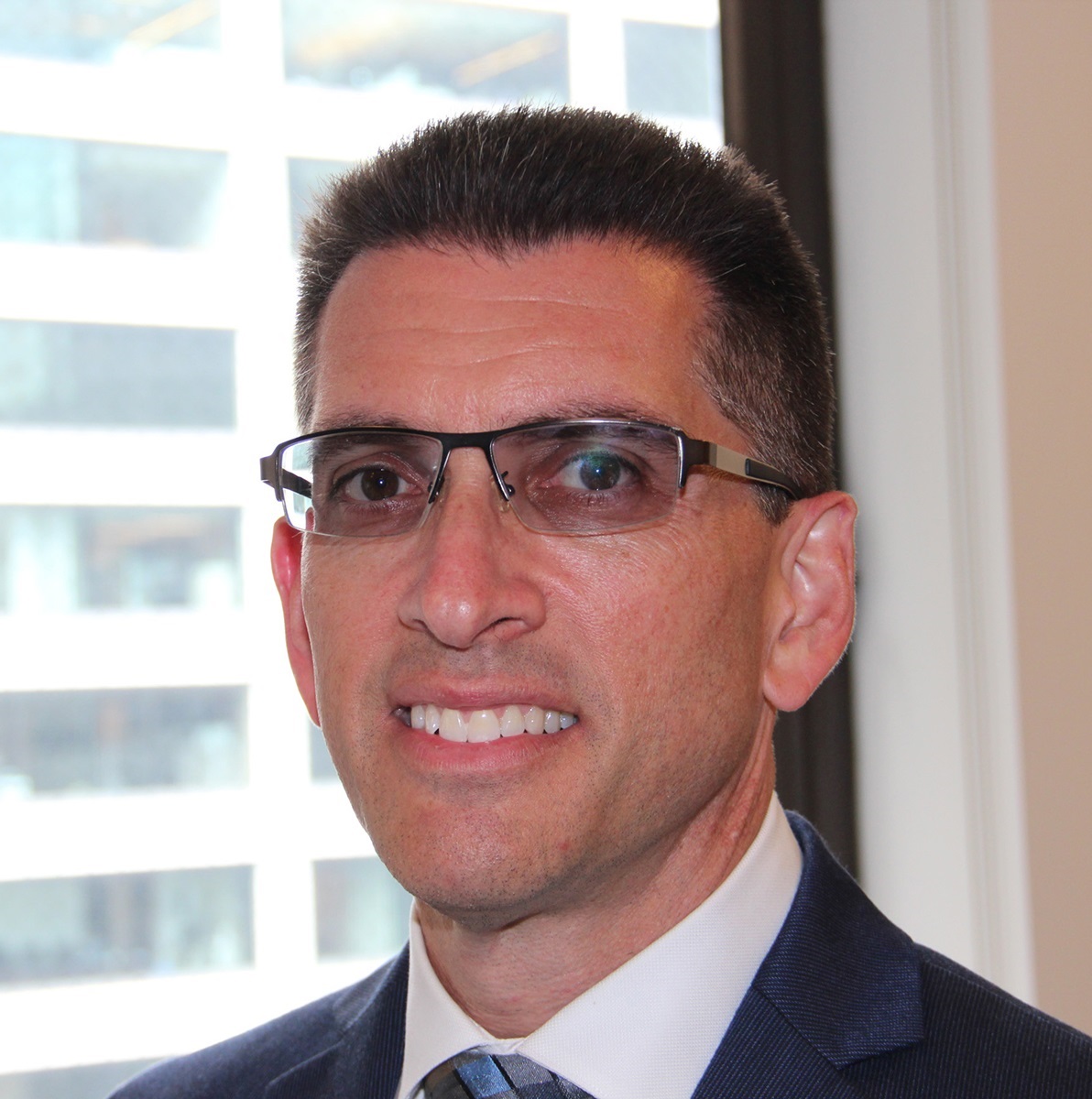 ABOUT WILLIAM GRIECO, PhD
CEO, RAPID Manufacturing Institute
William (Bill) Grieco has over 25 years of experience as a senior executive in R&D and business development in specialty chemicals, new ventures and nonprofit contract research organizations. He also has an extensive background in energy alternatives and commercializing innovative technologies involving photovoltaics and sustainable chemistry. His forte is defining and implementing strategies to transform and grow businesses. He has been an active member of AIChE® for 25 years, and chaired the Nanoscale Science and Engineering Forum in the mid-2000s. He holds a Ph.D. and Master's degree in Chemical Engineering from Massachusetts Institute of Technology (MIT) and a Bachelor's degree in Chemical Engineering from Georgia Institute of Technology.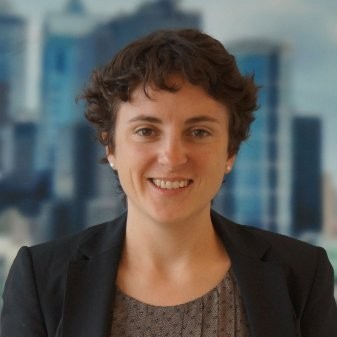 ABOUT HANNAH MURNEN, PhD
CTO, Compact Membrane Systems
Hannah Murnen is the Chief Technical Officer at Compact Membrane Systems, a small advanced materials company using novel fluoropolymers for industrial separations. Hannah directs the research and product development efforts across the organization. She joined CMS in 2015 to lead business development efforts and shifted to the CTO role in 2018. Prior to her role at CMS, Hannah worked at McKinsey and Company as a consultant for industrial, material and chemical companies in areas encompassing supply chain, growth strategy development, market differentiation, and others. She holds a PhD in Chemical Engineering from University of California Berkeley and a Bachelors in Engineering from Dartmouth College.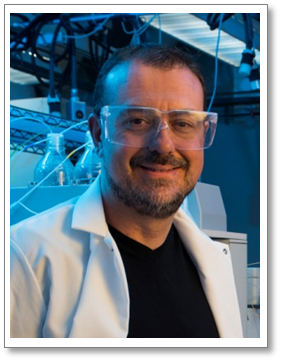 ABOUT DION VLACHOS, PhD
Director, Catalysis Center for Energy Innovation
Dionisios (Dion) G. Vlachos is the Allan and Myra Ferguson Professor of Chemical & Biomolecular Engineering, a Professor of Physics at the University of Delaware, and the Director of the University of Delaware Energy Institute (UDEI) and of the Catalysis Center for Energy Innovation (CCEI), an Energy Frontier Research Center (EFRC). Professor Vlachos is the recipient of the R. H. Wilhelm Award in Chemical Reaction Engineering from AIChE, the Philadelphia Catalysis Club Award, and is an AAAS Fellow. He also received a NSF Career Award and an Office of Naval Research Young Investigator Award. His main research is on multiscale modeling and simulation along with their application to catalysis, portable microchemical devices for power generation, production of renewable fuels and chemicals, and process intensification.