You can only gain access to certain items and special pricing if you have logged in. Login Now.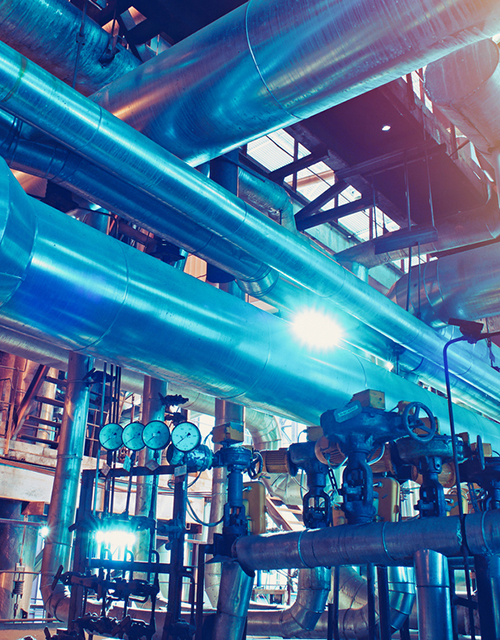 Manufacturing Solutions Day Showcase Slot - June 9
Format:
Electronic (digital download/no shipping)
SOCMA Members - $375.00
NonMember - $525.00

Description:
Register for one of the slots to showcase your company's manufacturing capabilities here. Slots are 15 minutes each and are limited to SOCMA members only; presentation space is limited.
Product Details: