Cybersecurity's Role in Manufacturing
Cybersecurity is a vital topic across industries, but what does it mean for the specialty chemicals industry and what can your company do to protect itself? October is Cybersecurity Awareness Month! SOCMA kicked-off the month with an Executive Roundtable on October 6.
Roundtable Description:
Featuring industry subject matter experts and SOCMA members from McGriff and FitNetworks, this interactive discussion will focus on:
How you can identify vulnerabilities,
The importance of protecting your company against threats, and,
Mitigating impacts through cyber insurance as part of your risk management program.
Expected Takeaways:
Understanding of the critical need to integrate a cyber program into your manufacturing operations.
See the benefits of a holistic cybersecurity approach, focusing on:

How to identify and assess vulnerabilities, and
How cyber insurance fits into a holistic risk management program.
Cybersecurity Resources:
Cyber Risk Mitigation in the Chemical Sector | Webinar Recording | McGriff and Thompson Hine LLP | October 2020
Cybersecurity: A Simplified Approach for Chemical Manufacturers | Webinar Recording | FitNetworks, LLC | November 2019
Have Questions?
Please contact Alyse Keller at akeller@socma.org for more information.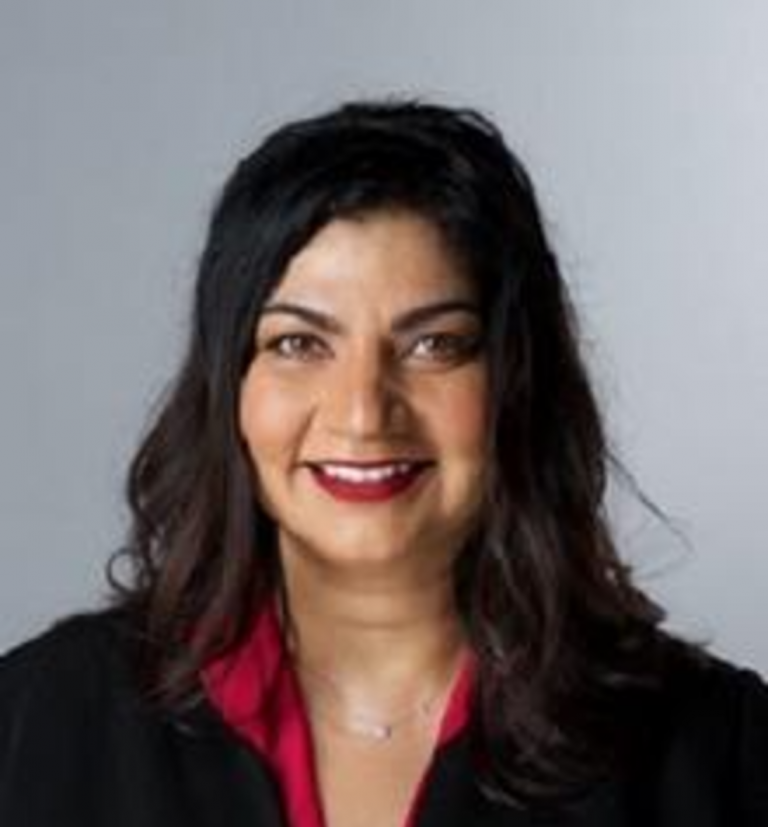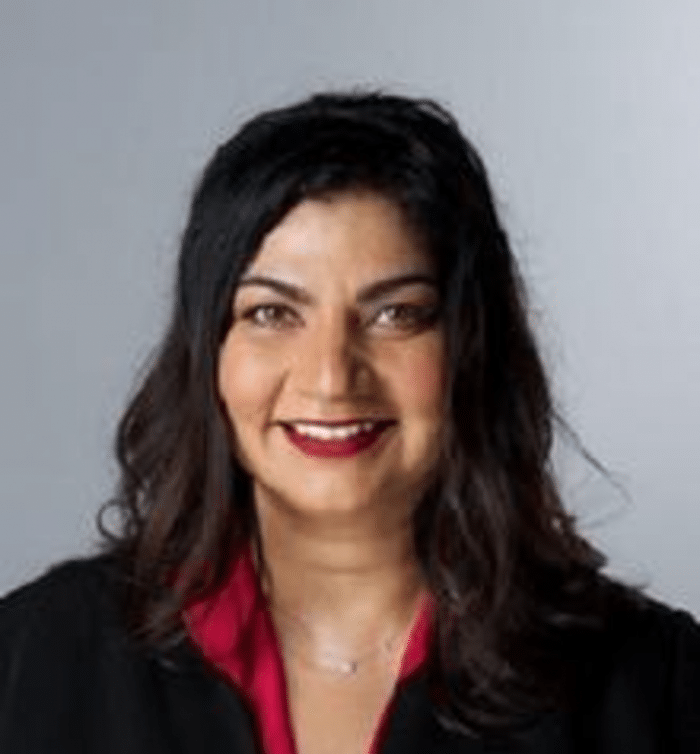 Aarti Soni
Senior Vice President, Cyber Director
McGriff
A recognized industry innovator, Aarti Soni has more than 18 years working with and providing advice and counsel on insurance matters. She spent the past 3.5 years as a Senior Vice President and Cyber Coverage Leader for Marsh in NYC. Among her accomplishments with Marsh, Aarti was instrumental in drafting Marsh's CAT Cyber products, which earned several awards including Insurance Insider's recent award for the top brokerage innovation in Cyber and a broker team of the year award from Business Insurance.
Aarti has considerable experience working with the insurance markets, handling complex claims, and providing advice and counsel to clients. Prior to joining Marsh, Aarti was Assistant General Counsel with Chubb for almost three years providing legal guidance and support for 100+ Errors & Omissions and Cyber business unit underwriters, among her many responsibilities. She also was a Claims Director with Chubb for over 2 years handling complex E&O claims and other responsibilities.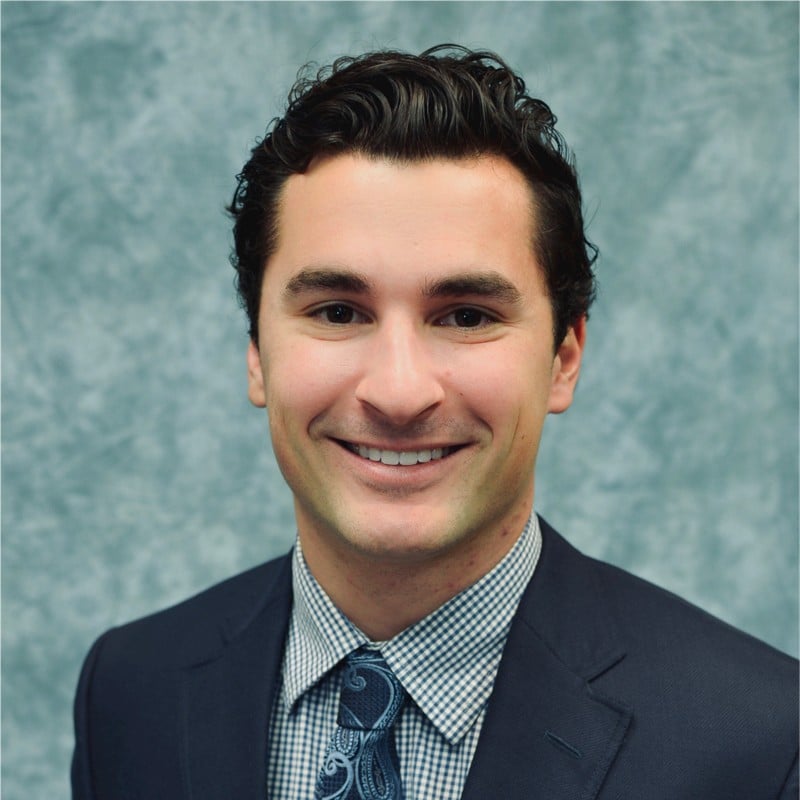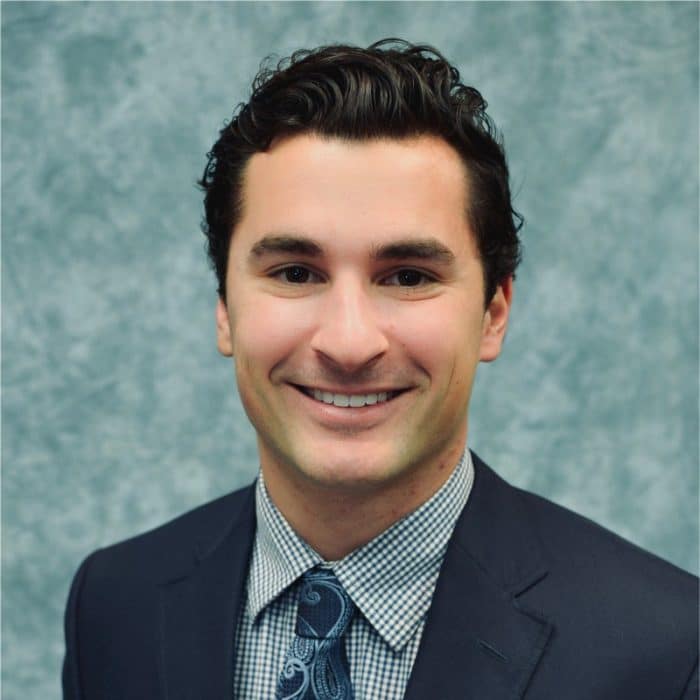 Michael Belling
Assistant Vice President
McGriff
Michael is an experienced producer leading commercial property and casualty placements in the Energy Market. His background in risk management allows him to connect with and serve the Specialty Chemicals industry.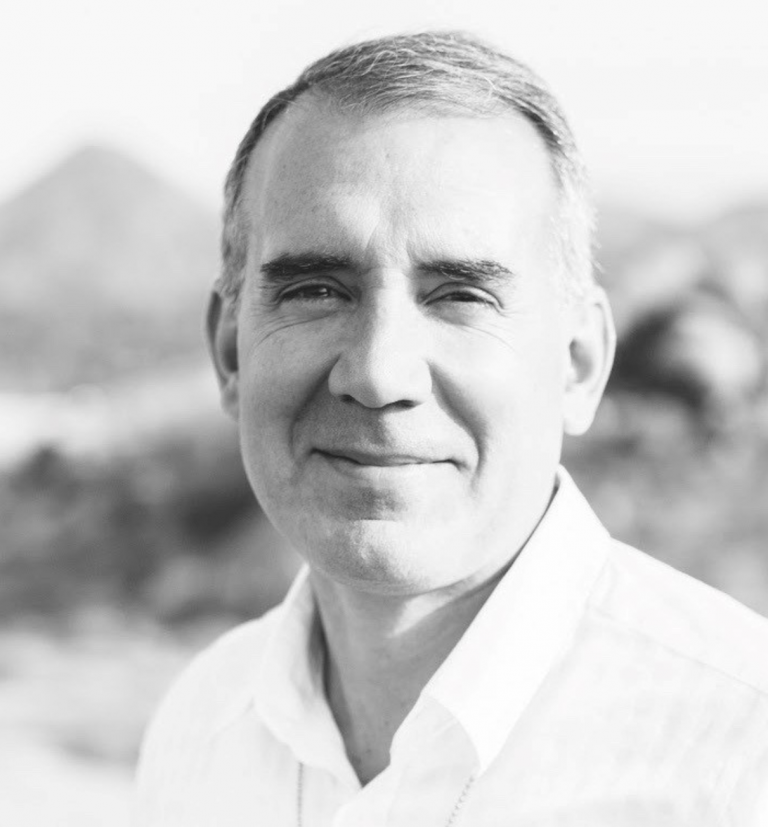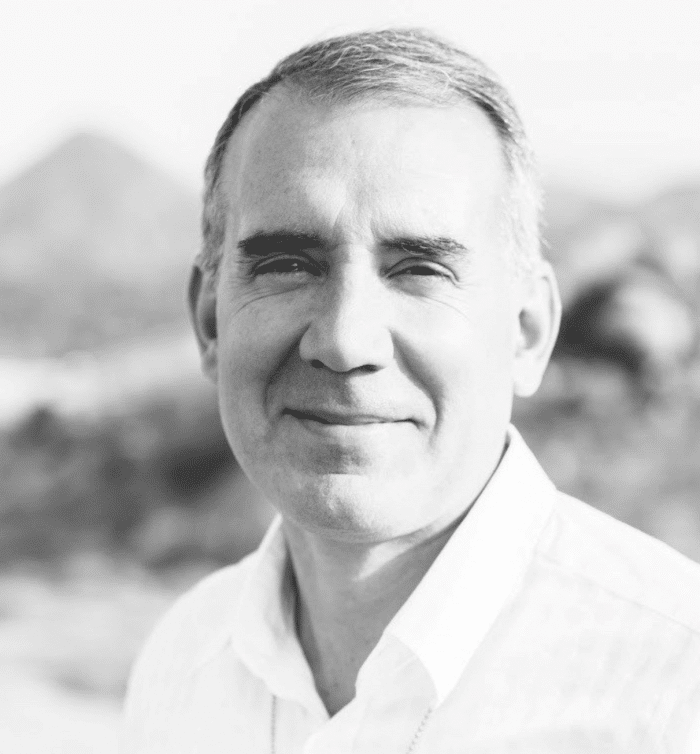 Matthew Fleming
Client Success/Relationship Development
FitNetworks, LLC
Matthew has over 25 years of experience in sales, marketing, business development, relationship management and consulting in tech-centric industries including radio systems, financial services, elevator systems, equipment manufacturing, information technology and performance improvement. His role at FitNetworks is focused on making sure clients are leveraging their technology to empower their teams to thrive in their markets and industries. He also serves as a consultant to leaders around the world in a variety of sectors providing clarity and matching solutions to maximize individual and organizational results. In 2017, Matthew was awarded an Honorary Doctorate in Philosophy of Humanities for his service to communities throughout the United States, Africa and India. Matthew and wife Lindsay are raising their family in Charlotte, NC which includes their daughter, Aidan, and soon-to-be baby boy.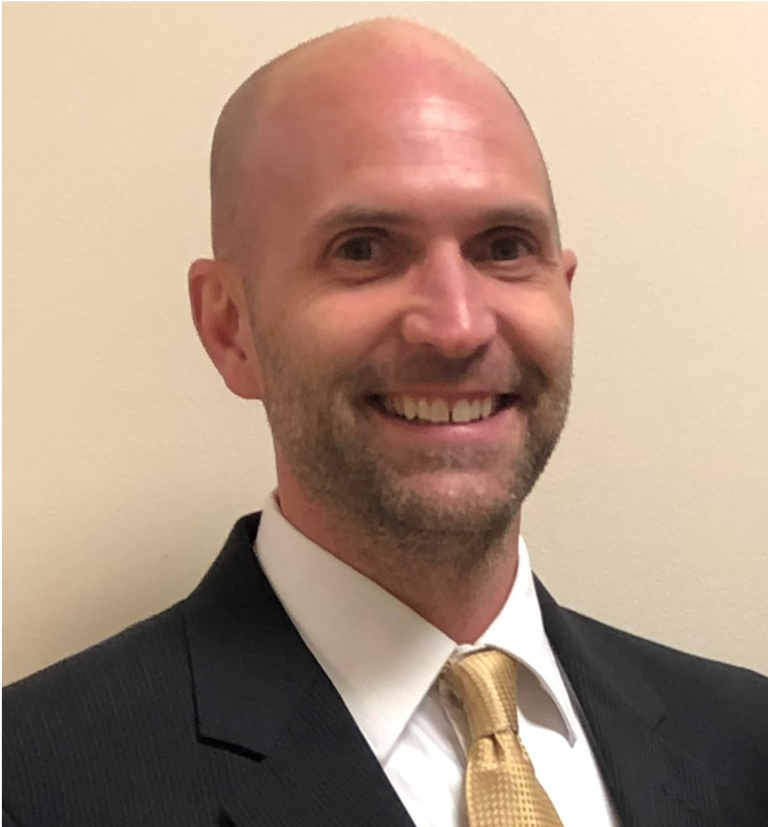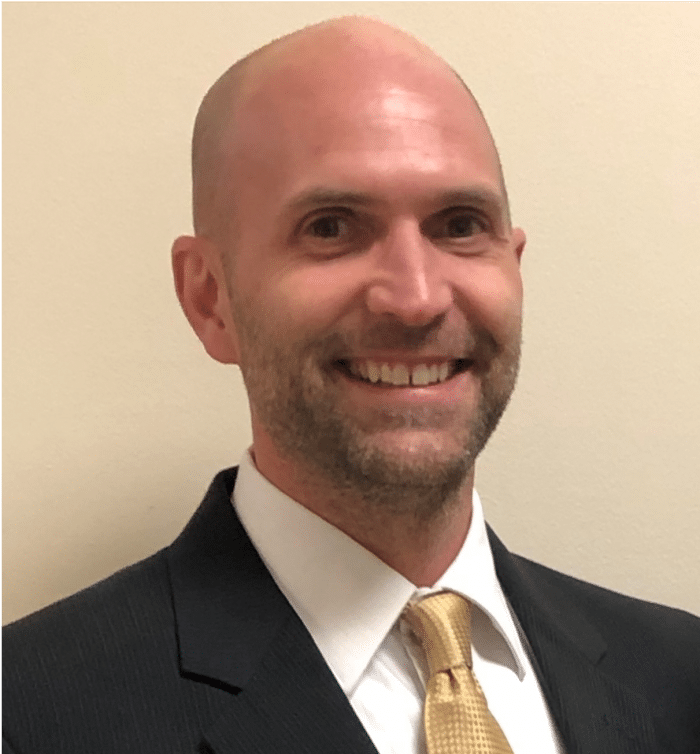 Brian Sullivan
President & CEO
FitNetworks, LLC
Brian Sullivan has been in Information Technology (IT) for over 27 years. Brian and his FitNetworks team have been working with chemical manufacturing companies for over 6 years and providing cybersecurity, managed IT services, SAP, and virtual CTO services. FitNetworks understands the unique security environment of chemical manufacturing companies and uses a holistic, phased approach for ensuring ongoing security and resource availability. FitNetworks clients are geographically dispersed and located throughout the United States and Canada.