Looking for New Approaches to Managing Your Project Calendar?
Join SOCMA's Virtual Roundtable discussion!

February 9, 2022
1:00pm ET
Description:
Continuing to supply your customers is critical. Join SOCMA on February 9 at 1:00 pm ET for insight from specialty chemical company leaders representing all sectors of the industry on their innovative approaches to managing project calendars.
This interactive fireside chat will feature:
Challenges,
Projected market segment growth, and
How project management approaches that were thought to be transitory early in the pandemic are here to stay.
Project partners, business development professionals, plant managers and company leaders will all benefit from this insightful discussion. This roundtable sets the stage for SOCMA's upcoming Specialty & Custom Chemicals Show in Fort Worth, TX.
Meet Our Specialty Chemical Panelists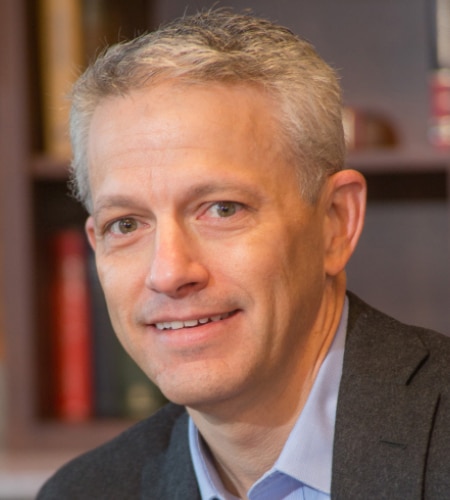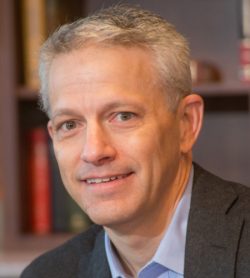 Jay Dickson
President
Nation Ford Chemical Company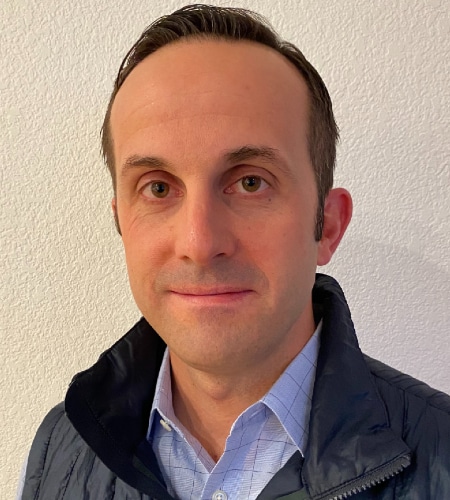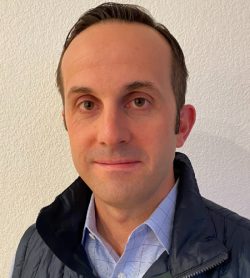 Alan Dyke
CTO
Boulder Scientific Company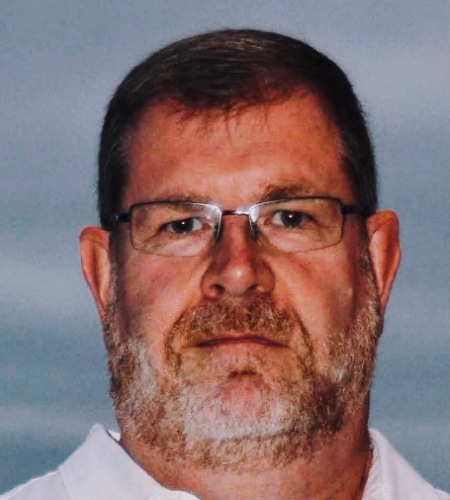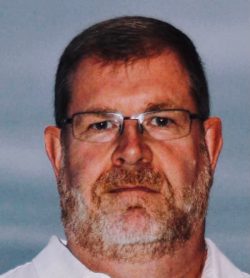 Clay Pace
President & CEO
ChemQuest Chemicals, LLC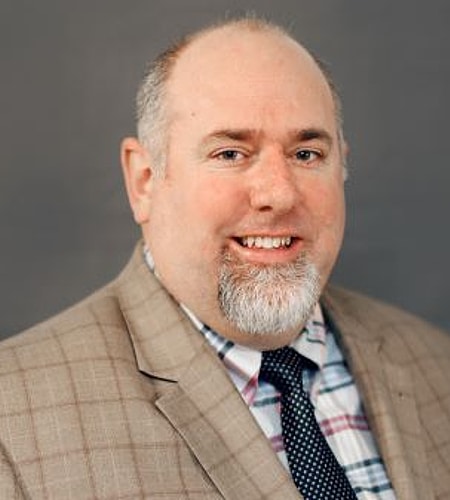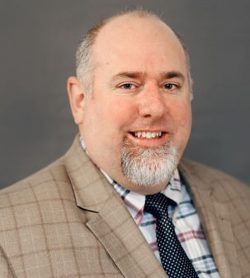 Adam Pingel
VP Manufacturing
Monument Chemical LLC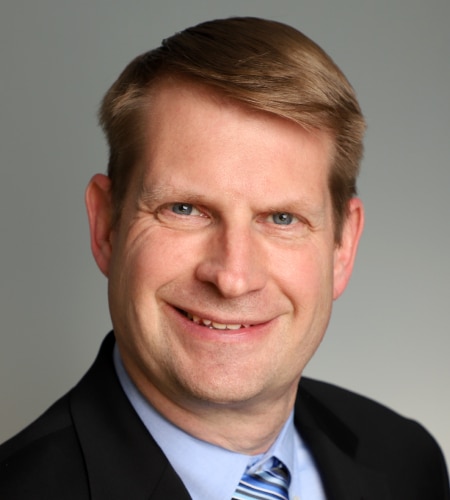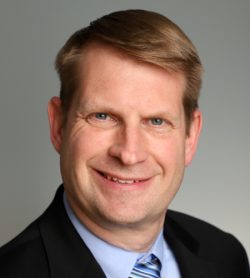 Ken Zrebiec
VP Manufacturing Operations
Johnson Matthey Pharma Services
Have Questions?
Please contact ChemSectors at chemsectors@socma.org for more information.