Learn about the capabilities of SOCMA's Manufacturer & Affiliate Members During SOCMA's Member Showcases
SOCMA holds showcases that feature member company manufacturing capabilities throughout the year. This event provides a forum to make new connections and give access to SOCMA's membership and Trade Show network.
---
HOW TO PARTICIPATE IN SOCMA MEMBER SHOWCASES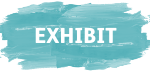 Reserve your 15-minute presentation slot at the upcoming SOCMA Member Showcase, to display how your company meets evolving customer needs and highlight your latest capabilities and services.
---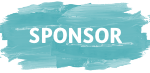 Sponsor
Feature your company in the banner atop SOCMA's Manufacturing Solutions Platform for a 6 month period and in SOCMA's industry-wide communications. For more information, visit our website; special pricing is available for SOCMA Affiliate members.
---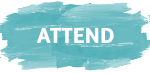 Hear from companies across the specialty chemical supply chain about products and services available to you, along with the latest industry trends. Meet companies that can help you make informed decisions as you evaluate your 2023 project needs.
---
CONTACT
Paul Hirsh
Senior Vice President
Industry Relations
chemsectors@socma.org
---
Explore the wide-ranging field of technologies in contract and toll manufacturing from our past exhibitors:
November 17 Presenters

Nation Ford Chemical Company (NFC) is a toll manufacturer located in Fort Mill, SC, just outside of Charlotte, NC. NFC is the only domestic producer of sulfanilic acid, PANA, and smoke dyes for the US Army. NFC seeks contract and toll manufacturing opportunities and provides a wide range of reaction capability, including nitration, sulfonation, hydrogenation and alkylation. Solid handling applications are a specialty. We are active in the toll manufacture of bio-based chemicals, polymers and specialty dyes. We also provide custom blending and packaging services.

Contact Nation Ford Chemical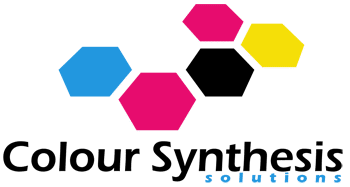 Colour Synthesis Solutions (CSS) provides out-sourcing opportunities for your chemistry projects and scale-up needs. We provide unparalleled in-house expertise in organic chemistry providing our clients with research & development, custom synthesis, manufacturing and analysis combined with an in-depth knowledge and state of the art equipment for organic chemistry research from grams to kilograms to tonnes, supporting your projects from initialization to commercialization.

Contact Color Synthesis Solutions

Colonial Chemical manufactures cosmetic and industrial surfactants, performance additives and other key building-block ingredients for use in personal care, household and industrial, lubrication and oilfield applications.

Contact Colonial Chemical
June 9 Presentations