Thanks to the commitment of its 60 members during an unprecedented global health
crisis, 2020 was another productive and
successful year for the Bio-Process Systems Alliance (BPSA). The highlights of our
successes can be seen here and are, in the context of the pandemic, a unique achievement.
Today, we are buoyed by the prospect of aggressive COVID vaccine distribution, especially for our heroic front-line health-care workers, public safety personnel, teachers and critical industry workers. This unprecedented rapid vaccine rollout, coupled with innovative monoclonal therapeutics, may soon signal the beginning of COVID-19 control and the prospect of a tentative return to normal later this year.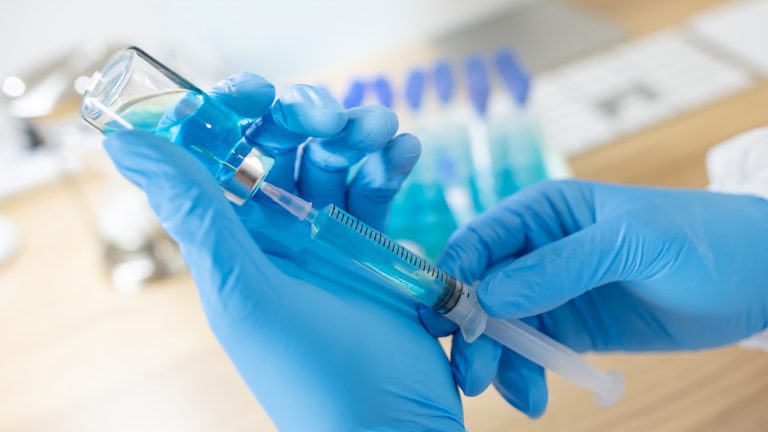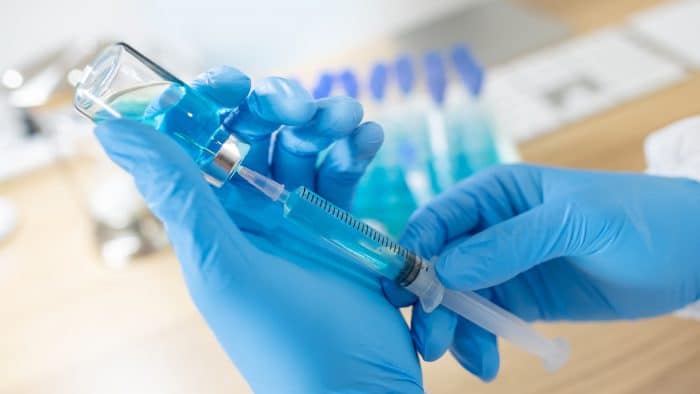 Thanks to many of our members, and the technologies they provide – used in upstream clinical research and development, and for candidate-vaccine mass production – the single-use bio-processing industry should be proud of its achievements and contributions to date in assisting in our battle with COVID.
In 2021, BPSA, in continued partnership with SOCMA, continues to be at the forefront of virtual networking, information sharing, training programs, technical papers, trade journal articles, market/reliability data, as well as sustainability practices guidance.
Our work streams and output are numerous and comprehensive, and our professional staff remains "at the ready" to ensure our success and business continuity as we overcome the generational challenges posed by COVID-19.
For more information about BPSA, contact Executive Director Kevin Ott at kott@socma.org.
Categorized in: Uncategorized