Companies utilising digital tools to educate, grow business
2020 tremendously impacted the way specialty chemical companies conduct business, including how they sell their products. Two sales representatives from our SOCMA membership recently shared how their companies adapted and are approaching sales in 2021.
A critical key to success for maintaining sales in a continuously shifting landscape is the ability to pivot quickly, focus on key targets, hone your approach and remember what matters most – your customers and the people you work with, so says Jack Drawdy, Vice President of Sales for Southern Chemical & Textiles (SCT) and Frank Marine, Marketing and Communications Consultant for Texas Molecular.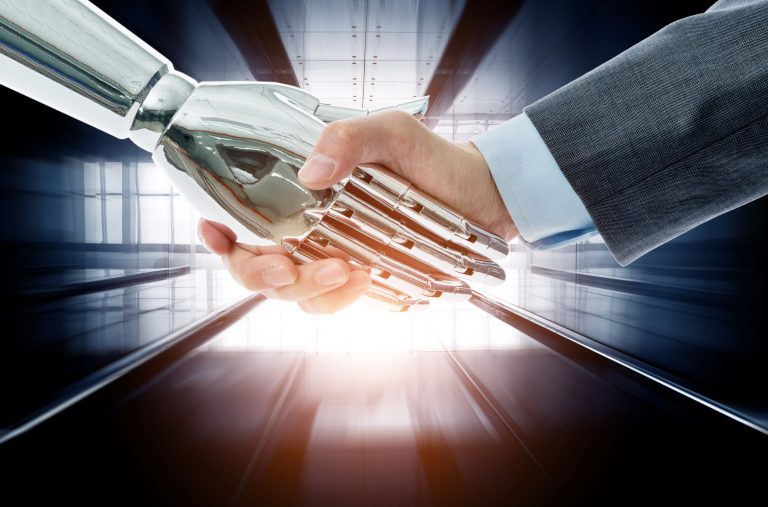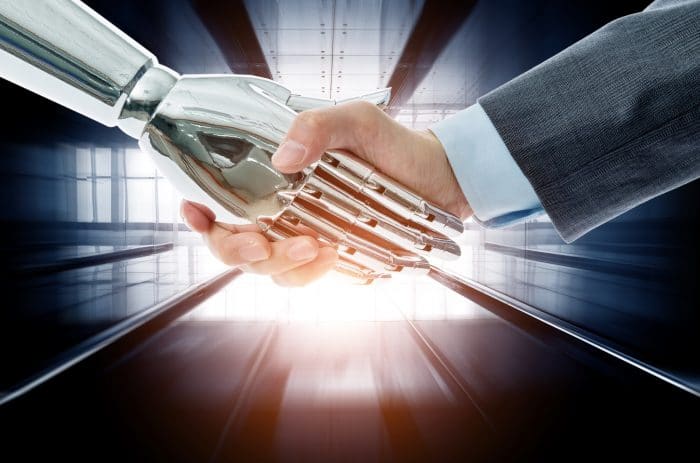 Pivoting quickly
As a manufacturer of primary and secondary surfactants, serving industries such as oil and gas, personal care and the flooring industry, a major part of Southern Chemical & Textiles' business is making products for soaps and hard surface cleaners, Drawdy said. "We saw early on that this would clearly carry SCT through 2020." When the betaine market for soaps and amine oxides for hard surface cleaners picked up dramatically, SCT shifted some of its volumes to accommodate demand. With sanitation, hand washing and hyper-focused cleaning measures due to COVID-19 still ongoing, these markets remain strong, Drawdy says.
Texas Molecular, which offers PFAS wastewater disposal and other treatments and solutions for hazardous chemicals, also saw significant challenges to sales and marketing, as well as in their ability to pursue new business and deliver customer service once the pandemic hit. "We are fortunate in that Texas Molecular and our customers are essential businesses, and our core clients in the chemical, pesticide, petrochemical, refining, and other large industries were able to maintain business at higher levels than most companies," Marine said.
Being in the Houston corridor where hurricanes are the norm, and there's a host of chemical industry neighbors, Marine said his team was well-equipped to deal with the pandemic. There is also rich learning that comes from those times of disruption. The one silver lining from the pandemic for Texas Molecular was the level of new business that came their way – "new business that we did not have before the pandemic – and a great deal of that came through digital channels."
"Any business that focuses on its core strengths and concentrates on the things important to its clients and potential partners, creates avenues for more time with people," Marine said. "We've actually advanced sales, even with larger companies, and we have never met them in person. Normally, we would have already gone to visit them. Also, we've had current business partners bringing us new opportunities."
Going virtual
Recognizing that customers and distributors now had more time in their home offices, both SCT and Texas Molecular took advantage of this new-found availability to connect with them virtually.
Education was a key focus for SCT, Drawdy said. "Our approach was to take advantage of technology and hold education classes, reiterating our strengths, providing formulation information and making sure our brand was out in front as providing solutions to our customers' needs."
SCT also leveraged its expert technical knowledge to help other companies pivot to anti-microbial hand soaps, as well as reformulations for products containing raw materials that quickly became scarce, Drawdy said.
"We believe SCT provided solutions that popped up quickly and helped drive sales," he said. "But equally important, we showed our ability to solve problems. Technology was a big part of showing product lines, properties, formulations and educating in group settings. Participation was a key part of using this avenue. Our distribution channels were really strong in support of the group call technologies."
The pandemic led to improved relationships and more efficient meetings for Texas Molecular, as many of their customers were working from home. "The advantage was that people were working from their home office, and they wanted to be engaged, so they had more time to talk and the conversations were more in-depth, leading to stronger connections," Marine said.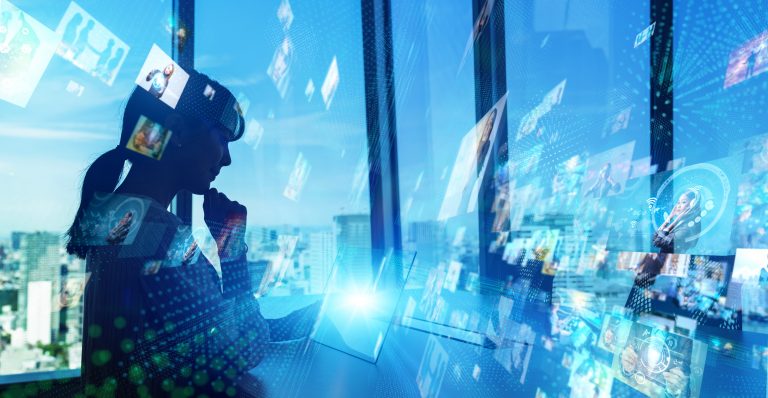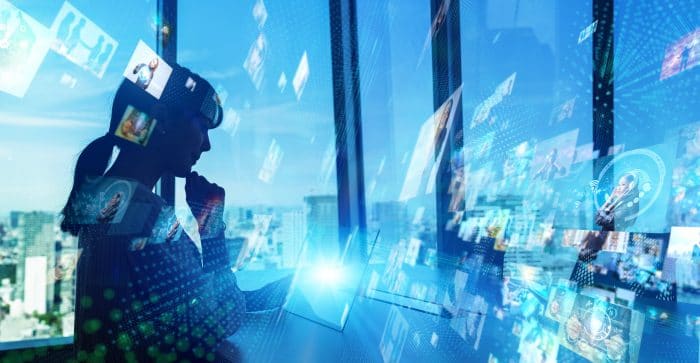 "To compensate for the lack of in-person meetings and conferences, we took advantage of social media platforms like LinkedIn, placed first-time print advertising in magazines like SOCMA's Specialty Insights, and utilized services to help us identify leads."
To help bridge the gap, Texas Molecular also increased its outreach by utilizing all the tools at its disposal. "To compensate for the lack of in-person meetings and conferences, we took advantage of social media platforms like LinkedIn, placed first-time print advertising in magazines like SOCMA's Specialty Insights, and utilized services to help us identify leads," Marine said. "I am not surprised that people are advertising more now because before the pandemic we did none. We are taking advantage of every opportunity to reach more customers."
Case in point. Texas Molecular had been on LinkedIn for years, but it was just sitting there not being used. "Our team started including information about our products on LinkedIn every week or two, using hashtags and posting in groups that we knew were appropriate," Marine said.
"This method included an elevator speech and highlighting our interests. We also sought out and invited potential customers based on their profiles, and we had a productive response from that. For example, I reached out to someone on Monday, and on Friday we were on a call together. It narrowed our timeframe and efficiency in setting up a meeting. We've had a really good response from using LinkedIn."
Marine believes these tools will continue to be utilized to some extent well beyond the current climate. "We gained new business during the pandemic from clients we had never met by focusing on our strengths," Marine said. "While we miss not seeing them in person, we are grateful to be doing what we are doing." Drawdy also believes virtual tools are here to stay. "SCT demonstrated that it could be successful in this new digital environment, as well as in working from home and still have constructive and critical external meetings," he said, "and we will continue to utilize these platforms to supplement our efforts as needed moving forward."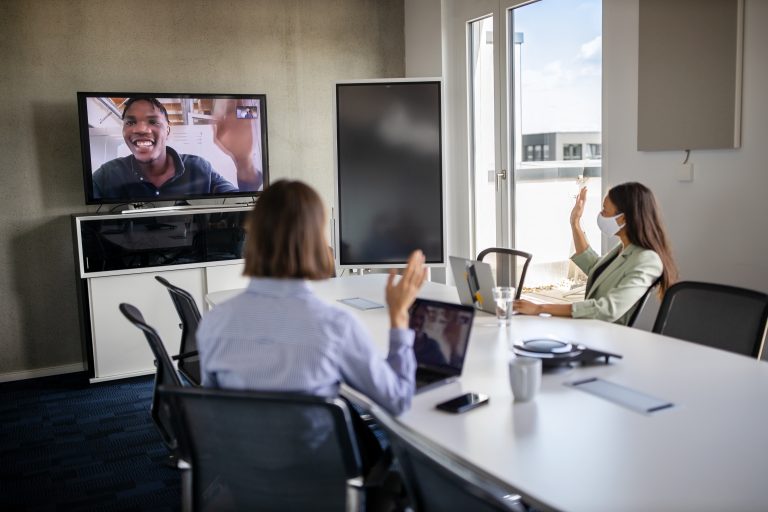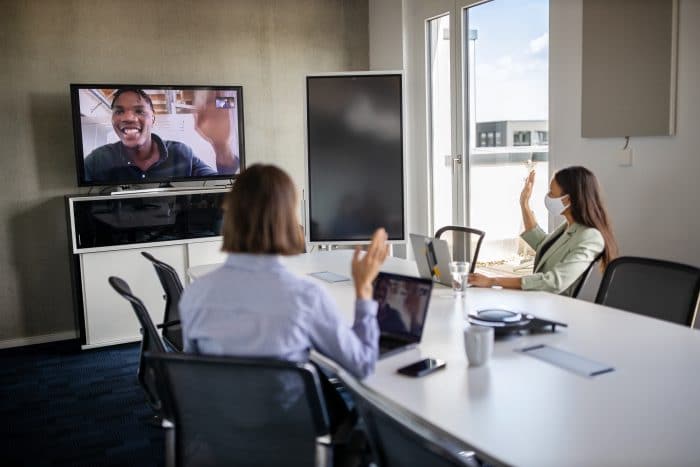 What's missing?
One thing both Drawdy and Marine agree on – nothing can replace face-to-face personal interaction.
A virtual platform can't provide those rich conversations that happen, many times, with people you meet by happenstance in the exhibit hall, the lobby, or even over dinner.
"I am sure some companies will move closer to a total virtual model, but that is not who we are," Drawdy said. "We will utilize the digital platform, but we want to get to know our customers more intimately. It is not just a transaction for us. Mixed in with the business side of things, we want to know what happened at the T-Ball game yesterday, what was the decision on colleges, what did you name the new puppy, and details that are better translated in person."
Marine said it is hard to quantify the personal element that is missing when you can't meet in person. And he noted some of the special occasions that have been
"We will utilize the digital platform, but we want to get to know our customers more intimately. It is not just a transaction for us."
missed due to the pandemic and virtual settings, such as retirements of colleagues and friends. "The strength
of an organization is its people, but during this time that we're unable to meet in person, business is definitely still taking place to the best of our ability. These digital tools are allowing us to continue to connect and gain access to more people."
In-person meetings and trade shows
With the ease of virtual meetings, is the industry ready for a return to in-person meetings and larger events like trade shows?
"Absolutely," Drawdy said. "We welcome getting back to the shows and conferences. We tried some of the virtual shows and just did not get as much out of them. It was not for lack of trying. It was obvious that some good
folks put a lot of effort into making them productive. But people want to get back to the tried-and-true method. And recently, I have heard that some of the companies that were definitely not letting personnel travel and attend shows at the end of last year are now beginning to re-think those policies."
Marine echoed these sentiments. "An important part of Texas Molecular's success is growing our reach with customers, geographies and within specific industries," Marine said. "To that end, we participate in about 15
trade shows or conferences each year. We often present at these conferences. In 2020, almost all meetings were either cancelled, or converted to virtual events. We only participated in one live event after mid-March, and this lack of in-person events did cause significant challenges to our sales and marketing effort for the year."
As for the virtual meetings Texas Molecular attended and made presentations for in 2020, Marine gave them mixed reviews. The shows that have been hyper-focused on issues that are important to Texas Molecular have been the most beneficial, and going forward, they will be more selective in choosing the shows that best align with their specific business objectives and interests. "For example, there has been a lot of interest in PFAS from generators, regulators, consultants, attorneys and remediation companies, which has made events with a focus on PFAS more fruitful for us," Marine said.
Texas Molecular is already holding some in-person meetings. "We have returned to limited personal customer contact, usually off-site breakfasts and lunches," Marine said, "and we are looking to see that increase as more vaccine is administered and conditions continue to improve."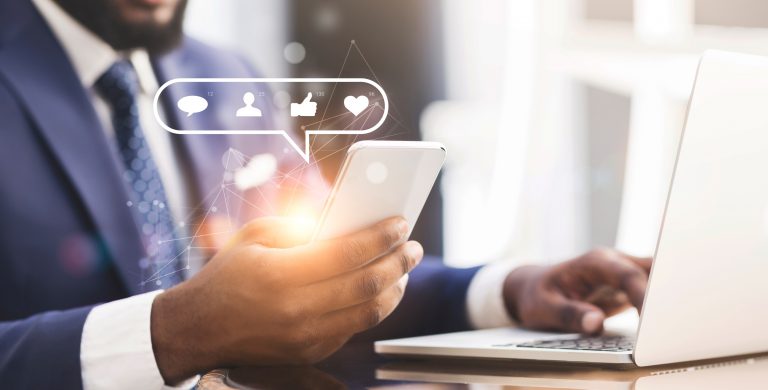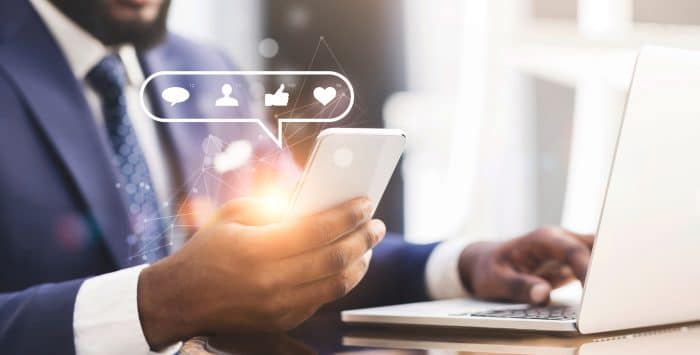 Long-term outlook for specialties
Looking into the proverbial crystal ball, Drawdy believes the future for specialty chemical sales is "extremely bright."
"As the vaccines are administered more broadly, and we begin to travel – and we will – demand will continue to grow across the board," Drawdy said. "If I have a concern, it's that companies we depend on for building block chemicals will have demand constraints. CAPEX was tabled, expansions halted, and evaluation of what was absolutely necessary was rationalized. I do believe we will see tight supplies and restricted supply chains. Transportation has already become an issue, especially with imports."
While most of his peers saw a drop off in business starting mid-year in 2020, causing cuts in production and/ or postponement of some projects, Marine said Texas Molecular's market area is beyond that now. "The outlook for most companies, including us, is that 2021 will be a very good year," he said.
"PFAS, in terms of new regulations, will depend on how far-reaching they will be from this new Administration," Marine said. "In our business, more regulation is, generally, good but not to the point it hurts our customers. We don't want customers and clients to get so regulated that they start offshoring or shutting down plants. And new regulations could impact some of our customers and competitors. That's something we will certainly be monitoring moving forward."
For more information on SOCMA's ChemSectors and other key industry intelligence, contact Paul Hirsh at phirsh@socma.org, or (571) 348-5102.
Categorized in: Uncategorized