Joe Settinger shares an introspective look at how SOCMA is elevating its safety programs
Safety is the number one priority for the specialty chemical industry, and SOCMA's Technical and Safety Department is changing its name to reflect that. As we continue our path into 2021 and beyond, I want to share an introspective look at the enhancements and solutions my team and I are developing for companies across the specialty chemical industry.
Early last year, I met with President & CEO Jennifer Abril, and we took a reflective look at SOCMA's compliance and stewardship programs and tools through the lens of what we had learned. This raised three key questions:
How can SOCMA continue to make our programs more relevant and useful to member companies and help them optimize their performance?
How can we transform from being a compliance monitor to a guide that helps businesses use the systems they have in place to continually improve their processes?
How can we better support manufacturers to enhance their roles as corporate citizens?
Understanding the importance of these tasks, my team and I quickly began working with member volunteers
on the Performance Improvement Committee (PIC) to determine the best path forward in achieving these goals. We started by looking at ways to improve and enhance three key programs – the Chemical Operations Training Tool, the ChemStewards Certification Program, and the Performance Improvement Awards – and we were off to the races.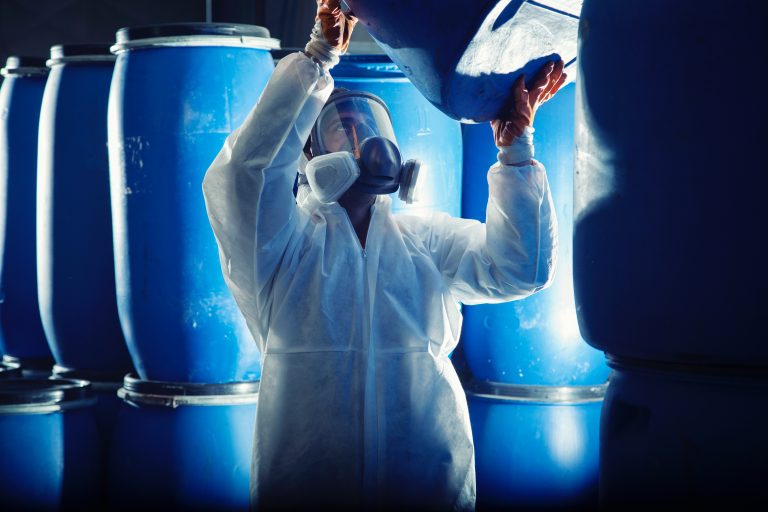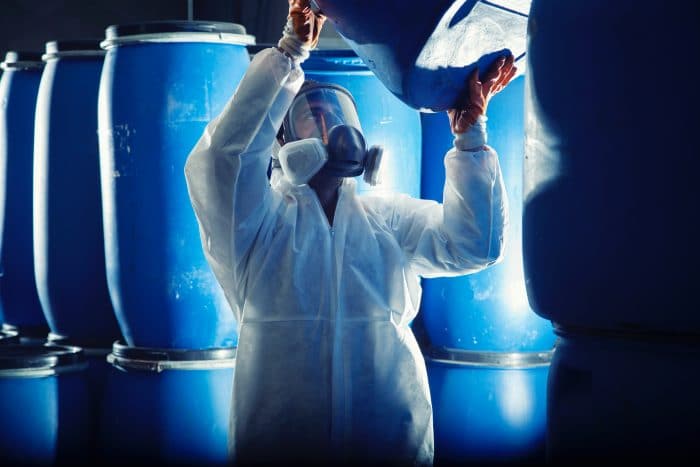 Chemical operations training update
Understanding that properly trained operators create better all-around companies, SOCMA had already launched efforts in 2018 to make our Chemical Operations Training more relevant and useful to members.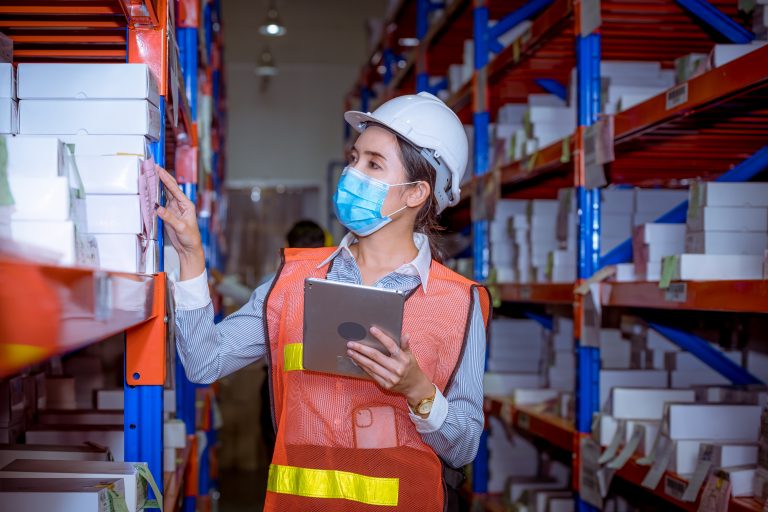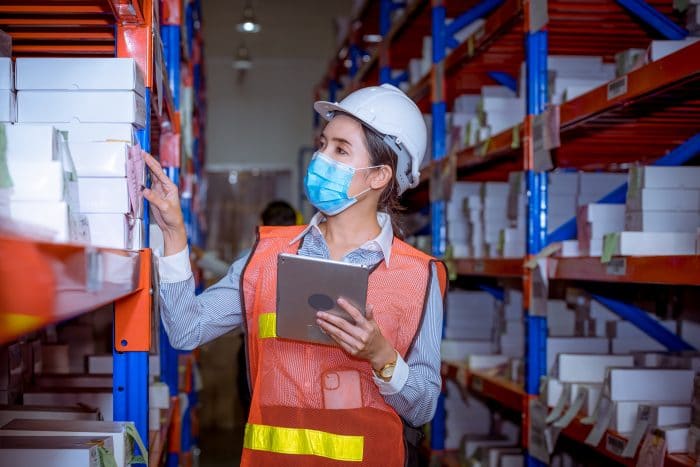 Having worked in the industry for almost two decades at Bimax, first as a chemical operator and then the Director of EHS&S and Government Relations, I understand first-hand that well-trained operators increase efficiency. Training also helps operators identify potential safety issues, set higher standards, and achieve greater performance within the facility.
To advance our plan, my team and I worked with the PIC to develop a multi-phased project of updating SOCMA's Chemical Operations Training curriculum, which encompasses Basic Science, Plant Equipment, Instrumentation and Control, and Chemical Plant Operations. The initial phase, launched in 2020, included:
A facelift and reorganization of the curriculum to better align with adult learning principles.
Electronic accessibility from any connected device.
45 micro-learning animated videos bringing plant equipment to life and helping the learner understand how equipment and processes work.
I am happy to report that in its inaugural year, 19 companies have implemented the new training tool.
I am also expecting 100% renewal in 2021, as well as continued adoption by new companies across the industry. At the recommendation of the PIC, we also established a Training Tool working group to continuously improve materials for this vital tool.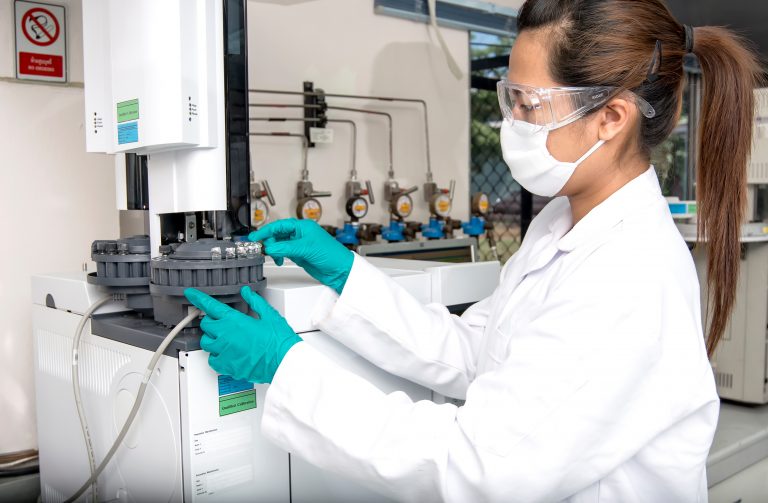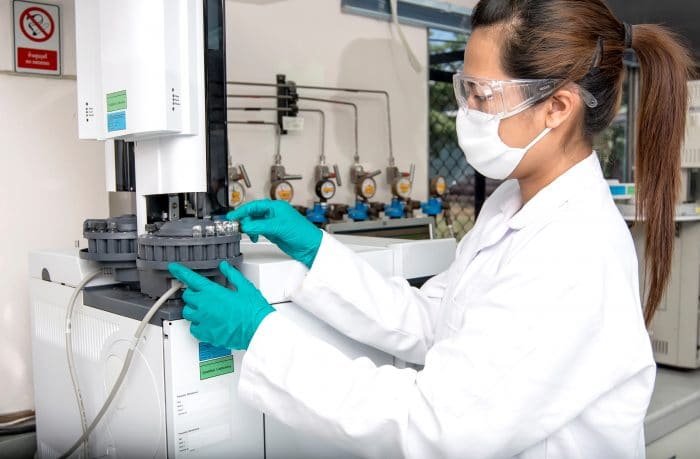 Training tool enhancements
Staying true to our pledge for continuous improvement, SOCMA is releasing an updated version of the Chemical Operator Training Tool this summer. Through my personal discussions with users, I've learned they particularly love the animated videos and portability of the training materials that were incorporated in phase one. However, they wanted the ability to electronically track employee progress.
My team answered their call! As part of the 2021 updates, SOCMA is investing in a solution that will allow subscribers to either track employee progress through our learning management system (LMS) or to interface with their own systems.
Along with this upgrade, we are also adding new modules, enhanced topics and a diaphragm pump micro-learning animated video – a top request from users.
Here are a few more highlights rolling out this year:
New modules:
Safety, including HazCom, lockout/tagout, and confined space entry
Hose Usage
Line Breaking
Enhanced topics:
Plant Utilities
Centrifuges
Condensers
Chemical Reactors
I especially want to thank all members of our Performance Improvement Committee and Training Tool Working Group for their recommendations. They are always seeking ways to meet the training needs of our members and industry.
Modernizing ChemStewards
SOCMA is also modernizing ChemStewards by removing hurdles for companies navigating the certification program. First and foremost, it was particularly important to me that we remove any misconceptions that companies must create policies and procedures to satisfy ChemStewards requirements. I want companies to be able to incorporate the programs they have in place. In many instances, I personally worked with companies to identify ways to apply existing policies and procedures, as well as implement ChemStewards to better their businesses.
Since its inception, ChemStewards has prioritized the three A's of management systems:
Adaptability: Can be scaled up or down depending on the size or capability of the company or facility
Applicability: Relevant to the greater chemical industry, across business units' product lines, and to toll, batch and continuous process manufacturers
Accountability: Third-party verification
Having spent several meetings focusing on ways to improve the program, our ChemStewards sub-committee recommended that my team prioritize:
A simple communication tool – a flyer – to help customers, outside auditors, regulators and others understand ChemStewards and how it serves to help businesses run more smoothly and increase safety.
New guidelines for the ChemStewards Tier System as
a means to relieve the historical challenge for new members on their way toward attaining Tier II status, which requires full ChemStewards Management System implementation of 16 EHS&S elements.
The ChemStewards subcommittee also recommended that SOCMA provide direct support to all new Tier 1 members, so my team and I now partner with new members and offer guidance on integrating the program. We personally work with companies to review their current systems and guide them.
Supporting good corporate citizens
Finally, one of SOCMA's goals is to offer a platform for companies to enhance their role as good corporate citizens. Through our Performance Improvement Awards program companies put their best foot forward to demonstrate
their commitment to the five core principles of SOCMA's environmental, health, safety and security program:
Stakeholder Communications
Product Stewardship
Employee Training and Engagement
Resource and Waste Minimization
EHS&S in Planning and Operations
By participating in the awards program, not only do individual companies and facilities benefit, but we all collectively raise the bar for environmental, health and safety across the specialty chemical industry.
With a thorough review of entries, a group of volunteer judges detail how each company demonstrates improvement in their performance over previous years. The judges also evaluate submissions for Educational Outreach and Sustainability achievements. Awards are given in all categories to companies exceeding industry-best standards. Once judging is completed, we go back to assess and revise the awards process each year. I look forward to sharing the latest updates with you all this spring.
It was essential to me that we showcase these trailblazing companies and provide a stage for others to learn from their industry-leading EHS&S strategies. I will continue to look
for ways to highlight innovative ideas as we continuously work to improve operational excellence across the specialty chemical industry.
Whether collaborating with our Performance Improvement committee and working groups, or planning enhancements with the Training Tool subcommittee, know that I am listening to you, and SOCMA is responding by creating programs and tools to supplement your efforts.
Please do not hesitate to reach out with any questions about our Technical and Safety programs. You can contact me at jdettinger@socma.org, or call (571) 348-5111.
Categorized in: Uncategorized