Virtual event to focus on latest developments, regulatory requirements impacting superabsorbent polymers
The Institute for Polyacrylate Absorbents (IPA), an affiliate of SOCMA, will once again host the Global Superabsorbent Producers and Converters Summit (GSPCS) to share information on the latest developments impacting the regulatory requirements for superabsorbent polymers (SAP), such as ingredient use, trends, and the disposal of single-use plastics.  
The IPA is dedicated to producing and advancing scientific research, as well as enhancing public education concerning the safe manufacture and use of polyacrylate SPAs IPA members include North American manufacturers of polyacrylate-based superabsorbents and leading consumer product companies that use polyacrylate superabsorbents in personal care products.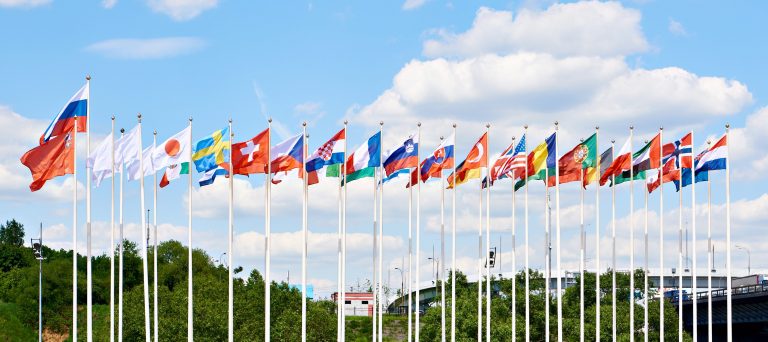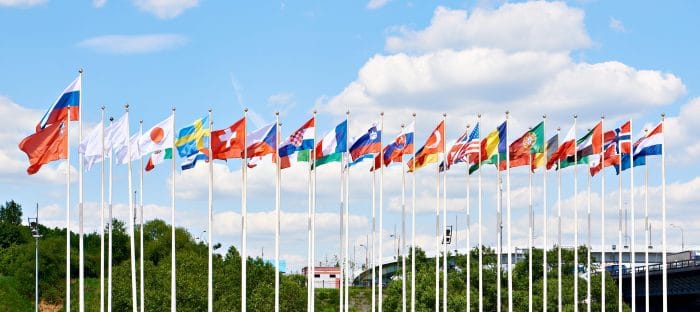 Representing the North American industry, IPA works closely with the international community, including EDANA, the Asian Superabsorbent Polymers Industry Association (ASPIA), and the Japan Superabsorbent Polymers Industry Association (JASPIA). Each year, these organizations and their members meet to discuss and collaborate on regional developments that impact the global industry at the Global Superabsorbent Producers and Converters Summit (GSPCS). The Summit is hosted in different global regions by the respective group and will return to North America in 2022.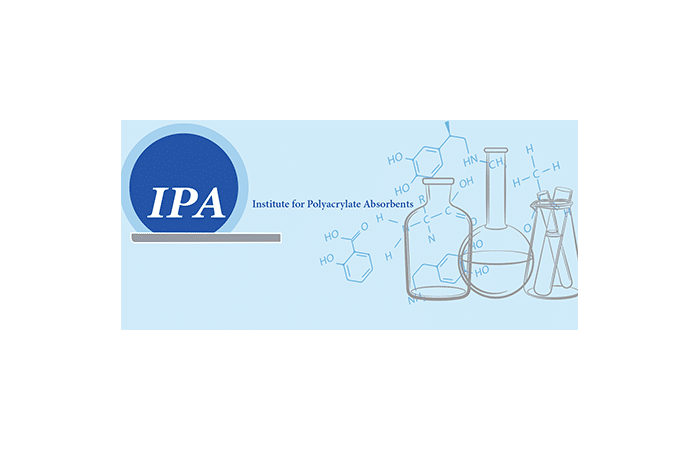 In addition to partnering on regulatory matters, the global industry community works to further the development of workplace and environmental safety information on the manufacture and use of super absorbent polymers. IPA's industry experts, in collaboration with global partners, are working to update industry guidelines on the Safe Handling of Polyacrylate Dusts with the latest standards and regulatory information across the globe. This document serves as a product stewardship guide to safe workplace practices and to provide members and their customers who handle bulk polyacrylate superabsorbents with safety information.
IPA is also working to gain a better understanding of the potential environmental impacts of SAP production. Through an industry-average cradle-to-gate life cycle assessment, IPA members will gain knowledge of value chain hotspots, enabling them to optimize sustainability on an ongoing basis and communicate responsible use of their products to reduce environmental impacts.
For more information about IPA and industry resources, please contact Executive Director Jane Wishneff at jwishneff@socma.org.
Categorized in: Uncategorized