As SOCMA enters its 100th year of providing solutions for specialties, advocacy continues to be a foundational focus. SOCMA and its expert team is uniquely positioned to represent the interests of batch and custom chemical manufacturers, maintaining a robust dialogue on Capitol Hill and within regulatory agencies, as the industry continues to navigate uncharted waters and provide essential products for pandemic recovery.
Biden Administration has opportunity to ease burdens, stabilise landscape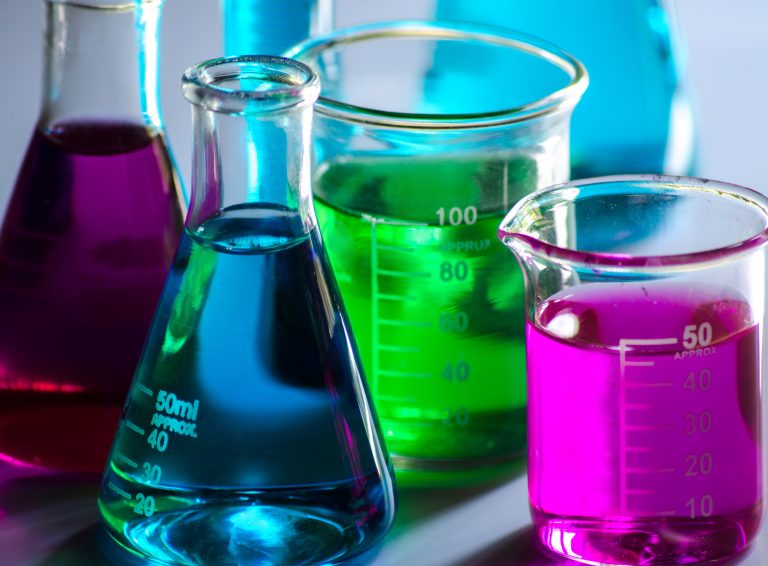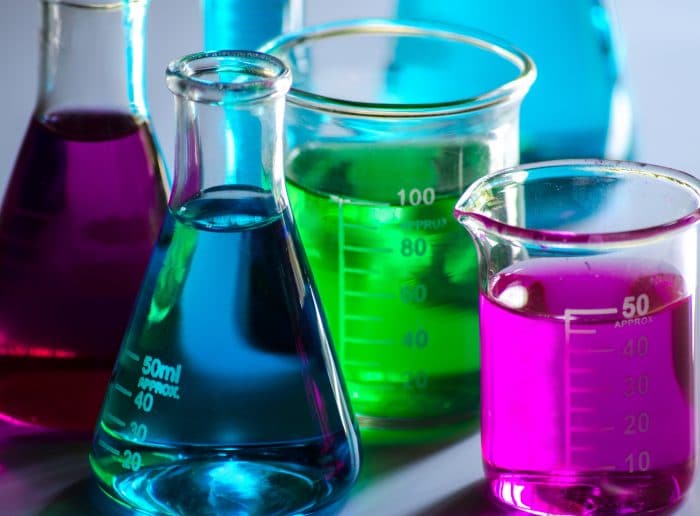 By Robert Helminiak Vice President, Legal & Government Relations
In recent years, supply chain vulnerabilities have been exposed for not only the specialty chemical industry but all U.S. manufacturing. As the Biden Administration shapes its trade policy, which has a direct impact strengthening the economy, there are three specific opportunities that are integral to addressing these weaknesses and directly impact SOCMA members – 301 China Tariffs, the Miscellaneous Tariff Bill (MTB) and free trade agreements.
Tariffs on Chinese raw materials created a significant disruption in the specialty chemicals supply chain in recent years. Previously, many companies sourced a single supplier for an input, but tariffs raised costs and decreased supply, forcing companies to diversify their supply chains. COVID-19 also triggered a major shake-up to the supply chain due to increased demand for inputs for pharmaceuticals, medical and diagnostic equipment, personal protective gear (masks, gloves etc.) and cleaning supplies (both residential and commercial) for which the market was not prepared.
In shepherding a new trade policy agenda, the Biden Administration has an opportunity to alleviate some of these burdens and, in fact, provide a more stable trade environment and better opportunity to plan for the future.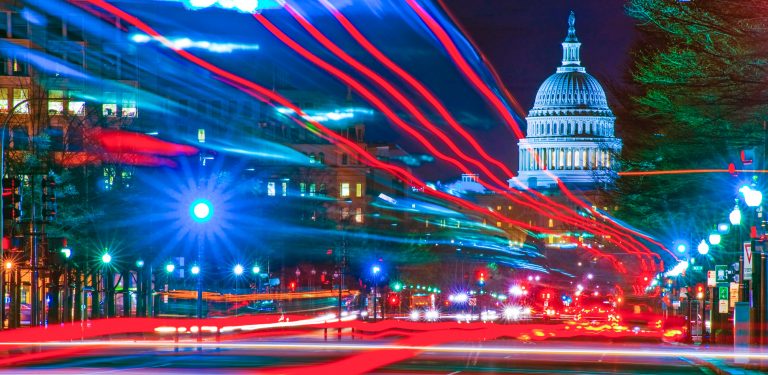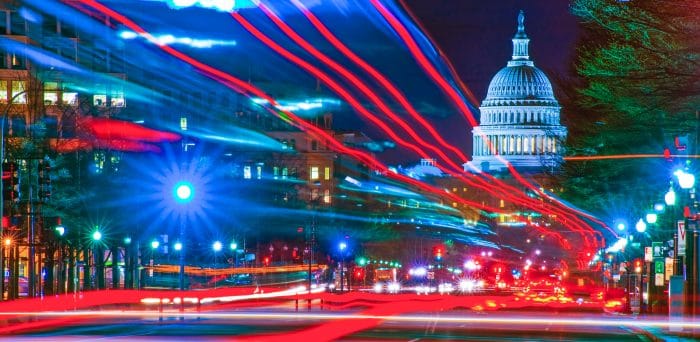 301 China Tariffs
An aggressive approach to China Tariffs is expected to continue under the Biden Administration, and these duties are not likely to be removed any time in the foreseeable future.
With many chemicals used in specialty products only available in China, these tariffs are negatively impacting many SOCMA members by increasing their costs and limiting supply. On their behalf, SOCMA is lobbying the Biden Administration on two specific issues related to the 301 Tariffs:
Reopening the exclusion process
Transparency in the exclusion process
These two requests go hand in hand and will resolve some of the challenges that have plagued the Trump Administration. The exclusion process, to this point, has been a complete black box with no indication of why exclusions are granted or declined. SOCMA members faced an uphill task in requesting exclusions because the business sector was not able to understand the criteria. Further, upon review of the request, companies simply received a letter from the U.S. Trade Representative that stated their exclusion was either granted or declined with no explanation or reasoning.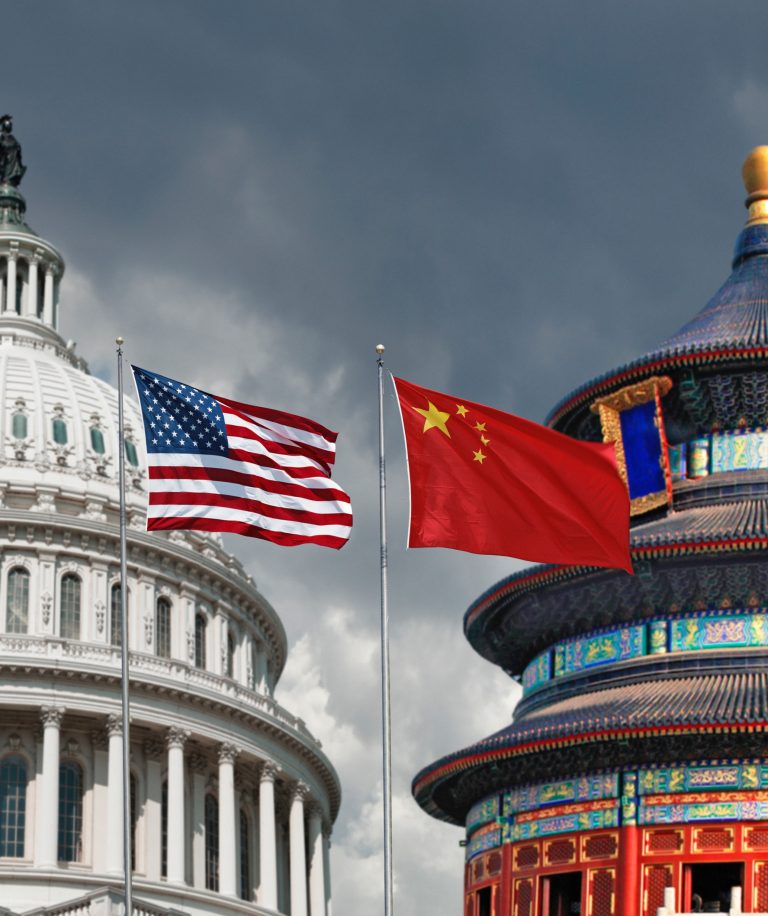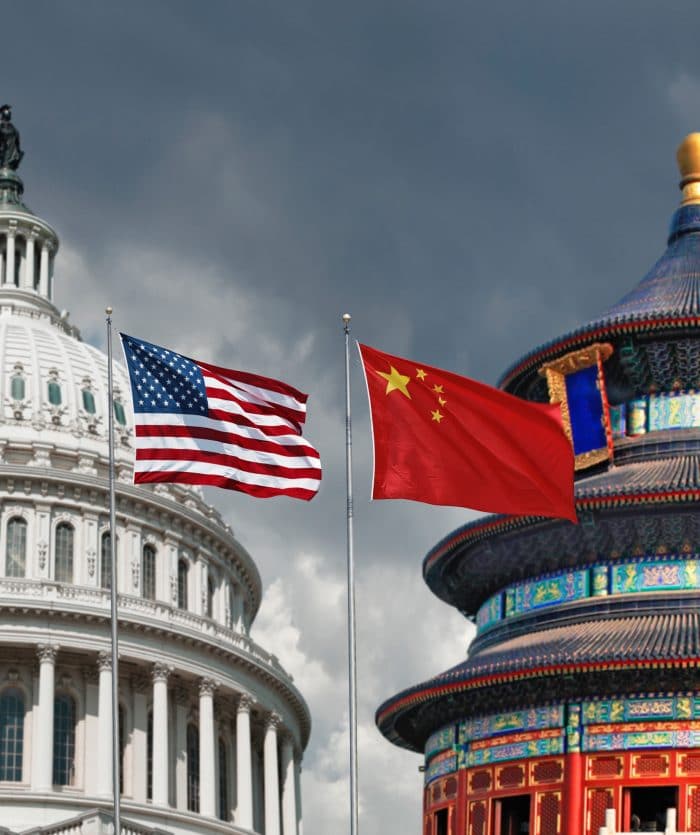 SOCMA has been a steadfast advocate of MTB, calling for a retroactive authorization of this policy.
The Biden Administration must reopen the process with clear guidance as to the criteria for granting exclusions, as well as provide explanations when applications are denied.
Miscellaneous Tariff Bill
The second major trade effort we will see in the 117th Congress, which should garner significant support from the Biden Administration, is the extension of the Miscellaneous Tariff Bill. This tariff relief policy eliminates or lowers duties for goods not manufactured or available in sufficient quantity in the U.S. While each MTB schedule varies and must be approved by Congress, generally, more than 50% of the products included are chemicals. The most recent MTB expired at midnight on December 31, 2020, and companies were immediately charged additional duties on products beginning January 1, 2021.
Many of the inputs used in the specialty chemical industry are not available in the U.S. and must be imported, making the MTB extremely important to SOCMA members. These products frequently come from countries that do not have existing free trade agreements with the U.S., hence, MTB is used to defer additional taxes on materials necessary for the manufacturing processes.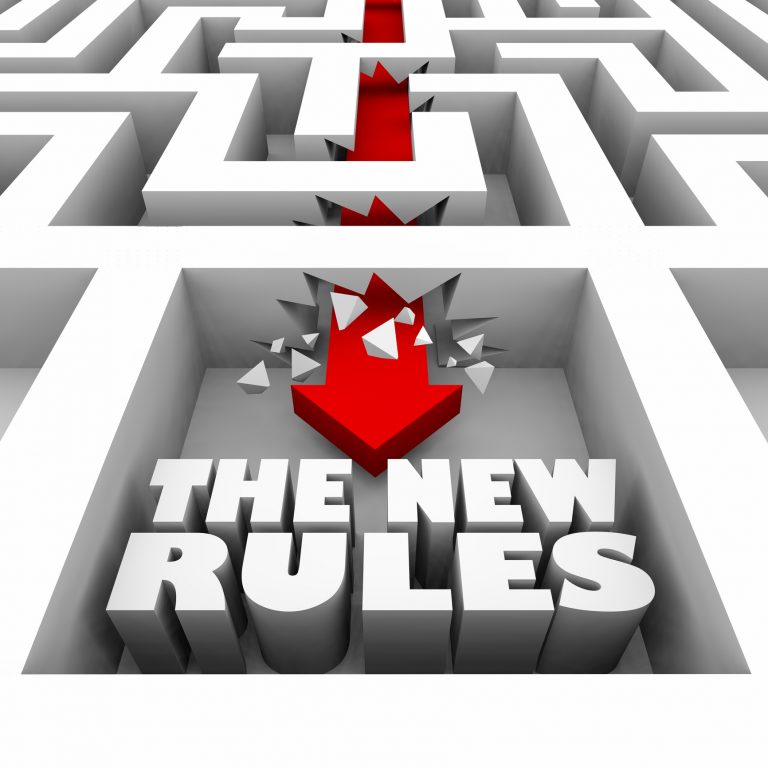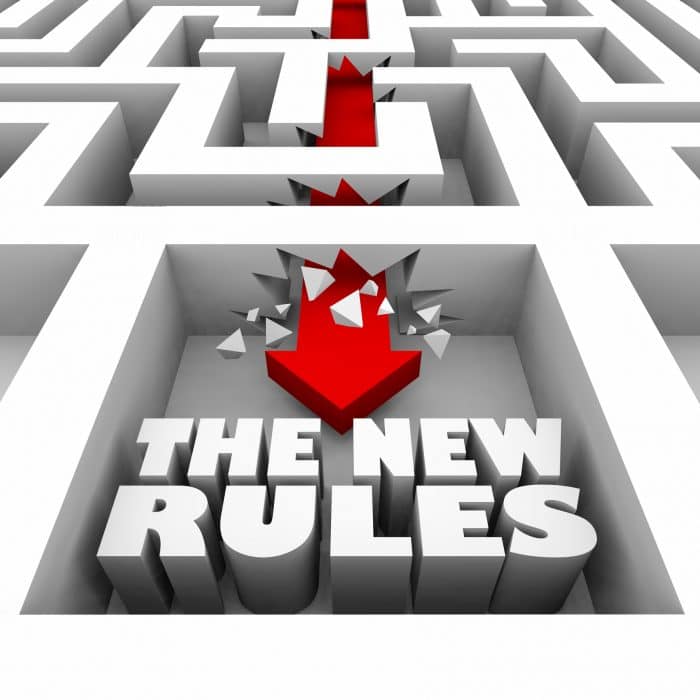 With economic recovery being a top priority, the Biden Administration should strongly support MTB. By not adding additional costs for products that must be imported, U.S. companies can focus on growing their businesses, leading to larger catalogs of offerings, innovation, increased volume and ultimately, more jobs.
SOCMA has been a steadfast advocate of MTB, calling for a retroactive authorization of this policy. MTB should be made effective as of January 1, 2021, and Congress has the authority to make that happen. This legislation should not be permitted to lapse.
For specialty chemical companies to properly plan and grow, consistency in legislation and regulations is necessary. The impact of fluctuating tariffs creates a chaotic situation for SOCMA members, and in fact, stifles their abilities to plan and grow. By making MTB retroactive, companies can pursue new projects and implement key business objectives for 2021 and beyond.
Free trade agreements
Specialty chemical supply chains are interconnected globally, with many companies both importing and exporting products used in the manufacturing process. As such, free trade agreements are critical to SOCMA members and an issue that will be significant for the Biden Administration.
Under the Trump Administration, there was a sharp change
in trade agreement strategy, with more of a focus on bilateral versus multilateral agreements. The previous administration went so far as to pull out of negotiations on the Trans-Pacific Partnership, a proposed trade agreement between the United States, Australia, Brunei, Canada, Chile, Japan, Malaysia, Mexico, New Zealand, Peru, Singapore and Vietnam.
The Biden Administration is expected to continue the U.S.-UK bilateral trade agreement but is also likely to engage on more multilateral agreements.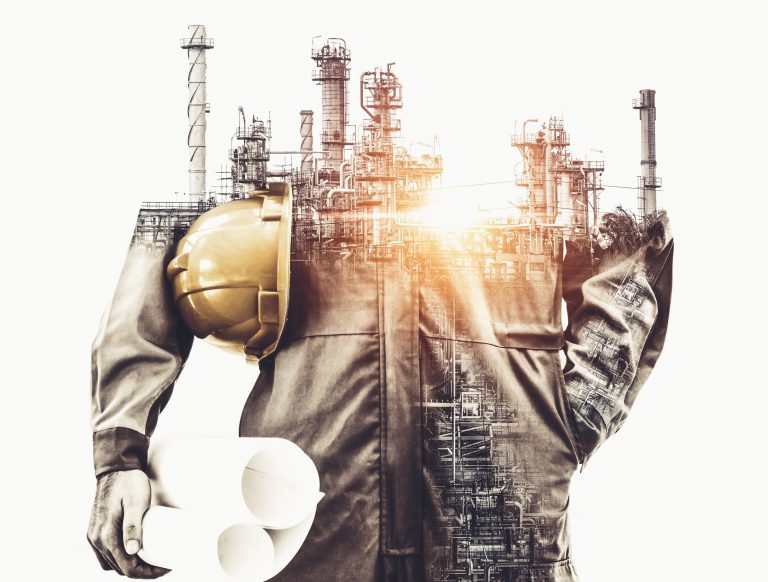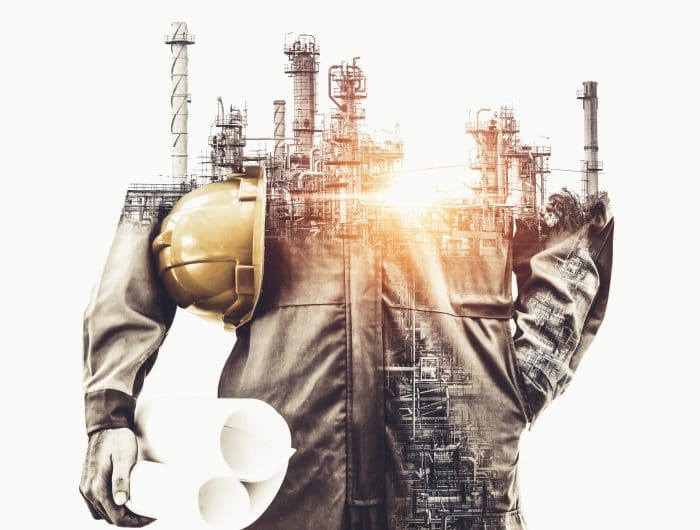 SOCMA is broadly supportive of free trade agreements negotiated in a fair environment, which include protections for intellectual property. Specifically for the specialty chemical industry, SOCMA supports the inclusion of the United States-Mexico-Canada Agreement (USMCA) rules of origin for products.
USMCA rules provide a much simpler path to prove, and make it more difficult to obfuscate, country of origin rules. For the specialty chemical industry, the simple path to proving country of origin is the chemical reaction test. It also makes it much more difficult to game the system and "sneak" products into the U.S., avoiding a tariff.
The next four years will provide opportunities to improve the supply chain flow and open opportunities to grow
the industry. SOCMA is dedicated to educating the Biden Administration on the direct and unique contributions of the specialty chemical industry, and we are optimistic that positive change on the trade front is possible as we work to create those conditions for SOCMA members.
For more information on international trade issues, contact Robert Helminiak at rhelminiak@socma.org, or call (571) 348-5107.
Categorized in: Uncategorized