Expectations for key end-use markets and product lines in today's business climate
Companies selling into end-use markets such as oil and gas were significantly and negatively impacted in 2020. To overcome this shifting dynamic, some companies made strategic pivots, making products crucial to the pandemic recovery, while others took time to seek out new customers to promote growth within key divisions of their businesses Halliburton and Genesis Custom Chemical Blending, both impacted by oil and gas industry struggles, recently shared how they addressed the challenges of 2020 through strategic marketing and growth plans, as well as how they are moving forward in 2021.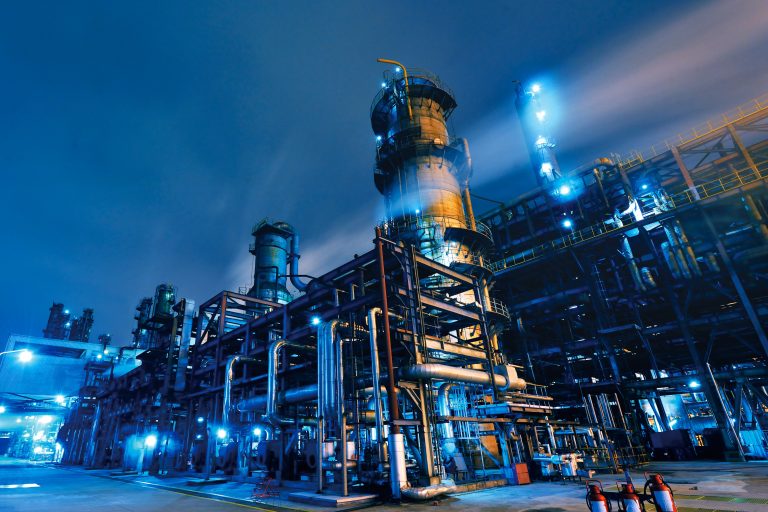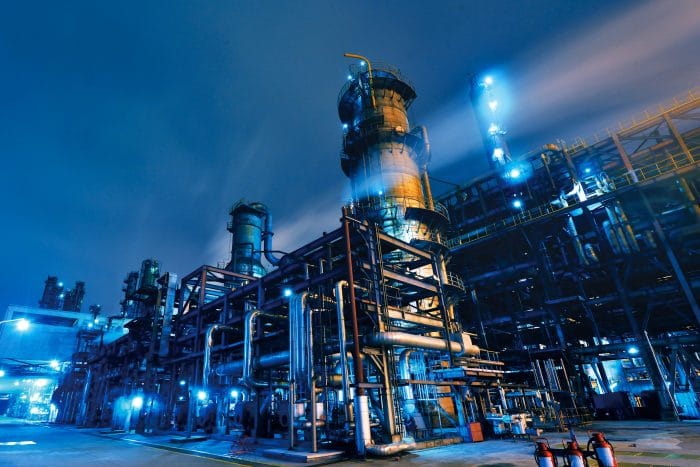 Feeling the impact
For Rainne Somers, Vice President of Genesis Custom Chemical Blending in Ennis, TX, the impact of the pandemic was substantial for her company. "We work a lot in oil and gas, and that pretty much turned off overnight, with everything shutting down and oil going to negative territory," she said. "That sector was the hardest hit. We do work for other industries that were more stable, like pulp and paper and water treatment, but oil and gas was a significant part of our business, so we definitely felt it on that front." 
According to Larry Ito, Global Commercial Director at Halliburton in Houston, TX, "Our Contract Manufacturing business saw a slight decrease in production demand from our customers during 2020 in Q2 and Q3, but the demand increased to normal production volumes by Q4. Our customers represent diverse industrial market segments, such as oil and gas, mining, paper processing and diversified conglomerates. It appears that an overall recovery in general economic activity is occurring." 
Adjusting business plans
To address the slight decline in contract manufacturing, Ito said Halliburton accelerated their sales and marketing efforts to identify new customers, including online web-based searches and referrals from existing customers. "We continue to demonstrate to our existing customers the robustness of our business processes and ability to support them in times of uncertainty." 
With the pandemic negatively impacting the oil and gas side of their business, Genesis quickly sought new opportunities. "As we saw demand for hand sanitizer pick up, we reached out to our contacts – vendors, suppliers and our network to see if this was something we could do. We relied heavily on consulting groups we already had in place, especially FDA consultants, and really jumped into this new business opportunity."
And it has worked well for Genesis. Driven by significant demand, from a volume perspective, Genesis actually did a higher volume than in 2020, Somers said. "Early on in the pandemic, there was such a high demand for hand sanitizer, and we were doing quite a bit of that in bulk and totes." Genesis then used a third-party vendor for packaging their new-found product line. 
Will production changes continue?
With the addition of hand sanitizer to their product line, Genesis made a long-term investment in their business to do things the right way, Somers said. "We made an investment to become cGMP certified, expanding on existing processes to meet FDA requirements," she said. They also upgraded their facilities to safely handle alcohols and other materials necessary in making their new product. "We decided early on that we were going to do this the right way and be in this long-term." 
In making this decision, Somers said Genesis had to find its space in the market – looking at price point, market cost, and simply putting together a business case for this new product line. "We really started out with the hospital networks and systems, looking at the demand there, their price point, and once we laid out the business case, knowing we had customers there, we quickly entered a new market," she said.
Somers did note that adjusting to this product line was not without difficulties. Early in the pandemic, supplies were scarce, isopropyl alcohol prices were through the roof, and packaging was hard to find. "We had our supply chain manager working to find contracting partners for packaging," Somers said.
But, with the initial sales to hospital networks and through consultants on the FDA side, Genesis found success and new opportunities that they will continue to grow.
"For Halliburton, we did not intentionally set aside production of products except for a small segment that were constrained by raw material supply that was highly allocated," Ito said. "We have made some large CAPEX investments that increase our reaction product capacity for alkoxylation. We believe that we have geographic strategic advantages for both raw materials and customer base related to this type of chemistry. We saw the impact of it late in Q4." 
These increased manufacturing capabilities at Halliburton are being marketed broadly to existing and potential customers in diverse industry segments," Ito said. "Networking with these parties has been positively influenced by trade shows associated with SOCMA and through other avenues of business and commercial development promoted by the association," Ito said.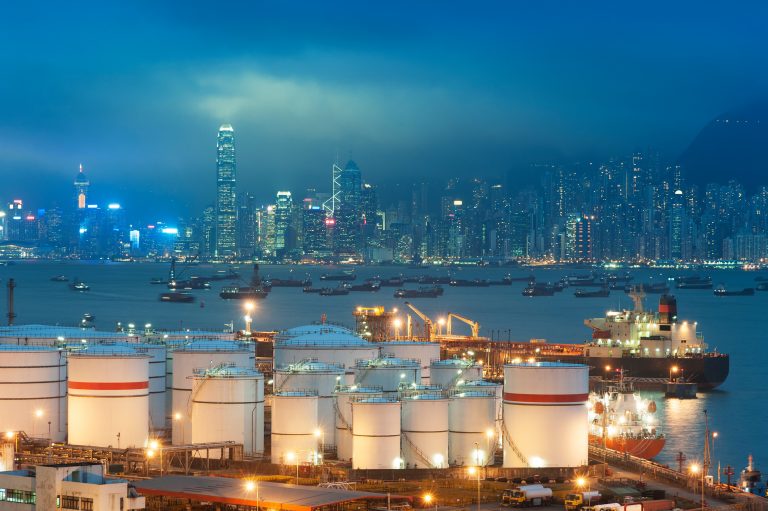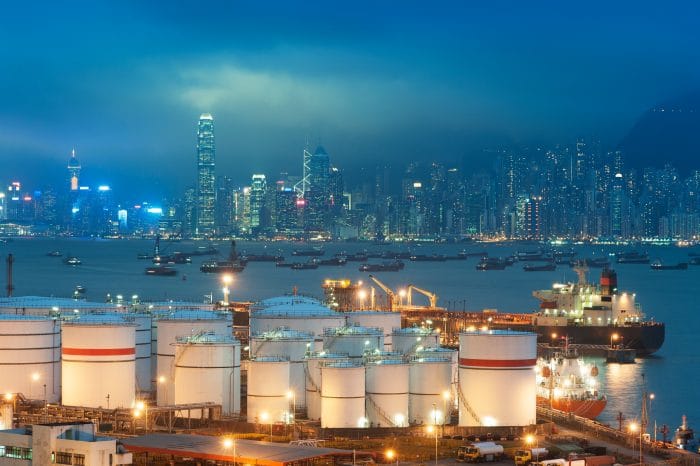 Will production rebound?
Halliburton intends "to continue our journey of sustained organic revenue growth," Ito said. "This will be accomplished by using our recently completed capital expansion projects to attract new customers, while continuing to support existing customer needs.
Our customers represent a broad spectrum of industries, including oil and gas, mining, paper processing, and specialty catalysts. We will continue to maintain this strategy of customer diversification to balance the inherent shifts in economic and market trends.
At Genesis, pre-2020 production levels in the oil and gas market will ramp back up gradually, Somers said. "The impact of a shutdown of the oil and gas sector over a couple months was even felt on the production chemical side of the business, which is traditionally much steadier than completions," she said.
Somers is encouraged by the recent gains in oil and gas. "I think it is going to take a little bit of time, although people are a bit more optimistic," she said. "Oil is already around $60 a barrel, driven up by the ice storm in Texas in mid-February. The consensus is, by spring, it could be up more than $65 a barrel. People are making decisions based on that, so I am hopeful to see that picking up." 
Helpful tools and resources
In looking toward a more productive 2021, companies are utilizing both internal and external resources to identify business growth opportunities and stay abreast of regulations impacting these product lines. 
"One focus for us has been to fully understand our customers' needs and find win-win solutions to challenges they experience," Ito said. "Some examples of this are using our strategic procurement team to source raw materials competitively, to strive to support production demand with flexible scheduling, and to be a prudent partner to our customers' supply chain requirements."
SOCMA's ChemSectors Network was particularly helpful to Genesis and member companies in navigating the constantly changing landscape.
Halliburton's production and R&D teams embrace and utilize the company's Continuous Improvement processes, Ito said. "This enables us to remain competitive with our contract manufacturing services through improved production cycle times and increased product yield, while focusing on overall quality." 
Somers noted that SOCMA's resources and services were particularly helpful to Genesis. Her team reached out to Paul Hirsh and SOCMA's ChemSectors Network several times, and they attended webinars that were hyper- focused on helping member companies navigate the constantly shifting landscape. "We also leaned heavily into our consulting groups as we moved forward to ensure we were following the right path and doing what we needed to do," she said.
The biggest challenge in entering a new industry and new product line for Genesis was not having any historical knowledge about the new space, especially the regulatory environment. "We had to learn at warp speed, so having information on new regulations is important," Somers said. "We were also looking for associations that represent the personal care market. We were asking questions like who we should reach out to from a recruiting standpoint if we wanted to hire someone in that space and other key considerations like these."
"We had to learn at warp speed, so having information on new regulations is important."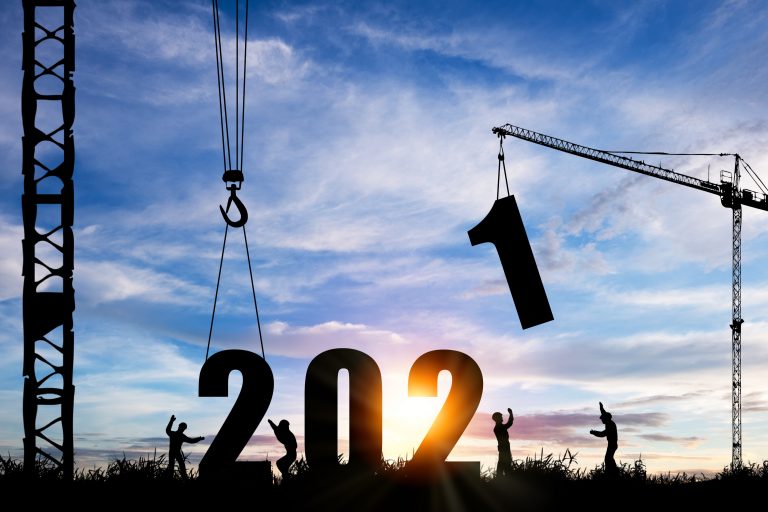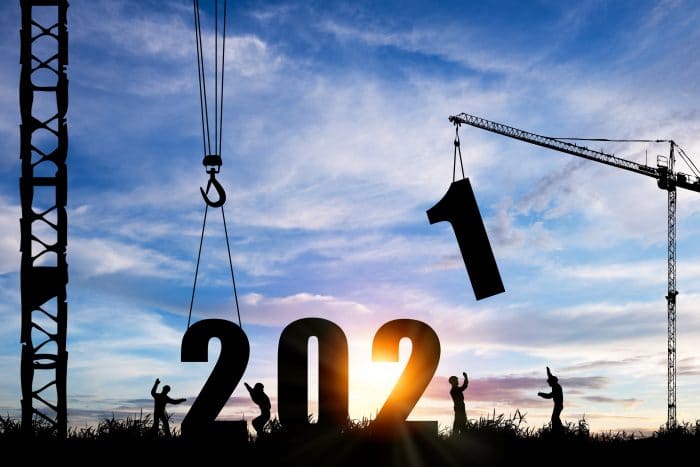 A bright outlook for 2021
"For Halliburton, our customers have communicated to us an optimistic outlook for 2021," Ito said. "As we move toward overcoming the pandemic, we expect manufacturing demand to increase." 
There are always challenges for manufacturers and customers alike, Ito said. "The winners in this industry are able to retain a transparent dialogue with customers and find means to  support each other with mutually beneficial outcomes," he said. "The future is bright with Halliburton's contract manufacturing offerings both domestically and for our upcoming pilot plant and chemical reaction manufacturing facility in Jubail, Saudi Arabia." 
Genesis sees more activity on the oil and gas side going into 2021, according to Somers. "We are definitely continuing to be invested in that space and will blend new products in that market," she said. "I don't think it will be a drastic bounce, but it is coming back, so everyone is cautiously optimistic."
On the hand sanitizer side, Genesis saw an oversupply in the market in 2020 because so many companies pivoted into that space. There were also some sub-par products, and the market became flooded, Somers said.
"We are seeing other opportunities come through again in the hand sanitizer space, and that's why we are glad we spent the time to become cGMP certified, taking all the right steps, as it's now a requirement, along with having a really high-quality product," Somers said. "I think there's going to be fewer players in the market than last year, and it will be more sustainable moving forward on that side." 
For more information on end-use markets, contact Paul Hirsh at phirsh@socma.org, or (571) 348-5102.
Categorized in: Uncategorized