FOR IMMEDIATE RELEASE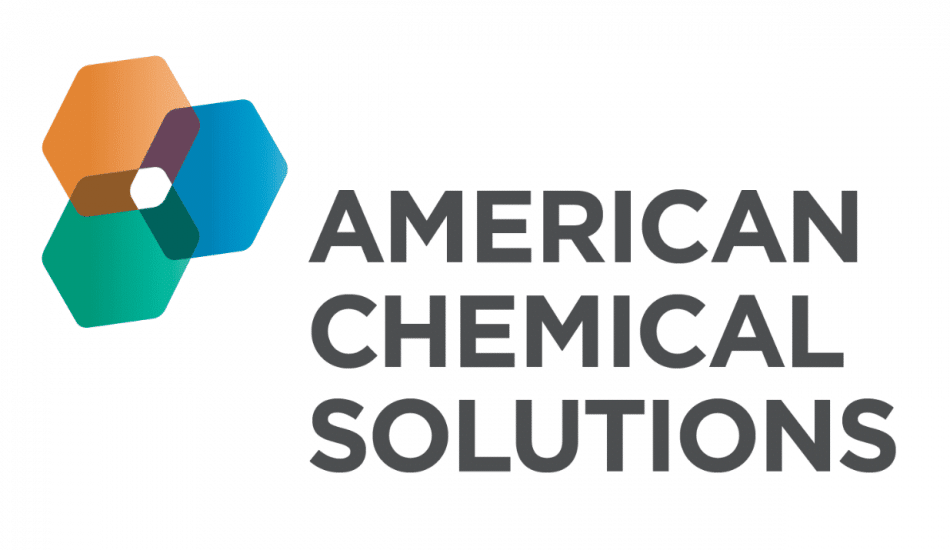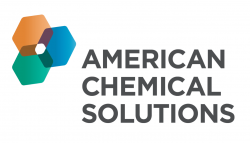 July 28, 2022
Contact:
Emily D'Alberto
edalberto@madglobalstrategy.com
American Chemical Solutions Welcomes Todd Monette as Vice President of Operations
Muskegon, MI – American Chemical Solutions (ACS), a leading global custom chemical toll manufacturer, today announced that Todd Monette will join the organization as Vice President of Operations. In his new role, Mr. Monette will support the organization's mission to be a leader in the toll manufacturing business, supporting customers with diverse needs.
"We are pleased and excited to welcome Todd Monette to American Chemical Solutions," said Todd Zahn, PhD, President and CEO of American Chemical Solutions. "Todd is a leading manufacturing executive who brings over 35 years of operational experience to ACS. With the addition of Todd to the ACS leadership team, we continue to build on our commitment to deliver safe, reliable, and best-in-class toll manufacturing services to organizations that are seeking security in their chemical supply chains."
Mr. Monette comes to ACS with over three decades of experience in the manufacturing industry, serving in senior leadership roles at six different petrochemical and refining sites across North America. Most recently, he served as the Chief Executive Officer at Streamline Polymers, a Houston-based chemical toll manufacturer. He also worked for PBF Energy ("PBF"), one of the largest independent refiners in North America. Prior to PBF, Mr. Monette was VP manufacturing for Chevron Phillips Chemical, one of the world's top producers of olefins and polyolefins, as well as a leading supplier of aromatics, alpha olefins, styrenics, specialty chemicals, plastic piping, and polymer resins. He also worked for LyondellBasell, leading the operations at their Houston Refinery and Channelview chemical complex, Shell Deer Park Refining Company, Motiva Enterprises and Shell Oil Products, among others.
"I am thrilled to join ACS' team of world-class professionals," said Mr. Monette. "ACS continues to transform its organization through investment and modernization, becoming a leading global toll manufacturing provider. I look forward to working with this top-notch team, using my years of experience to help deliver innovative solutions for our partner companies."
Mr. Monette joins a growing team at ACS. The company recently announced the appointment of Jeremy Venter, PhD, as Chairman of the Board of Directors.
For more information on ACS, please visit: americanchemicalsolutions.com.
Categorized in: Members