A key tool in harmonized labeling for period products
By Jane Wishneff, BAHP Executive Director
For decades, manufacturers of drugs and cosmetic products have listed ingredients on the product label. In fact, the Food and Drug Administration (FDA) requires these listings. As consumer
behaviors and habits change, other industries have also faced mandatory ingredient listings.
Recently, New York and California passed legislation mandating that menstrual product manufacturers provide ingredient listings on product packages. Unfortunately, these two state mandates do not mirror each another, and as other states continue to demand ingredient information be made available to consumers, the need for a federal requirement is crucial for industry. Differing requirements among states unnecessarily causes confusion with consumers and can be incredibly burdensome and costly for manufacturers. These costs will, undoubtedly, be passed onto consumers. Menstrual products are not luxury items – they are basic needs all consumers in the United States must have access to.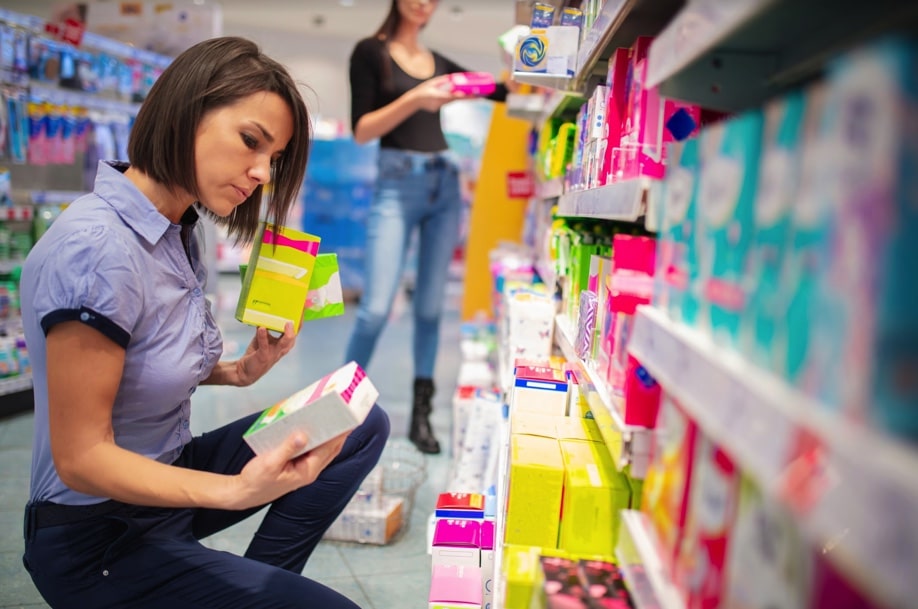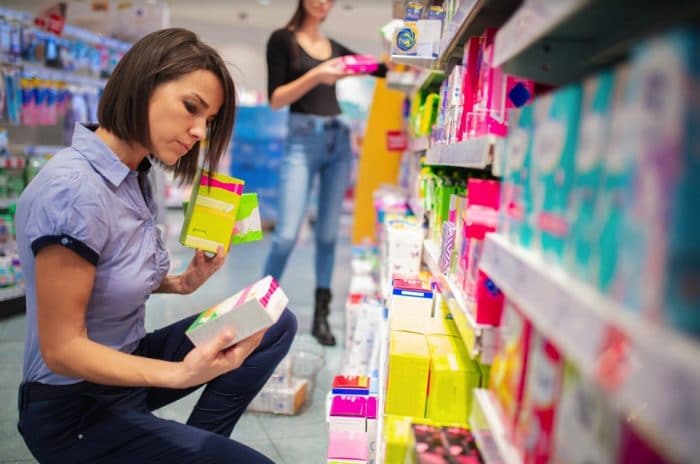 There does seem to be an appetite and necessary balance of interests in Washington D.C. to move towards the development of a federal requirement.
With the implementation of the New York and California labeling laws, consumers will see new and more information on period product labels. To assist consumers with this understanding, BAHP recently launched a Menstrual Product Ingredient Glossary, a consumer-facing, comprehensive catalogue of ingredients used in period products.
The Glossary includes the universeof ingredients used by BAHP members in the manufacture of absorbent period products, such as pads, tampons, liners and underwear.
Each ingredient includes a description of its function to provide contextual support for consumers in understanding the use of each ingredient. Furthermore, the ingredients are not linked to any specific brand, product or component and are listed alphabetically.
The Menstrual Product Ingredient Glossary can be accessed on the association's educational website: www.femcareanswers.com.
For more information about BAHP and its educational efforts, contact Associate Executive Director Tatiana Letcheva at tletcheva@socma.org, or (571) 348-5124.
Categorized in: Uncategorized