By Kevin Ott, BPSA Executive Director
The Bio-Process Systems Alliance (BPSA) expanded its influence considerably in the first half of 2021, building upon its successful "Single-Use Pulse" WebEx series dating back to 2020. BPSA added sessions on a variety of critical topics to the single-use industry, covering X-Ray Sterilization, Transit Testing, Sustainable Practices, Plastics Economic Forecasts and, most importantly, the global effort to fund, manufacture and distribute an additional 9-11 billion doses of the COVID-19 vaccine to ensure "global immunity."
Throughout 2021, BPSA interacted and contributed to efforts initiated by global vaccine concerns, including the Coalition for Epidemic Preparedness Innovations (CEPI), COVID-19 Vaccines Global Access (COVAX), Biomedical Advanced Research and Development Authority (BARDA), an office of the Department of Health and Human Services (HHS) and the Executive Office of the President, through the Office of Science and Technology Policy. BPSA was also featured in multiple press outlets, as a result of the essential nature of single-use bioprocessing in vaccine research, manufacture and fill-finish operations.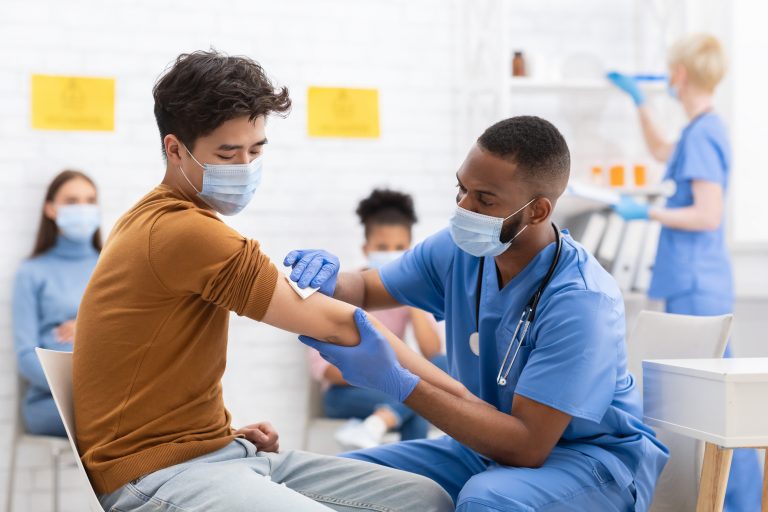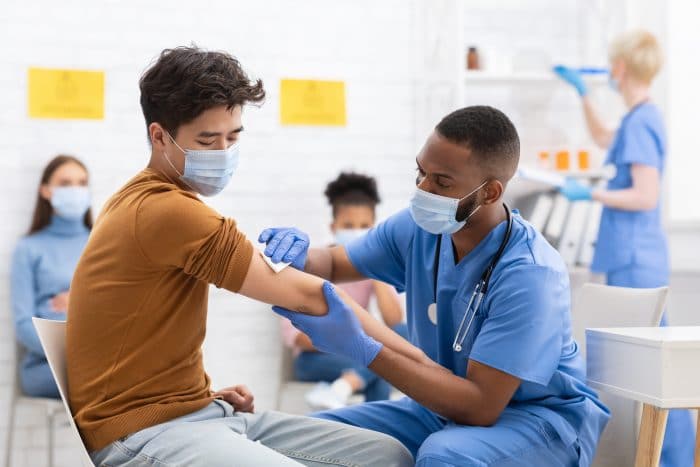 As a result of BPSA's increased presence on the "vaccine stage," membership expanded to an all-time high of 65, with a targeted goal of 70 members by the end of 2021. BPSA also proudly retained 97 percent of its existing members.
As an affiliate of SOCMA, BPSA has benefited from the expertise, participation and enthusiasm of the association's professional staff in many of our efforts.
SOCMA continues to provide a solid foundation of support and engagement, as BPSA continues to communicate
the importance of our industry in the manufacture of advanced biologic medicines, cell and gene therapies, and vaccines to counter the COVID epidemic.
With further investment in Single-Use Systems, provided by BPSA members, vaccine production on a global scale can be achieved. This remains our "singular mission" as we move our industry forward for the remainder of 2021 and into 2022.
For more information on BPSA, contact Executive Director Kevin Ott at kott@socma.org, or (571) 348-5104.
Categorized in: Uncategorized