Key focus of Biden Administration
By Robert Helminiak, Vice President, Legal & Government Relations
A significant political landscape shift has taken place this year with the White House and Senate having changed parties, and the House of
Representatives remaining under the Democratic party. Many thought this would create dramatic
changes, and while that all may well be on the horizon, the Administration has heavily focused on overcoming the pandemic by pushing out the COVID-19 vaccine and working toward economic resiliency.
As the Biden Administration delves further into its plans, there are three major issues SOCMA members should monitor for the remainder of the year:
A potentially very active Environmental Protection Agency (EPA).
International trade policy developments.
Implications of infrastructure legislation and a $3.5 trillion budget package.
EPA action
President Biden began his term by introducing several Executive Orders (EO) that directly impact the specialty chemicals industry. The EOs require EPA to review significant policies and rules from the previous Administration. EPA laid the foundation and started the reviews, including a public hearing on the Risk Management Program (RMP). SOCMA not only shared the specialty chemicals perspective during the hearing but also directly advocated for EPA to uphold the 2019 final rule.
The RMP rule has been a long-term effort with significant ups and downs for industry, but the same overarching issues remain at its core:
Safer Technologies and Alternatives Analyses/Inherently Safer Technology (STAAs)
Information disclosures
Third-party audits
First introduced in 2016 as a proposed rule, RMP was finalized in the closing days of the Obama Administration in 2017. SOCMA successfully worked with the Trump Administration to resolve all three issues and succeeded in winning their removal in the 2019 RMP Final Rule. This is likely to be an on-going, yet still urgent, issue for the next two to four years.
SOCMA expects a new proposed rule by the end of 2022 and will work with EPA to retain the changes to STAAs, information disclosures and third-party audits.
EPA also took significant action on the Toxic Substances Control Act (TSCA), suggesting that it may re-propose the Trump Administration TSCA Fees Rule, which SOCMA supported because it kept pre-manufacture notice (PMN) fees flat. While SOCMA will work to maintain the current proposed rule fees, the new proposed rule will likely increase all fees, including those for new chemicals. SOCMA expects a new proposed rule in 2022.
Additionally, EPA said it is unlikely to grant low volume exemptions (LVEs) for per- and polyfluoroalkyl substances (PFAS) and urged petitioners to withdraw their applications – a policy decision SOCMA finds unacceptable. EPA should not decline LVEs for an entire class of chemicals, and the agency is required to review each application. This blanket policy subverts the TSCA program.
International trade policy developments
When the Biden Administration took office, there was significant uncertainty about how it would address international trade issues, specifically the 301 China Tariffs.
Since appointing Katherine Tai as United States Trade Representative, the Administration strongly indicated that 301 Tariffs will continue, and there is no broad relief on the horizon. Tai views tariffs as a "valuable tool." Though tariffs are likely not going away, SOCMA, along with our allies
in many other industries, are advocating to re-open the exclusion process for 301 and extend previously granted exclusions. SOCMA is also requesting greater transparency in the exclusion process, which the Administration has indicated is a priority.
SOCMA will pursue a more aggressive effort with USTR
and Congress due to the lack of action on 301, and we are optimistic some tariff relief will be provided, but there is no timeframe for any action thus far.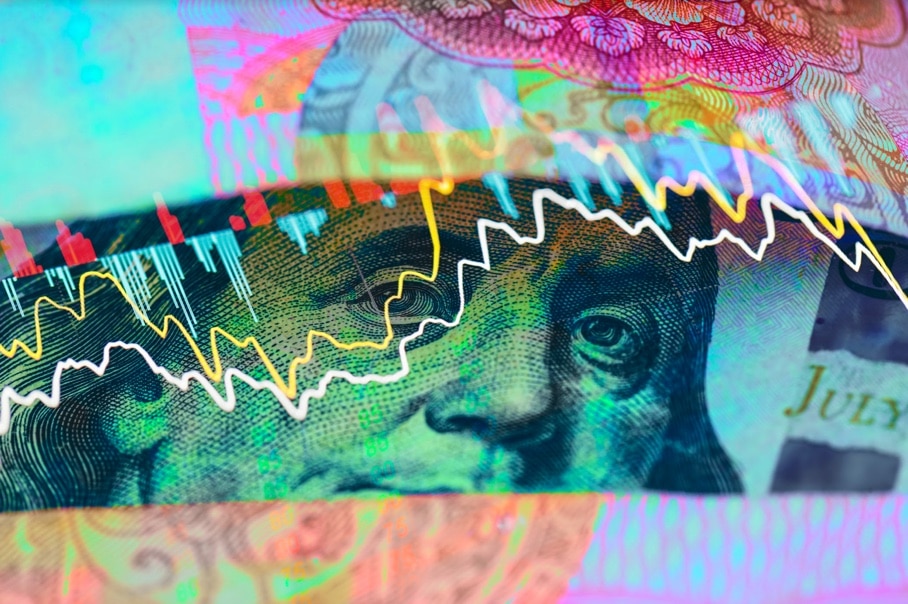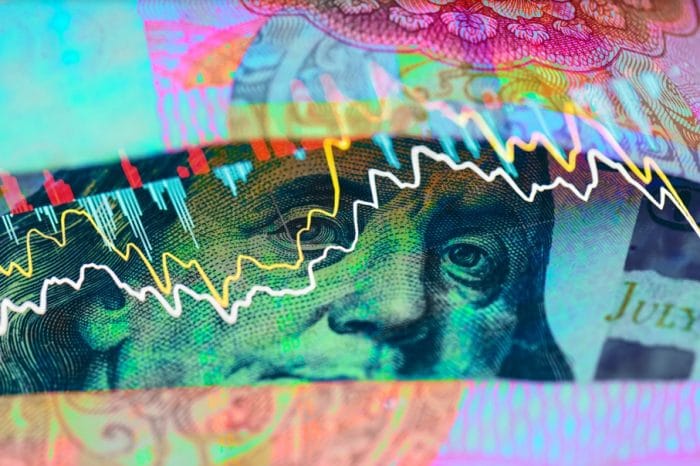 Infrastructure/stimulus
There are opportunities for the specialty chemical industry through bi-partisan infrastructure legislation, which the House of Representatives, Senate and White House have made a top priority.
The legislation likely will include nearly half a trillion dollars in federal government spending for the electric grid, roads, bridges, public transit and electric vehicle charging stations. With SOCMA members selling to end- users receiving these funds, this is great news for specialty chemical businesses.
A significant amount of the trillion-dollar package is dedicated to research and development, and in turn,
to fund pilot programs. This would create significant opportunities for SOCMA members to partner with their downstream buyers in the development of new markets and cutting-edge new specialty chemicals.
In return of a Superfund Tax, the legislation is likely to include a hurdle for the broader chemical industry. While this will primarily impact commodity chemicals, SOCMA members must check the list of included chemicals to assess whether they are subject to the tax.
Challenges and opportunities
As the Biden Administration lays the groundwork for the next three-and-half years, there are both challenges and opportunities for the industry. While specialty chemical manufacturers should remain mindful and vigilant with an aggressive EPA, they should also look for potential relief in the form of tariff exclusions and a bevy of federal spending, which would offer new opportunities and drive growth for the industry.
Categorized in: Uncategorized