By Kevin Ott, BPSA Executive Director
In 2021 the Flexible Vinyl Alliance (FVA) marked its 10th Anniversary as a SOCMA affiliate, an ongoing relationship that has been critical to the success and influence of the alliance over this past decade.
In 2021, as in previous years, FVA continues to advocate for, and defend a large family of applications for "soft vinyl," also known as "flexible PVC" or "flexible vinyl." Markets for flexible PVC include medical, military, automotive, wire and cable, roofing, flooring, packaging (food and commercial), toys, recreational equipment and "sundries" of all varieties. PVC is, and continues to be, a critical health-care need in fighting the COVID-19 pandemic. Gowns, masks, sterile bedding, curtains, treatment tents, shoe covers and breathing apparatuses are often or exclusively reliant on vinyl materials.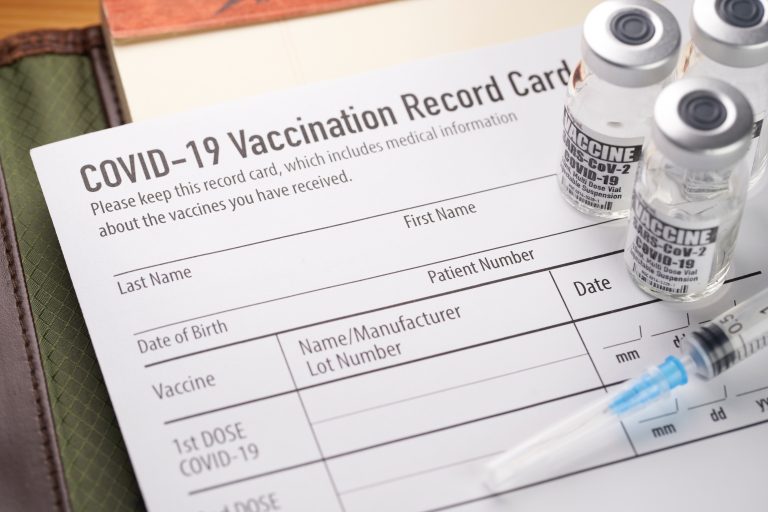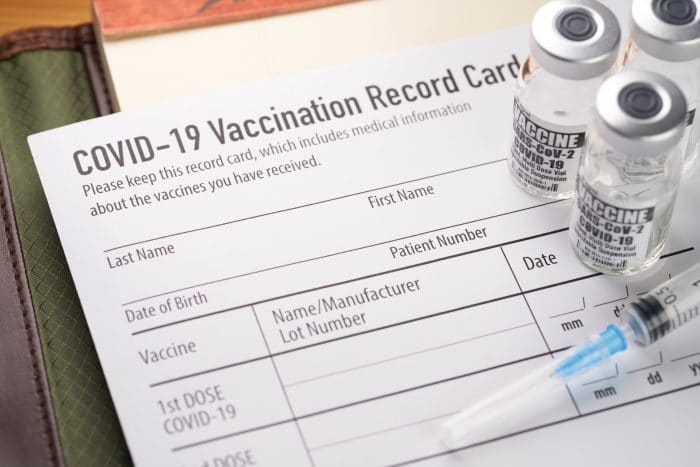 FVA has most recently engaged in debates around the safety of "plasticizers" – additives used in processes to soften PVC for engineered products, consumer products
and, importantly, for blood storage and transport. FVA was recently featured in a New York Times article around the safety of certain food products that contain trace amounts of phthalate plasticizers. The alliance also recently engaged with the Vinyl Institute of Canada, to defend vinyl and other plastics in the ongoing Canadian government debate to designate plastic as a "toxic material."
FVA continues its dialogue with the U.S. Food and Drug Administration (FDA), as the agency considers whether to continue authorization of certain phthalates in food contact applications. Given that there has never been
a valid scientific study that equates any human health concerns tied to phthalate exposure in food contact, FVA remains optimistic that FDA will rule favorably on the alliance's petition, submitted in June 2018.
For more information on FVA and its activities, contact Executive Director Kevin Ott at kott@socma.org.
Categorized in: Uncategorized