By Jennifer Abril, SOCMA President & CEO
After an anxious scramble for raw materials amid the upheavals of the First World War in 1921, the men leading U.S. dyestuffs, fertilizers and pharmaceutical companies boldly came together for a common cause.
There was no integrated and efficient specialty chemicals industry like we know today. The commonality of these companies came from the effects of years of supply chain shortages – from raw materials to intermediates to finished goods – initially as European organizations exerted control over prices and production, and then as the blockades during World War I stifled trans-Atlantic trade lanes.
A divergent group of business executives sought to sound a loud and unified voice, advocating for tariff and trade protection, tax incentives and other forms of government support for their fledgling domestic manufactures. Through SOCMA's Objectives of Organization, these leaders acknowledged the "unusual conditions existing throughout the world."
What was remarkable, almost clairvoyant, was the profound vision these business leaders showed in drafting the founding philosophy and defining documents that have sustained the Synthetic Organic Chemical Manufacturers Association for these past 100 years.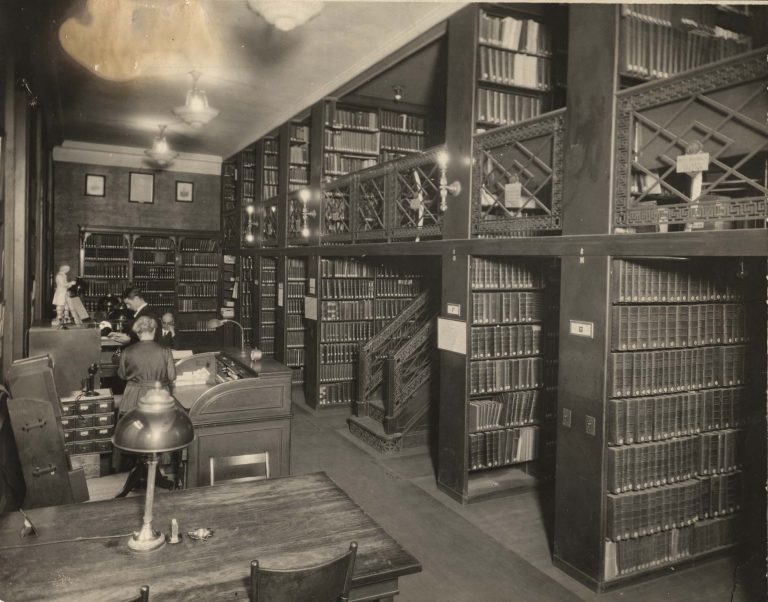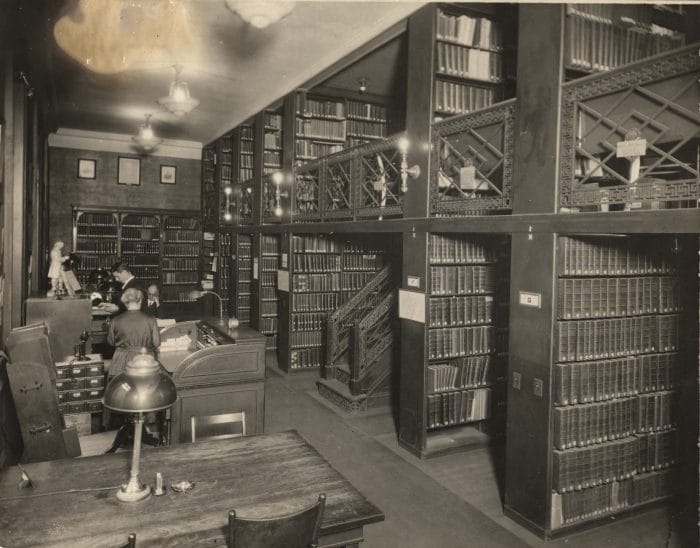 At a time when environmental, social and governance issues were widely dismissed or diminished, and laissez-faire capitalism was ascendant, our founders were intent on promoting the highest scientific and business standards, cordial relations and disseminating scientific knowledge.
They were chemists and chemical engineers. They were research and development specialists. They were sales and marketing professionals. They knew quality control, and they knew advocacy. They were collaborators and competitors.
It was courageous and profound to have the foresight to believe that forming an integrated industry and setting rules for ethical business dealings and advancing science would be the key to their survival.
According to SOCMA's founding documents, the three-dozen people who organized themselves in 1921 created a new molecule, a covalent organization to advocate for a disparate group of industries and knit those individual companies into an economic sector that has become vital to our economy and quality of life.
As I reflect on the establishment of our industry in this SOCMA's 100th year of service, our founding principles ring more true and valid today than they did at the time of their writing. Our founders sought to:
Advance the science of organic chemistry.
Advocate for the concerns of American chemical producers with government agencies.
Provide a forum for the dissemination of information between companies.
Promote the highest scientific and business standards to grow the U.S. chemical industry.
In 1921, these principles were aspirational. Today, they are demonstrable: They continue to work both in principle and in practice. And given the scientific, technological, political and economic realities of 1921, we can clearly see that our founding fathers were innovative pioneers. They would be proud to see their legacy carry on.
Categorized in: Uncategorized