FOR IMMEDIATE RELEASE
May 20, 2020
Contact:
R. Clinton Beeland
President & CEO
CJB Industries, Inc.
cbeeland@cjbindustries.com
Valdosta, GA – CJB Applied Technologies, LLC is pleased to announce James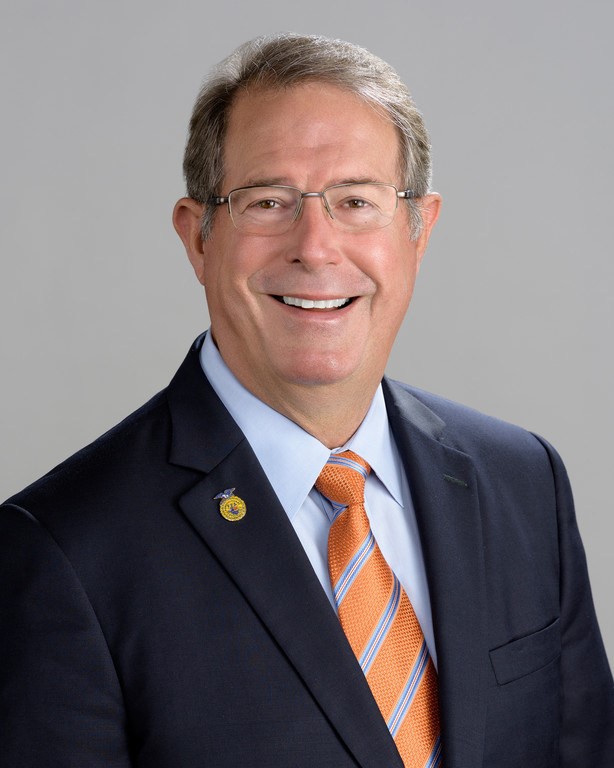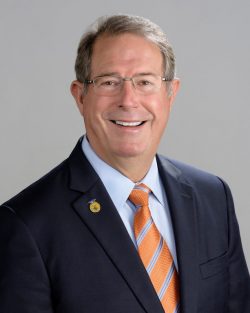 M. Loar ("Jim") has joined the company as Chief Commercial Officer, where he will lead global commercial activities related to innovation, contract development and manufacturing.
"We are pleased to have Jim join our CJB team," said President & CEO Clinton Beeland. "Jim brings a wealth of industry knowledge from both a manufacturing and end-use market perspective, and we look forward to drawing from his expertise and leadership as we continue to grow and expand our business."
Loar comes to CJB from Cool Planet, where he worked for the past 5 years, most recently as President and CEO. Prior to Cool Planet, he spent 14 years with Wilbur-Ellis Company, the fourth-largest agricultural retailer in the U.S., where he served as Vice President of Operations for the $2.1 billion Ag Division. Before joining Wilbur-Ellis, Loar spent 15 years at Griffin LLC., a leader in crop protection, turf, nursery, ornamental and aquatic product development, manufacturing and marketing.
Outside the office, Loar spends his time working on his pecan farm. He received his Bachelor of Nautical Science from the United States Merchant Marine Academy in Kings Point, NY, and his Master of Business Administration from Ohio University in Athens, OH. He served in the United States Naval Reserve for 10 years.
About CJB:
Founded in 1997, The CJB family of companies, CJB Industries, Inc. and CJB Applied Technologies, LLC serve the agricultural, life sciences, and specialty chemical industries. Our family provides numerous chemical companies around the world with both independent contract chemical manufacturing and contract formulation development which streamline their critical paths when taking new products from idea to market. CJB's focus on safety, quality, reliability, and ease of doing business is the cornerstone of our lasting relationships across the chemical industry. CJB's CDMO capabilities are utilized by both small independent and global ag and life science specialty companies. For more information, please visit our websites at www.cjbindustries.com or www.cjbappliedtech.com.
Categorized in: Members