FOR IMMEDIATE RELEASE


June 21, 2021
Contact:
Jim Canestrari
Marketing Manager
(423) 837-8800
jim@colonialchem.com
Colonial Chemical Is 2021 EPA Green Chemistry Challenge Award Winner
SOUTH PITTSBURG, TN – Colonial Chemical, Inc.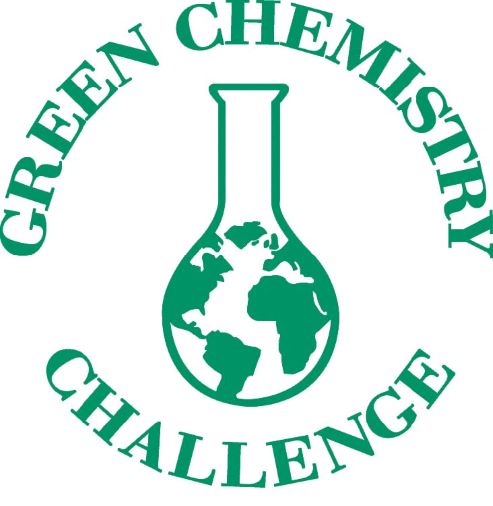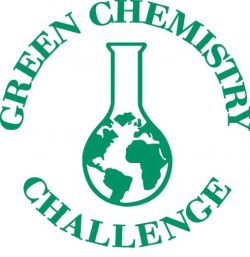 is a winner in the 2021 EPA Green Chemistry Challenge Awards Program, specifically in the focus area of The Design of Greener Chemicals. Colonial Chemical is being recognized for developing Suga®Boost surfactant blends that use more environmentally friendly chemicals than traditional cleaning surfactants. Specifically, Suga®Boost surfactants consume less energy to create, are biodegradable, and are derived from plant-based materials, with performance that demonstrates potential to replace EO-containing surfactants such as SLES and APEs.
"Colonial's Suga®Boost technology platform is an example of a decades-old commitment to the design of greener, safer, effective surfactants for our customers and our consumers," said David Anderson, Jr., President of Colonial Chemical. "We are honored to be recognized for this achievement and will continue to design and innovate in this space that is critical for our country and world."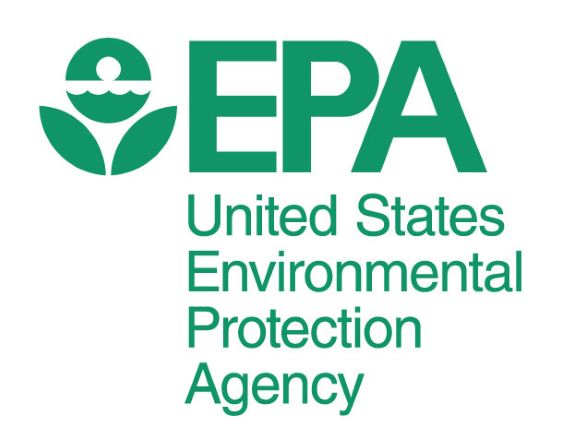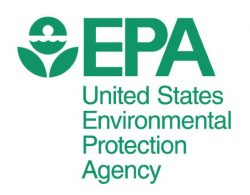 EPA recognized the winners today during the virtual American Chemical Society Green Chemistry & Engineering Conference. This year's awards have special meaning because it is also the 25th anniversary of the Green Chemistry Challenge Awards. During the quarter century of the Green Chemistry program, EPA and the American Chemical Society, which co-sponsor the awards, have received more than 1,800 nominations and presented awards to 128 technologies that decrease hazardous chemicals and resources, reduce costs, protect public health and spur economic growth. Winning technologies are responsible for annually reducing the use or generation of hundreds of millions of pounds of hazardous chemicals and saving billions of gallons of water and trillions of BTUs in energy.
An independent panel of technical experts convened by the American Chemical Society Green Chemistry Institute formally judged the 2021 submissions and made recommendations to EPA for the 2021 winners.
"Green chemistry is one way to provide solutions to some of the significant environmental challenges we're facing today, like exposure to toxic chemicals, dependence on non-renewable sources, and climate change," said EPA Office of Chemical Safety and Pollution Prevention Principal Deputy Assistant Administrator Michal Freedhoff. "The innovative technologies we celebrate today are great examples of how green chemistry is protecting our environment, preventing pollution at its source, and keeping U.S. business globally competitive by creating more sustainable products."
Many surfactants used in traditional cleaners are derived from petroleum-based raw materials and pose several issues including high environmental toxicity or a need for high-energy processes in their manufacture. One group of chemicals often found in cleaners is alkylphenol ethoxylates (APEs). The U.S. Environmental Protection Agency has identified this class of chemicals as toxic to aquatic organisms, especially because they bioaccumulate in mollusks, soils, and sediments. Additionally, APEs can mimic natural hormones and induce endocrine disruption in aquatic and land organisms.
Colonial Chemical discovered that blends of functionalized alkyl polyglucoside (APG) surfactants provide cleaning performance that is equal to or better than APEs while avoiding environmental issues related to aquatic toxicity, endocrine disruption, and carcinogenic impurities. Suga®Boost surfactants are blends of derivatized APGs prepared by attaching functional groups such as sulfonate, phosphate, quaternary ammonium, glycinate, and citrate. Suga®Boost blends do not yield toxic substances as they biodegrade. They are mild and safe for the formulator and end-user. Lastly, Suga®Boost blends require less energy to manufacture and require only water as a solvent during manufacture and cleanup.
These functionalized APG surfactants have the potential to replace EO-containing surfactants worldwide. Furthermore, Suga®Boost and its underlying chemistry has the potential to expand into wipe products, disinfecting cleaners, dish washing, carpet cleaning, and fabric care.
About Colonial Chemical
Colonial Chemical is a privately held manufacturer of market-leading specialty surfactants with a focus on developing safe and innovative ingredients for modern formulary. The company supplies high quality products to personal care, home care, and other industries, and helps its customers achieve their goals by providing custom solutions, valuable support, and reliable service. Colonial Chemical serves all North America and in over 50 countries internationally. Learn more at www.colonialchem.com.