March 31, 2020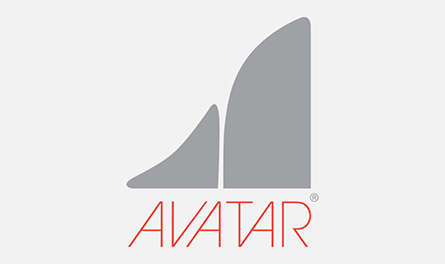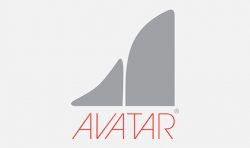 Avatar Corporation is working with all member organizations within our supply chain to ensure continuity during these challenging times.
While we will remain open for business, the safety and health of everyone involved is of paramount concern. We recognize and accept that our customers, particularly Food and Pharma, play an essential role in the health and well-being of our nation.
Our University Park Plant is an SQF Level 3 facility. We are regulated, registered and inspected by the US FDA. We monitor developments throughout the day and follow the CDC and IDHS guidelines. We will keep you fully apprised of any changes that need to be made. We greatly appreciate your confidence and trust; we promise to fulfill your requirements to the best of our ability.
If you have any additional questions or concerns, please feel free to contact me, your Territory Manager, or your Customer Service provider.
Michael L. Shamie
President/CEO and Founder
Categorized in: Members