FOR IMMEDIATE RELEASE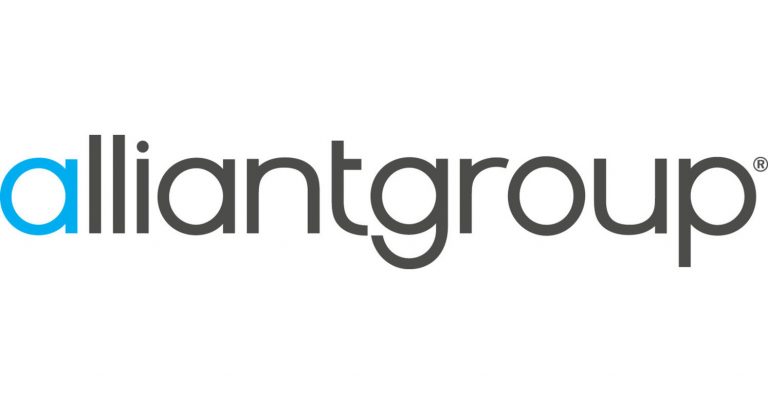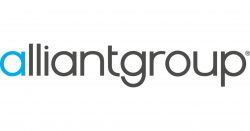 January 6, 2022
Contact:
contact@alliantgroupinfo.com
www.alliantgroup.com
Dr. Robert Ambrose, Former NASA Executive, Joins alliantgroup's Strategic Advisory Board as Chairman of Robotics & Artificial Intelligence
HOUSTON, TX – alliantgroup today announced that the newest member of its Strategic Advisory Board is Dr. Robert Ambrose. Ambrose will serve as alliantgroup's Chairman of Robotics & Artificial Intelligence and comes with an extensive background in this arena.
Dr. Robert Ambrose received his Ph.D. from the University of Texas at Austin in Mechanical Engineering and received his M.S. and B.S. degrees from Washington University in St. Louis. Ambrose joined the faculty of Texas A&M and accepted the J. Mike Walker Chair in Mechanical Engineering in August 2021. Also in August of 2021, Dr. Ambrose retired from NASA, where he served in the Senior Executive Service as the Chief of the Software, Robotics and Simulation Division at NASA's Johnson Space Center in Houston, Texas. He continues to serve as the Director for Space and Robotics at the Bush Combat Development Complex and his research interests are in space systems for defense, security and commercial applications, as well as robotics and autonomous systems for helping humans on Earth.
"alliantgroup's mission is all about supporting small and medium-sized businesses to reinvest in their own innovation and future talent. Adding Dr. Ambrose to our bench of experts embodies that mission in a very exciting way. Robotics and AI are the future for so many industries and we look forward to having his expertise accessible to our clients," said Dhaval Jadav, alliantgroup CEO.
Dr. Ambrose has also received three NASA medals for Leadership and Technical Achievement, two Government Inventions of the Year Awards, and General Motor's Most Valuable Colleague Award. And, Dr. Ambrose was elected to the National Academy of Engineering.
"I was drawn to alliantgroup for its mission and impressed by the illustrious Strategic Advisory Board members with expertise in a breadth of topics," said Dr. Robert Ambrose. "alliantgroup's commitment to STEM and innovation, as well as getting the next generation excited about applying these to a myriad of industries and new solutions, is so motivating. I look forward to working with our clients to further advancements in how their businesses can benefit from robotics and AI."
Dr. Ambrose is married to Dr. Catherine G. Ambrose and they split their time between Texas and Colorado.
About alliantgroup
alliantgroup is a management consulting company with a mission to strengthen American businesses through reinvestment in innovation and job growth. We educate businesses, the industry groups that serve them and the accounting firms that advise them on federal and state credits and incentives that are legislated by our government to keep the U.S. competitive in the global landscape. We are proud to have helped over 20,000 businesses claim nearly $13 billion in credits and incentives. alliantgroup is headquartered in Houston, Texas with additional offices located in Austin, Boston, Chicago, Indianapolis, New York, Irvine, Sacramento, Washington, D.C.; and Bristol and London in the U.K. For more information, visit alliantgroup and engage with us on LinkedIn, Facebook, Twitter, and YouTube.
Categorized in: Members