After a successful series of events in Cleveland, OH and Fort Mill, SC the Compliance & Stewardship team is gearing up to launch the updated Chemical Operations Training Tool.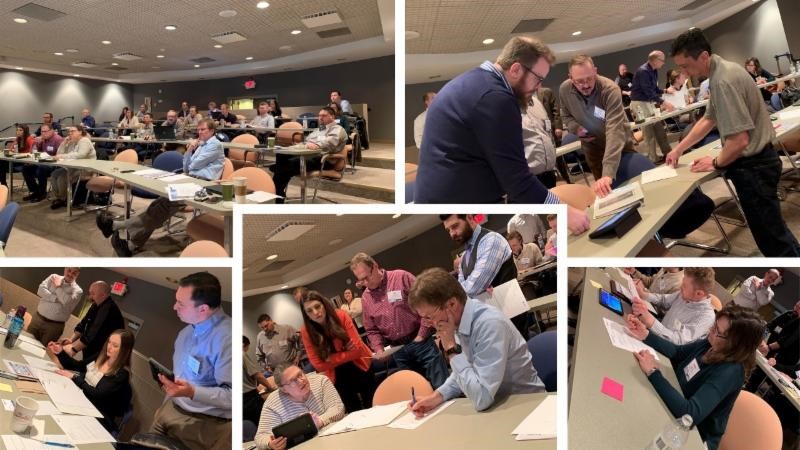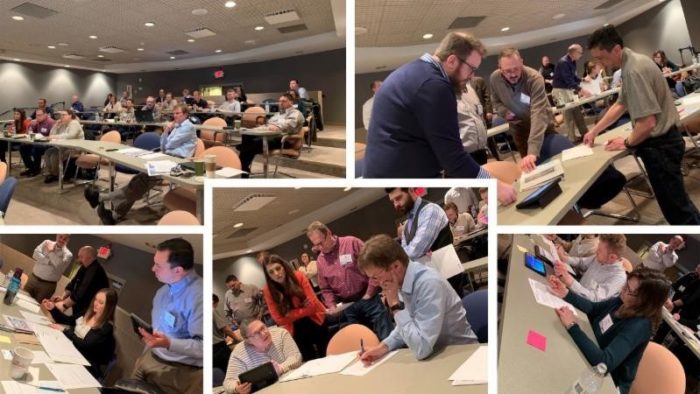 Our attendees all shared support and enthusiasm for the modernized Chemical Operations Training Tool (COT 2.0), which has been overhauled with new animations and graphics. COT 2.0 can be used as a stand alone training tool or it can be adapted and incorporated into your facility's current training.




For more information about the Chemical Operations Tool, get in touch.
Categorized in: Manufacturing/Operations