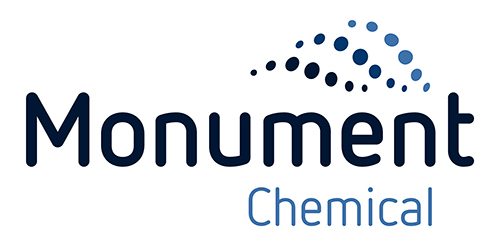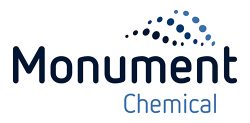 February 8, 2022
FUELED BY A SHARED MISSION: BRANDENBURG KY REDUCES NITROGEN TO RECORD-BREAKING LEVELS
Brandenburg, KY – In 2021, Monument Brandenburg, Kentucky Site Leader Ken Babcock set a goal to reduce the plant's Nitrogen usage.
"This was an important goal for the site, both from an economic standpoint but also from the perspective of managing our resources better," said Ken.
Because the entire team felt a strong responsibility toward the large-scale impact of that goal, they didn't just hit the target – they smashed it – reducing sitewide Nitrogen usage to historic lows in 2021. Since the effort began in March, the site decreased Tier 2 Nitrogen usage by 100% – a reduction of 60,067,845 SCF N2.
"We believe our day-to-day actions to minimize environmental impact is part of a bigger responsibility we all have at the site," Will Mayberry, Utility Engineer – Initiative Owner at Brandenburg, explained. "While this project also allowed us to reduce site utility costs, I believe we achieved such collective success because, quite simply, it's the right thing to do."
The team went into the challenge with a fresh mindset. Instead of thinking, "This is how it's always been," they started asking, "Is there a way to do this better?'"
In a highly unified, site-wide effort, Brandenburg Superintendents, Supervisors, Engineers, and Operators across all areas investigated every aspect of their operations with a "search and destroy" approach. This started with developing a comprehensive picture of the site-wide distribution network, including site-wide leak surveys. In addition, the team thoroughly investigated all areas of the plant – area by area – to better understand usage and to spark ideas for better managing this valuable resource.
"We did a lot of testing, and in one initiative, we relaxed our system a bit – from running 100% to 85%, then to 75% – and noticed we could keep functioning at the level we needed," said Will. "We also looked at how often the valves were adjusting to reduce pressure swings in the system. What was previously 50-second intervals, we moved lower and lower to minimize the effort the valve had to exert and found that it was much more efficient at 5-10 seconds. All of these little details made a big difference – but they require the greatest attention to detail. It took a total team effort 24/7 to get the answers we needed."
In the final 10 months of 2021, Brandenburg had "0" Tier 2 Nitrogen usage – a historic best.
"Being skeptical isn't always a bad thing," Will added. "It's important to ask questions and keep an open mind. There are always ways to improve how you do things and the impact you have on the world around you."
Learn more about Monument Chemical at www.monumentchemical.com.
Categorized in: Members