FOR IMMEDIATE RELEASE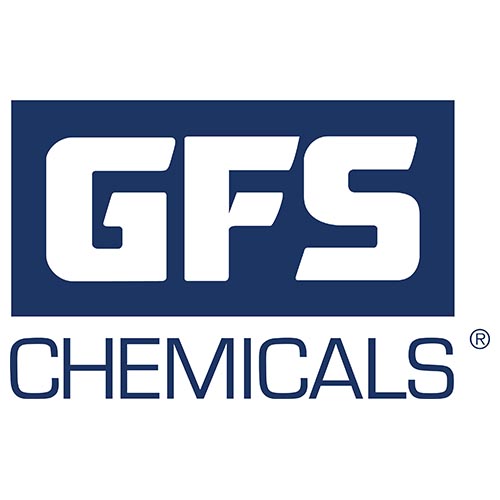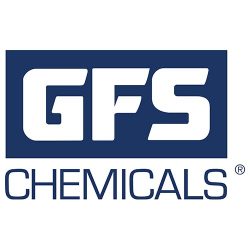 April 24, 2020
Contact:
Don Hobbs
Corporate Marketing & Business Development Director
(740) 881-5501
dhobbs@gfschemicals.com
Columbus, OH – GFS Chemicals, Inc., established in 1928, is pleased to announce the launch of its newly redesigned e-commerce website and Corporate Profiles pages.
GFS Chemicals' new site provides information on the 3rd Generation, privately owned, US based Fine Chemical manufacturing company located in Columbus, Ohio. The new website promotes the unique products and capabilities of the Company's three strategic business divisions:
Inorganic Specialty Products Division:
Perchloric Acid & High Purity Perchlorate Salts
Rare Earth Chemistry including Cerium, Lanthanum, Yttrium and Gadolinium
Nitric Acid & Nitrate Salts
Hydrochloric Acid & Chloride Salts
Oxalic Acid and Oxalate Compounds
Lithium nitrate, iodide, perchlorate
Heavy Metal Compounds including Mercury, Cadmium, Cobalt, Copper and Nickel
ACS Reagent Grade Salts and other High Purity and Anhydrous Materials
Organic Fine Chemical Products Division:
Alkyne Chemistry
Specialty Olefins
Organometallic Chemistry (Mg, Li, Na)
Halogen Chemistry (Cl, Br, I)
TMS, THP, BOC Protection
Heteroaromatic Compounds
Research and Analytical Products Division:
Pyridine Free Karl Fisher Reagents
Primary Standards
High Purity Solvents
pH Buffers and Standard Solutions
Turbidimetric and Spectrophotometric Reference Materials
E-Commerce:
A standout feature of the new website is its full function E-Commerce capability. Visitors can now enjoy real time inventory information, easy access to past orders and favorite products, up to date product pricing, downloadable product specification sheets, electronic quote requests, electronic email order confirmations, order shipment tracking emails with logistics links, access to Certificates of Analysis and SDS information and much more. Products sizes range from grams to truckload quantities.
Please visit www.GFSChemicals.com to register your company or lab today!
Categorized in: Members