In Memoriam | Michael Shamie, Founder, CEO & President, AVATAR Corporation
September 14, 2020
It is with great sadness that we share the passing of Michael L. Shamie, Founder, CEO and President of Avatar Corporation, who died in the early morning on Monday, August 24.
Mike will be fondly remembered for the passion with which he led Avatar and for his unwavering commitment to his employees, the community he called home and his colleagues in the industry.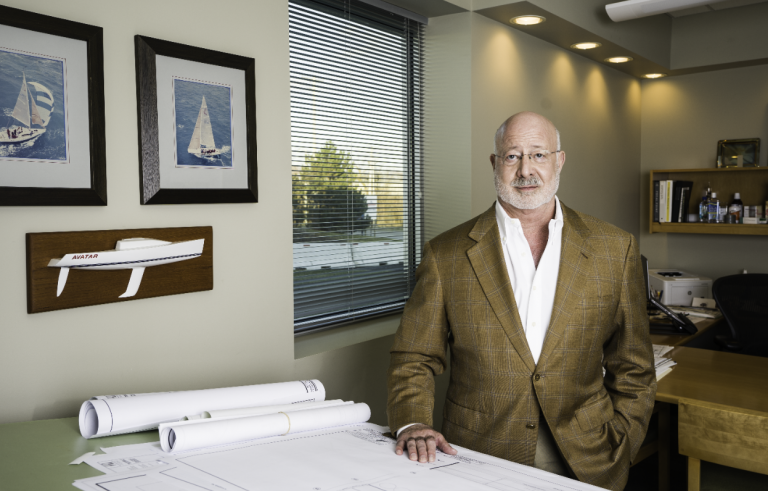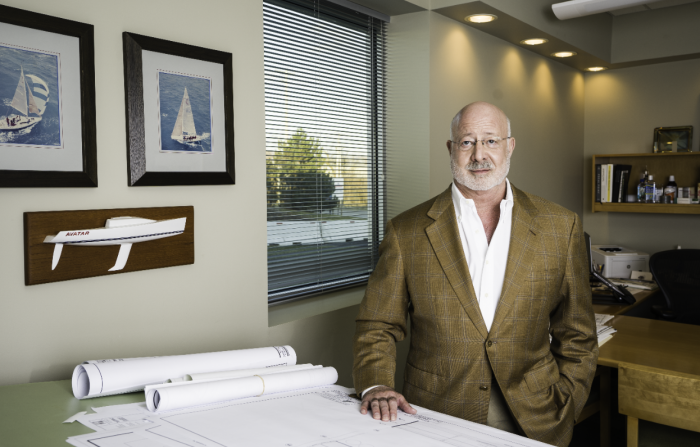 As his team at Avatar reflected on Mike's long and storied career within the industry, they recalled his humble beginnings and drive to succeed in everything he set out to do. Mike founded Avatar Corporation in 1982, with just three employees – a secretary, one operator in the plant and part-time bookkeeper, who now serves as the company's Controller. "We worked side-by-side for 35 years, and when we started, we didn't even have a computer," she said. "I saw him grow the company from three employees to 71 and build it from $500,000 a year to as high as $50 million at one point."
Mike always believed, "If you work hard, it will pay off, and if there was a task to be done, he was at least going to try," she said. Once Mike made up his mind about something, no effort was spared to make it successful.
In that same spirit, the leadership team at Avatar is committed to honoring their long-time leader by carrying on his legacy and vision for the company, said William Kersey, Avatar's Executive Vice President.
Remembering his Passion for Safety and SOCMA
Mike was especially passionate about safety, and he insisted on taking ownership of everything that came through the door at Avatar. Back in the mid-1990s, Avatar received a shipment of counterfeit glycerin used in cough syrup. Through Avatar's thorough testing of the shipment, the company recognized the material was adulterated, and Mike and his team quickly reported it to the Food and Drug Administration. For their good stewardship efforts, the company was recognized in a New York Times article regarding the contaminated product.
It was that same focus on safety and keeping a pulse on the specialty and fine chemical sector that led Mike to become an avid supporter, advocate and thought leader within the SOCMA community.
Mike especially valued his role in ChemStewards®, most specifically the Performance Improvement Awards program, which recognizes excellence in environmental, health and safety performance. Each year he volunteered several members of his team to participate in the judging process.
In 2016, Mike encouraged SOCMA to modernize the Chemical Operations Training Tool and make it available to a wider audience, such as community colleges and non-members, thus improving safety practices throughout the industry and beyond.
In the public policy arena, Mike was on the frontlines, fighting for key issues impacting the chemical sector. Among his efforts, he penned letters in 2015 to Congressman Paul Ryan and Bill Nelson, calling for passage of the Miscellaneous Tariff Bill (MTB) to reduce or remove duties on raw materials not available to manufacturers from U.S. sources. He also remained active on SOCMA's International Trade Committee and was always ready to step up and be heard as the industry continued its dialogue with government agencies and members of Congress in Washington, DC.
When away from the plant, he could be found spending time with his son and daughter, sailing or caring for his German shepherds.
"We are saddened by the loss of our friend, colleague and longtime SOCMA member," said SOCMA President & CEO Jennifer Abril. "We send our deepest condolences and wishes of comfort and peace to Mike's family and everyone at Avatar Corporation. The industry truly lost a champion, and his steadfast dedication and spirit will be sorely missed by all who knew him."
Categorized in: Members