In Memoriam – Richard McDill
June 15, 2020
It is with great sadness that we share the news of the passing of longtime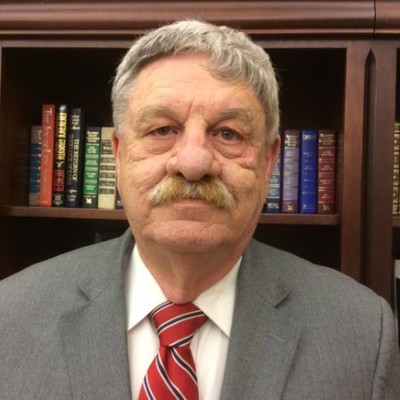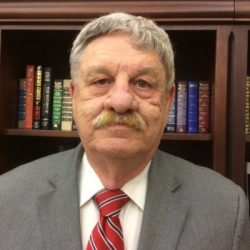 SOCMA member Richard McDill. Richard, who worked for five decades in the chemical industry, most recently served as a consultant through his company – RTMcDill Consulting LLC. He also worked for many years at KMCO in Crosby, TX.
Our SOCMA team especially has fond memories of talking with Richard at SOCMA dinners and on the trade show floor. He was an asset to the industry and will be sorely missed by all of those who knew him.
Our thoughts and deepest condolences are with the McDill family.
Please find his obituary here should you wish to reach out and offer condolences to his family.
Categorized in: Members, SOCMA news