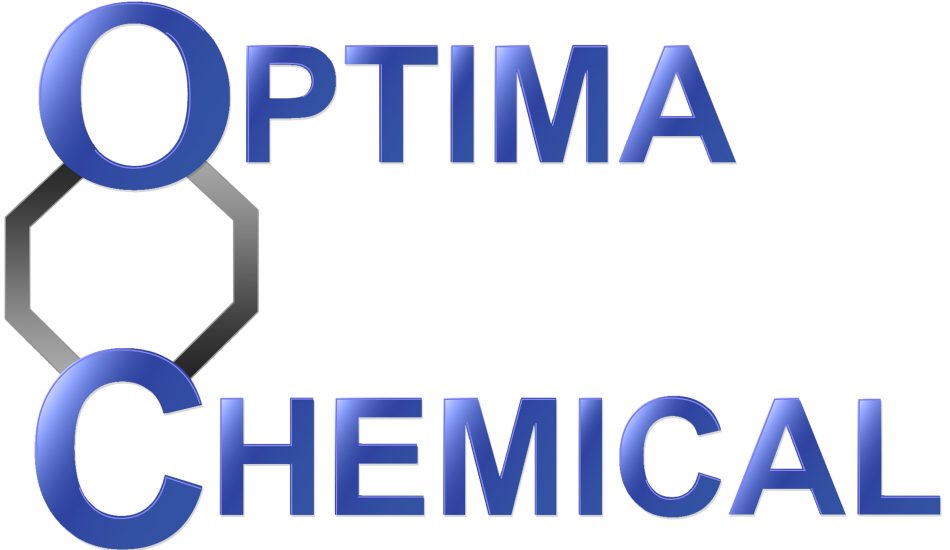 FOR IMMEDIATE RELEASE
January 6, 2022
Optima Chemical Awarded National Performance Improvement Gold Award
Receives Association's Highest Honor
Douglas, GA – Optima Chemical Group LLC is pleased to announce it has received the Gold Performance Improvement Award for exemplary efforts in improving environmental, health, safety and security (EHS&S) by the Society of Chemical Manufacturers & Affiliates (SOCMA), the leading trade association representing specialty and fine chemical manufacturers and service providers.
Optima Chemical is a longtime participant of SOCMA's ChemStewards®, a rigorous and innovative program that promotes ongoing facility efforts in areas of environmental, health, safety and security.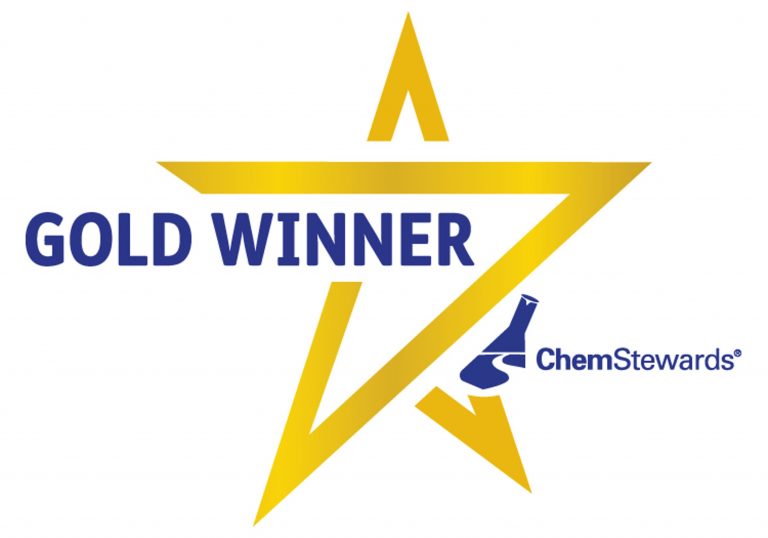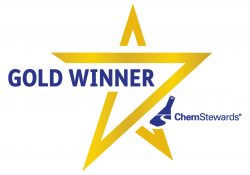 Performance Improvement Awards judges were impressed by Optima Chemical's efforts toward increased efficiencies and optimization, noting the facility's ongoing demonstration of excellence and determination to strengthen EHS&S programs that exceed industry standards. Optima's involvement in the Douglas, GA, community also stood out to the judges. The Optima team is working hand-in-hand with local business leaders to resolve labor challenges, including building curriculum and continuing education to help prepare future generations of people entering the workforce.
"Over the past year, the Optima team underwent extensive reviews of procedures, adapting more effective and transparent levels of safety standards, risk evaluation and hazard analyses," said Gene Williams, President, Optima Chemical. "We are extremely proud to have our hard work and persistence recognized by SOCMA in receiving this highest honor of the Gold Performance Improvement Award."
"We congratulate Optima Chemical and its strong team for their unwavering commitment to improving environmental, health and safety efforts," said SOCMA President & CEO Jennifer Abril. "We look forward to Optima's continued participation in ChemStewards®, where there is a solid platform to learn from each other and share best practices that will build customer confidence, community trust and strengthen product stewardship throughout the value chain."
About SOCMA
The Society of Chemical Manufacturers & Affiliates (SOCMA) is part of a $300 billion industry that's fueling the U.S. economy. www.socma.org
---
Categorized in: Members, Performance Improvement Awards