FOR IMMEDIATE RELEASE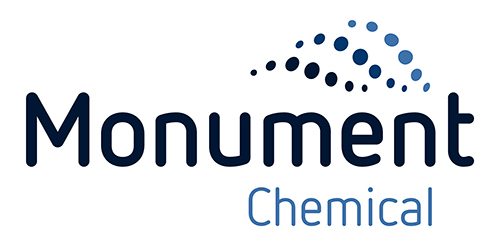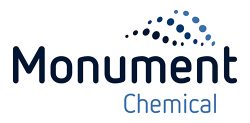 July 2, 2020
Contact:
Chris Svoboda
Vice President, Human Resources
Monument Chemical
csvoboda@monumentchemical.com
Paul Raymond Joins Monument Chemical as Chief Executive Officer
Indianapolis, Ind. – Monument Chemical, a global producer of specialty chemicals, announced today that Paul Raymond has been named Chief Executive Officer (CEO).
Paul most recently served as President, Chief Executive Officer, and Board Member at Sonneborn, a New Jersey-based world leader in the manufacture and supply of high-purity white oils and specialty hydrocarbons. Prior to that, he was President of the Ashland Inc. Water Technologies business, and was part of the team that led the massive project of integrating Hercules when it was purchased by Ashland. At Hercules, he served as President of the Hercules Paper Technologies and Ventures business. Paul has also held a range of leadership roles at Honeywell and General Electric, and throughout his career, has collected diverse geographic experience in Asia, Europe, and the Americas.
"Paul is an outstanding global leader with a proven track record in enhancing business performance through sales growth and improved business execution," said Bill Grube, Executive Vice President and Owner, Monument. "His expertise is a mix of specialty materials technical knowledge, operational experience, strategic leadership – and he is broadly recognized as a strong developer of the people in his organizations. Paul knows first-hand the importance of building collaborative teams to reach new markets and customers – and his leadership will ensure we continue to seize opportunities for growth."
"I have long admired Monument's ability to add new dimensions to its growth story – from new acquisitions to new markets – and to make all pieces of the business excel by nurturing unique strengths," said Paul Raymond. "That skill has earned the Monument team a solid reputation in our industry, and as we add even more pieces to that growth story, we'll continue to attract new customers, new talent, and new industry partners."
Paul earned his B.S. in Chemical Engineering from Rice University and his Ph.D. in Chemical Engineering from the University of Texas at Austin.
"Monument is writing an interesting chapter in our history as we look to solve new challenges for our customers, industries, and partners" said Amy Schumacher, President, The Heritage Group, an affiliate company to Monument. "This chapter has seen Monument employees use their talents and creativity to push through challenges and grab new opportunities with astonishing speed and expertise. Paul's leadership will allow us to build on our successes and accelerate into the future."
About Monument Chemical
Headquartered in Indianapolis, Indiana, Monument Chemical serves the specialty chemicals industry – and produces a variety of solvents, intermediates, specialty fuels, and other specialty products, as well as offers industry-leading Contract Manufacturing services. Learn more at www.monumentchemical.com.
Categorized in: Members