FOR IMMEDIATE RELEASE
February 10, 2020
Contact:
Karen Bells
kbells@vehrcommunications.com
(513) 334-9444
Cincinnati, OH – Pilot Chemical Company named James Ogle as the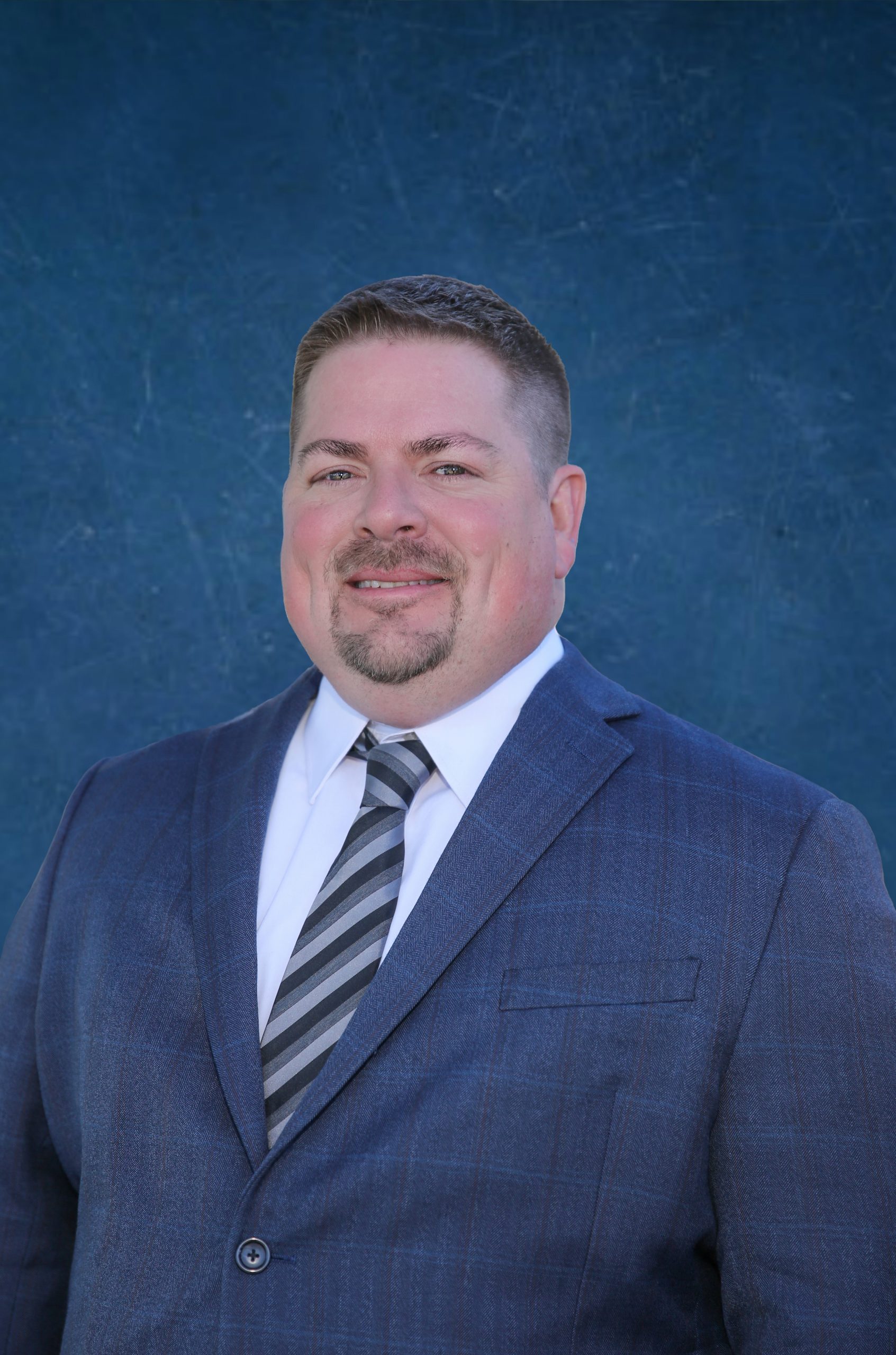 company's new head of innovation – oil and gas at its innovation center located in Pittsburgh, Pennsylvania. Ogle will be responsible for the strategic direction of application marketing, guiding innovation projects and the innovation pipeline for Pilot's oil-and-gas business.
Ogle brings 11 years of experience in the oil-and-gas industry, the last nine of which were spent at Halliburton. There he most recently served as the global product line manager for the company's Stimulation Chemicals business unit, where he was responsible for growing the product line. Prior to that, he held the position of discipline lead – chemistry production enhancement, where he led a chemical development team that was responsible for deployment of technologies leading to new product revenue.
Ogle holds a doctorate in chemistry from Texas A&M University and a post doctorate degree in materials/polymers from Duke University.
---
Pilot Chemical Company is a privately owned and independent global specialty chemical company providing high quality products and services to the disinfecting, sanitizing and cleaning; metalworking and lubricants; oil field and emulsion polymerization industries. Its proprietary core technologies involve alkylation, sulfonation, sulfation and a number of other specialty operations, including the production of biocidal quats, tertiary amine derivatives, polymers and organometallic fuel additives. Pilot, an industry leader in chemical innovation and safety, owns the most state-of-the-art continuous sulfation process in North America, is a leader in quaternary ammonium compounds, and is the world's largest manufacturer of disulfonates. Pilot is certified under both ISO 9001:2015 and the American Chemistry Council's Responsible Care® program. Pilot Chemical Company is headquartered in Cincinnati, Ohio. For more information, visit www.pilotchemical.com.
Categorized in: Members