FOR IMMEDIATE RELEASE
December 8, 2021
POWER Names Randy Grass Chief Strategy Officer
ST. LOUIS, MO ‒ POWER Engineers, Incorporated (POWER) has named Randy Grass, a current senior vice president, to fill the new role of Chief Strategy Officer.
"Randy has led a number of major efforts at POWER that have helped to define who we are today," said Jim Haynes, POWER's President and CEO. "He brings a proven track record and a strong commitment to our POWER team, two qualities that make him a natural fit for this position."
In this position, Grass will lead four major corporate business units at POWER, focusing on recruiting the best talent, driving leading-edge technology solutions for clients, and directing mergers and acquisitions. Grass will work with Haynes and other POWER executives to formalize the company's strategic planning processes, creating even stronger working relationships across the entire firm and focusing the full POWER team on achieving the company's vision.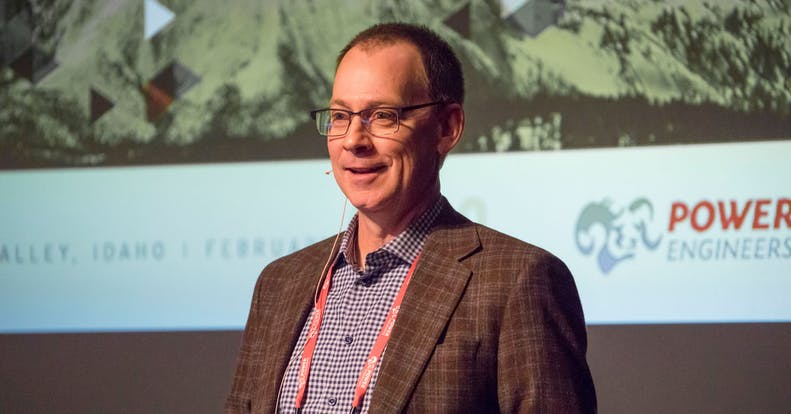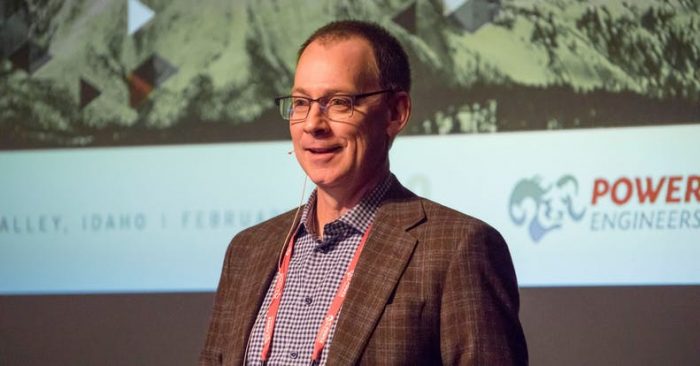 "I'm honored to fill this important new role," said Grass. "We're ready to make POWER even stronger in the future, ensuring our company strategy is robust and forward-looking."
Grass has 34 years of industry experience. He joined POWER in 1998 to help grow POWER's presence in St. Louis. He has served in various roles including project engineer, project manager, department manager, business unit director and engineering vice president before being named a senior vice president and division manager of the power delivery PM division. He was the key force behind establishing some of POWER's largest offices and led POWER's expansion into Canada. Grass is a graduate of University of Missouri and Wharton's Advanced Management Program. He has previous board of director experience with POWER, as well as with Haven House St. Louis.
Grass is expected to transition to his new role beginning in 2022.
About POWER Engineers
POWER Engineers is an engineering and environmental consulting firm specializing in integrated solutions for clients in the power delivery, power generation, food & beverage, government, renewables and storage, campus energy, and oil and gas industries. Founded in 1976, it is an employee-owned company with 45 offices and more than 3,000 employees across North America.
Categorized in: Members