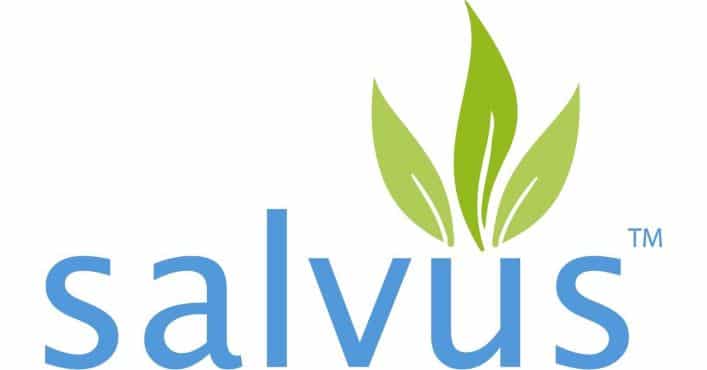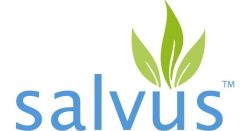 FOR IMMEDIATE RELEASE
November 2, 2023
Contact:
Katie Klaas
katie.klaas@commonthreadcomms.com
224.339.4588
Salvus Fuels Growth with New Hires
VALDOSTA, GA – Salvus, LLC, a CJB Company, is staffing up to support its growth plans in 2024. Dr. Scott Witte was named senior scientist for assay and product development, and Justin Johnson joined the team as a lab technician. Both bring expertise to help speed development of interferometric assays through testing, documentation, and analysis of chemical and biological targets. The added capacity will enable Salvus to ramp up commercialization of its Salvus™ Detection Technology with partner companies.
"We are thrilled to have Scott and Justin join our team to help us expand the capabilities of Salvus Detection Technology," said Clinton Beeland, president, Salvus. "Scott will play a pivotal role in working with colleagues and partner companies to define, develop, validate, and commercialize interferometric assays compatible with the detection needs of the company. Justin will support development through lab experiments, documentation, analysis, and reporting."
Dr. Witte holds a PhD from Temple University and brings a diverse mix of experience in research, project management, lab operations, and team management. He has performed research in the selective binding of bioreceptors. In addition, he has led large-scale formulation chemistry and chemical synthesis at Manta Biofuel LLC, showcasing his ability to drive innovation in scientific research while fostering team collaboration.
These skills will serve Dr. Witte well at Salvus where his role will include the development and execution of interferometric assays, creation of standardized tests to evaluate receptor quality and production fit, and coordination with partner companies to commercialize detection solutions that meet their needs.
As a lab technician, Johnson will be responsible for implementing testing protocols, documenting outcomes, and reporting results. Johnson earned a bachelor's degree in chemistry from Valdosta State University. He has conducted lab tests in compliance with U.S. Environmental Protection Agency regulations for Environmental Testing Laboratories.
The groundbreaking, portable, and adaptable Salvus Detection Technology can rapidly identify chemical and biological substances in liquid, air, and surface environments at detection levels consistent with today's gold standards. The Salvus team is expanding commercialization efforts to solve detection challenges in the food, human health, production agriculture, animal health, industrial, and water management industries.
"We look forward to growing our teams, which will enable us to move more quickly from idea to commercialization for our partner companies. Closing that timeframe will be a game-changer for our partners, the industries they serve, and our Salvus Detection Technology. We'll be able to deliver precise detection at the point of decision anywhere around the globe," Beeland remarked.
About Salvus
At Salvus, We Detect Your Concerns™. Formed in 2018, Salvus, LLC, is committed to delivering precise detection technology at the point of use globally. Originally developed by researchers at the Georgia Tech Research Institute, Salvus™ Detection Technology is the world's first handheld interferometric detector. This groundbreaking technology can rapidly identify chemical and biological substances in liquid, air, or surface environments with precision and accuracy for more timely decisions. The Latin word for safe, Salvus aims to support and enhance the lives of people and animals, as well as the environment, through its innovative detection technology. Salvus is part of CJB® Companies, founded in 1997, which also includes CJB Industries Inc. and CJB Applied Technologies LLC. CJB Companies is focused on creating solutions for the life sciences industry from development to delivery to detection while improving today and tomorrow. For more information, please visit our websites cjbindustries.com, cjbappliedtech.com, and salvusdetect.com.
Categorized in: Members