By Tammy Netherland, Senior Manager, Technical & Safety Education 
September 7, 2021
What's in a Name? "ChemOps Training" – Fresh Name for Optimal Training
We started from The SOCMA Chemical Process Operator Training Course and now we're here – ChemOps Training.
"But why change the name?"
Excellent question! After all, the focus remains the same as when SOCMA first embarked on building the best training curriculum over two decades ago – to deliver quality training that ensures safety of chemical plant operators and their ability to successfully operate the plant wherein they work. And, we want to make sure the name reflects the training and its reach beyond operators.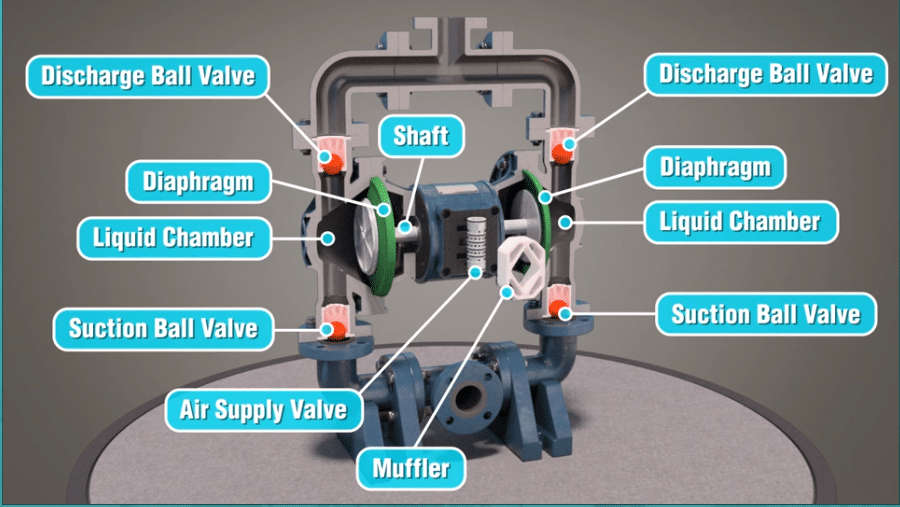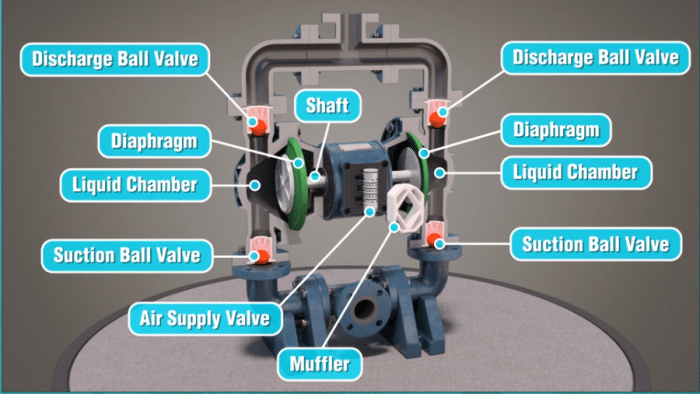 The Origins
Our curriculum has continued to morph and continues to be implemented by chemical companies across the industry at a plant level – which has transferred to our approach of ensuring the name of the program fits with its offerings. In its original release, we delivered the program through a 40-hour in-person workshop through a printed course manual (or, textbook). However, the needs have changed and so has our delivery mechanism. Today more people can access this training through a digital platform. And, not only has the platform by which users access the course transformed, but so has the ChemOps curriculum itself. Today, facilities not only use the curriculum to train operators, but they also can select modules to educate a variety of audiences – from operators, operations, lab, maintenance, and any other team member working at your plant and within the specialty chemical industry.
You may be wondering, "What could all of the past names of this awesome training program have been?" Well, just like in all other areas of specialty chemicals, SOCMA has the answer! We've gone ahead and listed below the former names of ChemOps Training (take note –we have submitted this question to your staff holiday party's trivia game under the SOCMA category):
The SOCMA Chemical Process Operator Training Manual, the original
ChemStewards Operator Training
Chemical Operations Training Tool (COTT)
SOCMA wants your company to feel confident in its training program, and a small part of that confidence comes from being able to easily refer to it with a name that rolls off the tongue, applicable to everything and everyone that plays an integral part in the successful production of a chemical plant.
The Offer
So, what's next for ChemOps Training? Not a new name! We like "ChemOps Training" as a fresh take on the very important mission of providing safety and training to the industry. What does come next is your personalized demo of ChemOps Training! Contact SOCMA's Technical & Safety Team – Joe Dettinger, jdettinger@socma.org, and me, tnetherland@socma.org – to set up your company's personal demo of the tool and receive a free, limited trial of this valuable training program unlike any other available for the industry.
Categorized in: ChemOps Training, Manufacturing/Operations, Operations Training Tool