SOCMA Roundtable: Impacts of Delta Variant on Specialty Chemicals Industry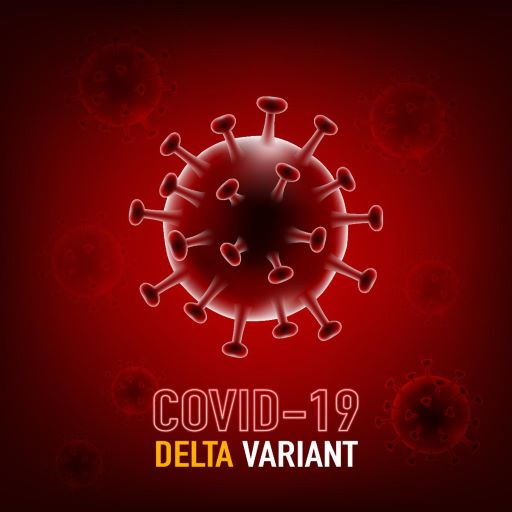 SOCMA hosted a roundtable on August 17 to address operational best practices and legal challenges around vaccine mandates, as the Delta Variant continues to change the trajectory of recovery from COVID-19.
While one attendee cheekily asked, "When will it all be over?," our panelists Bill Atkins, Ascensus Specialties; Frank Marine, Texas Molecular; and Megan Glowacki, Thompson Hine, LLP shared that the specialty and fine chemical industry should remain vigilant, pay attention to local guidelines and consult legal counsel when reviewing staff policies around tracking vaccinated employees and preparing for vaccine mandates.
Here are a few of the questions asked during the session:
By implementing a vaccination mandate, will adverse reactions be an OSHA recordable? No. In an effort to encourage vaccinations to curb the spread of COVID-19, OSHA will not enforce 29 CFR part 1904's recording requirements to require any employers to record worker side effects from COVID-19 vaccination at least through May 2022. Read More
Is it a violation of HIPPA to ask for proof of vaccination? No. Organizations may ask for proof of vaccination, i.e. vaccination card for people on your company premises. Organizations may also continue to require masks for both vaccinated and unvaccinated individuals. Additionally, while employers may ask employees whether they have been vaccinated, the inquiry should end there. Asking why an employee is not getting vaccinated could be viewed as asking about disability, pregnancy or religious beliefs, and any actions the employer takes afterward could be viewed as discriminatory, even if that was not the employer's intent.
Am I required to provide paid time off for those who test positive for COVID-19? PTO provisions through FFCRA ended on December 31, 2020.
In a survey circulated to attendees at the end of the roundtable, responses indicate no organization has decided to mandate vaccinations among staff, but 50% are considering doing so, and 50% do not have current plans to. Most organizations are still providing incentives for employees to get vaccinated, but those who have plateaued are still considering the next best steps.
Categorized in: COVID-19/Coronavirus, SOCMA