Top 4 Things to Know About SOCMA Week
SOCMA is returning to its roots and embracing the bayou for its renewed annual conference and dinner. Here are the Top 4 things you should know about this year's event.

1. SOCMA Week Provides 20 Educational Sessions and 3 Roundtables.
The programming at SOCMA Week gives you the most up-to-date information on trends and insights. On Thursday, December 5, you can choose from four different tracks (Commercial, Policy, Manufacturing/Operations, Industry Trends). Each session will deliver content you can implement and use in your business.

Sessions include:
Economic Forecast for the Chemical Industry
Insight on U.S. New Chemicals Program and Importance of Supply Chain Communication
Identifying Safe and Cost-Effective Solutions for Process Safety Management
Five Steps to Plan for a Successful Inspection or Audit
---
2. SOCMA Week is the new home for the Performance Improvement Awards Presentation + two new awards for Women in Specialties and Emerging Leaders.

SOCMA's Performance Improvement Awards will be presented at SOCMA Week's networking dinner. Congratulate and celebrate your accomplishments and those of the award winners. Winners will be announced in early November.

In addition to the Performance Improvement Awards, SOCMA is also accepting nominations for two professional awards to recognize Women in Specialties and Emerging Leaders.

Submit a nomination at: https://www.socma.org/awards
---
3. SOCMA Week is Your Opportunity to build your manufacturing profile and showcase your capabilities.

Every attending manufacturer can create a capabilities mapping sheet that will be included in the SOCMA Week Program Book. Showcase your new processes and capabilities by completing the form.

The program book will be available on the SOCMA Website for exposure beyond SOCMA Week attendees. Contact us at info@socma.org for more information.
---
4. SOCMA Week gives you an opportunity to meet new service providers.

The SOCMA Week exhibit space provides you an opportunity to meet with new service providers and vendors. We currently have eight exhibitors for you to meet.

To learn more or sign-up visit our exhibitors listing page.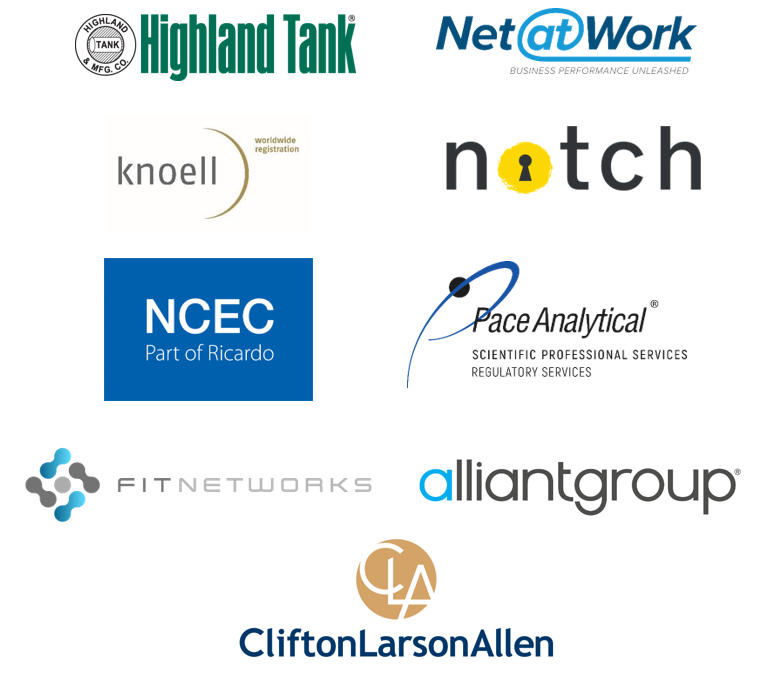 Categorized in: Events, SOCMA, SOCMA news