FOR IMMEDIATE RELEASE
April 3, 2023
Contact:
Samantha Hill
Manager, Communications
(571) 348-5100
shill@socma.org
SOCMA Welcomes Seven New Members in Q1 2023
ARLINGTON, VA – The Society of Chemical Manufacturers & Affiliates (SOCMA) has continued its growth into 2023 with the announcement of seven new member companies – ACCI Specialty Materials, AVN Corporation, Edgewater Capital Partners, EPIC Systems, FMI Capital Advisors, Shree Ganesh Remedies, Ltd., Vertrauen Chemie Solutions. These companies bring SOCMA's membership to nearly 150 members.
New manufacturing member companies include:


ACCI Specialty Materials – A returning SOCMA member, ACCI is a specialty chemical manufacturer and distributor with facilities in Harrisonville, MO, and Linden, NJ. "ACCI rejoined SOCMA because they are the best partner for operator training, regulatory assistance, and alerting us to new industry regulations before they are enacted," said Abe Goldstein, President, ACCI Specialty Materials. 
AVN Corporation


is based in Charleston, WV, with expertise extending from chemical manufacturing to technical engineering and advanced software technologies. AVN provides multifaceted solutions to customers across four business units, delivering capabilities reflecting those of multiple companies in one.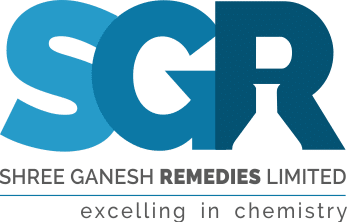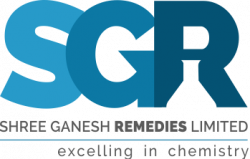 Shree Ganesh Remedies, Ltd., a fast-growing CDMO headquartered in Gujarat, India, manufactures pharmaceutical intermediates and specialty chemicals. Their broad custom chemical technologies include halogenation to chiral chemistry and development capabilities, from optimization to scale-up.
Vertrauen Chemie Solutions delivers chemical outsource manufacturing and packaging, with customers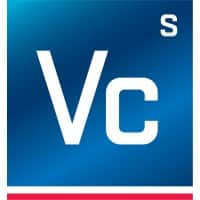 spanning industrial and commercial sectors. Vertrauen's core competency is flammable, reactive, hazardous, and hard-to-handle liquids, and non-hazardous and aqueous solutions.  
The following companies have joined under SOCMA's affiliate membership category:
Edgewater Capital Partners – Located in Cleveland, OH, this private equity firm brings value to each business investment with experience and knowledge of complexities of performance materials, specialty chemicals and life sciences.
EPIC Systems – From its St. Louis, MO headquarters, EPIC designs solutions for manufacturers through five business units – modular process systems, machine vision systems, packaging lines and custom machinery.
FMI Capital Advisors – An investment bank in Denver, CO, FMI's Chemicals group has extensive experience providing sell-side and buy-side M&A advisory services to specialty and custom chemical companies.
"I'm pleased to welcome to these seven new members," said SOCMA President & CEO Jennifer Abril. "The demand for U.S.-based specialty and contract chemical manufacturing is high, as evident in SOCMA's latest industry pulse poll results, and as our sector expands, the association is growing with it. As companies further mitigate their risk profiles and inject certainty into their supply chains, SOCMA will continue delivering vital resources to support our sector's commercial and operational success."
Categorized in: SOCMA news