SOCMA team hosts members and guests in Pittsburgh, PA for Industry Networking Dinner & Member Site Visits
August 10, 2023
By Jenny Gaines
Toll manufacturers are vetting projects, waste issues are a top priority, and many believe the slow, or flat, current business landscape will improve by year end. These were just a few takeaways from SOCMA's recent site visits with Ascensus Specialties in Evans City, PA, Pressure Chemical in Pittsburgh, PA, and Proviron in Friendly, WV, and networking dinner in Pittsburgh with members and industry colleagues.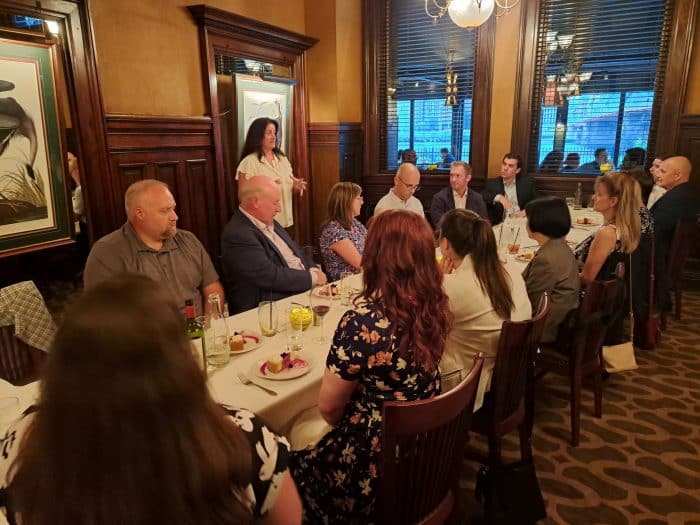 Here are a few things we've heard on the road:
Employee Safety is Priority One – One SOCMA member company has had consecutive 7+ years without a lost-time accident, and it's been 20+ years since they have had a lost-time accident that was within the plant. They've maintained this stellar record through a safety committee that is a safe space for their employees to self-report without fear of repercussions.

Toll Manufacturing continues to be strong – One company reported that since COVID, they have never been busier, and they can barely keep up.

Permitting obstacles are increasing – With the emergence of Environmental Justice, companies are already facing more scrutiny and jumping through more hoops to get permits for expansions and other projects that are critical to their business development. One company recently had to go through a new public hearing process for a permit to build a warehouse.

Companies are bursting at the seams with supply – A common visible theme was the amount of product facilities have onsite, which reinforces the destocking trend currently taking place across the industry.

Lead Sheets providing key business intelligence – While the SOCMA Lead Sheets are key in making B2B connections across the specialty chemical industry, one SOCMA member is cross comparing the library of Lead Sheets to glean data, such as they most requested project types, whether companies are willing to co-invest, among other trends that can help them identify opportunities and make business decisions.
These are just a few of the many trends we saw this week, and we look forward to visiting several other member regions this fall as we work our way toward the SOCMA Summit, where we will address many of these topics on November 6-8, in New Orleans.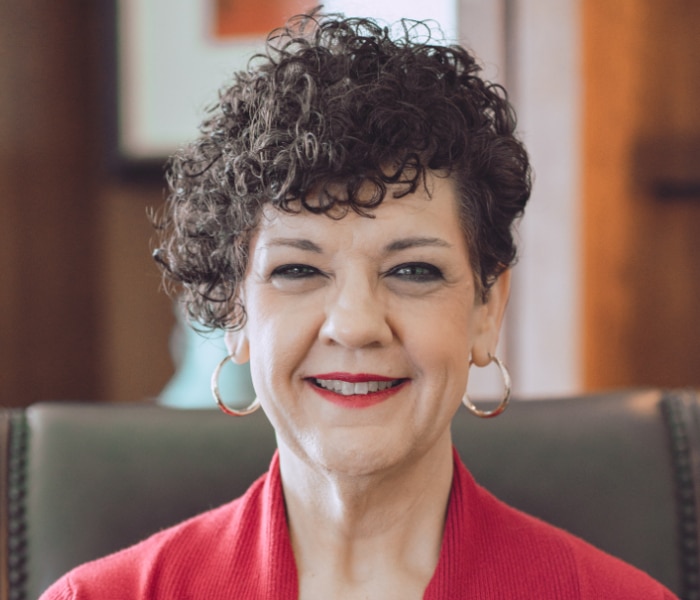 Don't hesitate to reach out to me at jgaines@socma.org if you would like SOCMA to visit your facility, or if you are interested in SOCMA membership.
Categorized in: SOCMA news