FOR IMMEDIATE RELEASE
June 9, 2023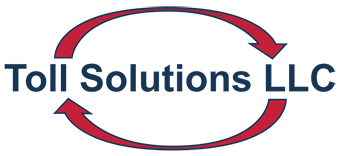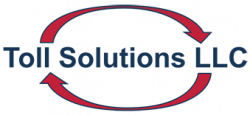 Toll Solutions Named South Carolina's Small Business Exporter of the Year
Duncan, SC – Toll Solutions is pleased to announce it has been recognized by the U.S. Small Business Administration (SBA), South Carolina Office, as Small Business Exporter of the Year.
Toll Solutions received the prestigious award and recognition as part of SBA's 2023 South Carolina National Small Business Week Awards.
Joe Wilson, President & CEO of Toll Solutions, was featured on the podcast, "South Carolina Business Review," where he provided insight into the chemical manufacturer's exports and current initiatives the company is integrating into operations, including sustainability, reshoring opportunities, and safety as the core value underpinning all efforts. Listen to the full interview: www.southcarolinapublicradio.org/podcast/south-carolina-business-review/2023-06-09/upstate-company-wins-exporter-award
Wilson and his company were also recognized in person at an awards ceremony on May 5, hosted by the City of Columbia and the SBA South Carolina District Office.
With headquarters in Duncan, South Carolina, Toll Solutions specializes in toll and custom dispersion, emulsion, reactions, and blending services for a wide range of chemical and industrial companies. Learn more at www.tollsolutions.com.
Categorized in: Members