A behind-the-scenes look at how companies respond to customer needs
Given the integrated nature of the world economy, even the smallest of specialty chemical manufacturers can be impacted by disruptions within the global supply chain. Indeed, many key raw materials used for the production of fine and specialty chemicals originate from China, which continues to be impacted by shutdowns due to COVID-19 and implementation of stricter environmental regulations. Geopolitical concerns, including the trade disputes between China and the United States, only compound current challenges.
These issues were addressed as part of the business-critical educational programming at SOCMA's Specialty & Custom Chemicals Show in Fort Worth, TX. The session was one of several focused on challenges specialty chemical manufacturers face "outside the fence line." Irina Vaysfeld, a Principal in KPMG's Trade & Customs Practice served as moderator for the panel that included thought leaders Lihong Yu, Chairwoman of PHT International, Inc., which includes a manufacturing facility in China, and Robert Kiefer, General Manager & President of global regulatory consulting firm REACH24H USA, Inc.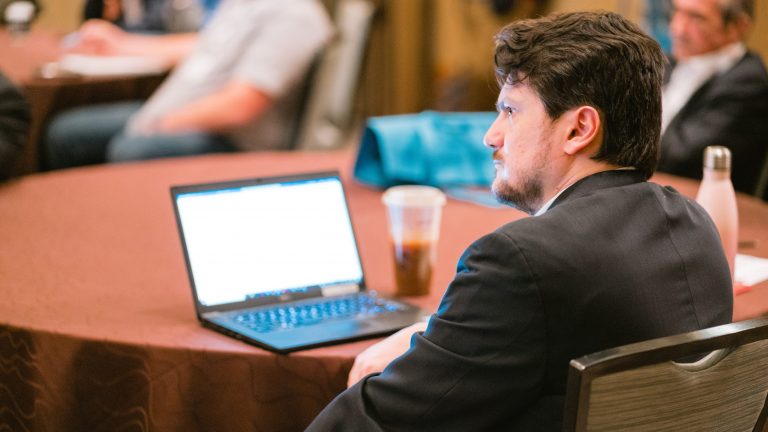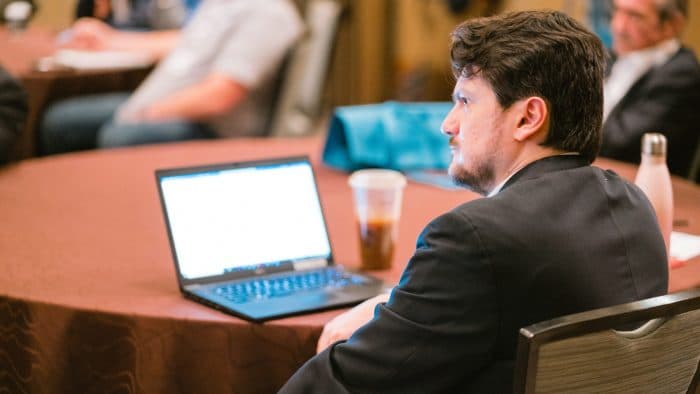 Many sources of disruption
Supply chains are not strictly linear, according to Kiefer. There is, in fact, a very complex trade network causing multiple potential disruption points, including raw material availability. "Issues can start at the top of the supply chain and then trickle down to downstream users through a ripple effect," he says. Manufacturing issues such as plant fires, explosions, storms, force majeure, internal issues, manufacturing equipment outages, unintentional shutdowns, shortages of replacement parts, or labor issues related to a lack of skilled or trained workers and wage disputes, among others, can all pose challenges and bottlenecks. There can also be disruptions related to transportation. "And all of these must be managed while maintaining compliance with ever-changing environmental regulations," Kiefer adds.
China has experienced many of these same challenges within the last couple of years, which has created persisting global supply chain issues. Over the last 30 to 50 years, China became a key raw material supplier due to its mammoth workforce and easy access to raw materials, according to Kiefer. Global incidents, including the COVID-19 pandemic, natural disasters, the U.S.-China trade disputes, and other geopolitical factors — most recently Russia's invasion of Ukraine, which is already impacting fuel prices — can and have exacerbated these challenges.
Pandemic impacts
The initial shutdowns designed to limit the spread of the SARS-CoV-2 virus that causes COVID-19 resulted in notable supply chain shortages ranging from pesticide and active/inert pharmaceutical ingredients, to masks, hand sanitizers and disinfectants, to computer chips and plastic resins. Some of these supply chains are still trying to recover, and the problems that have occurred are a good example, Kiefer notes, of how an issue in one area can have a ripple effect throughout the industry and beyond.
One result has been much longer lead times for carriers to move products from China to the United States and vice versa, observes Yu. Part of the problem, she says, is lack of space on carriers. More recently, due to the zero-COVID policy in China, closure of ports for days or even weeks is not uncommon.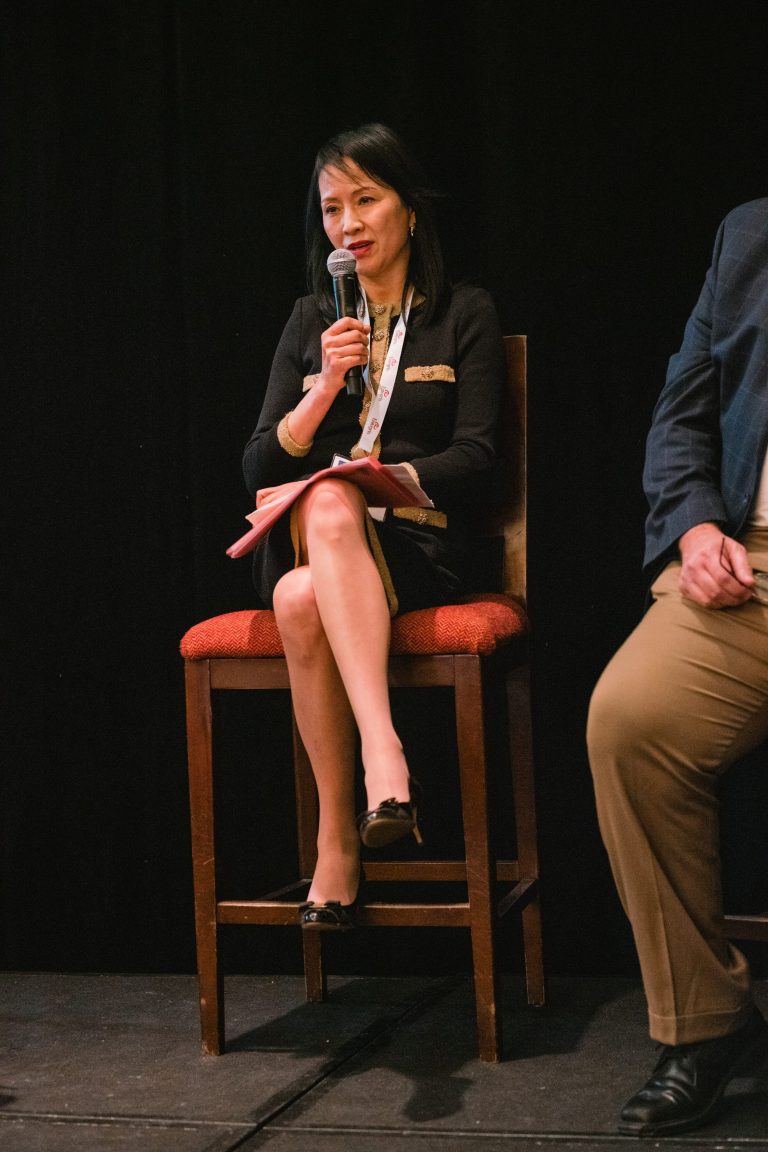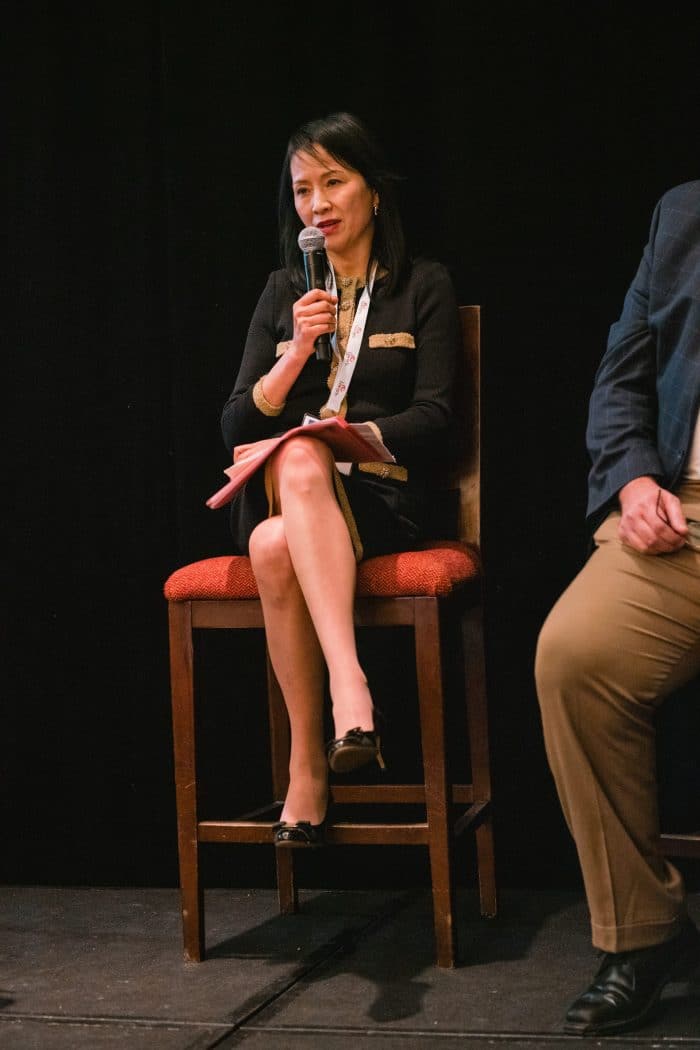 Regulatory changes force plant closures
China's rapid industrialization caused negative environmental impacts that have affected public health. Increasing rates of cancer combined with a number of serious safety incidents and environmental pollution led the Chinese government to increase environmental health & safety (EHS) regulations, according to Kiefer.
Stricter enforcement of licensing and permitting rules began in 2018 with a focus on waste disposal and emissions, among other things. More restrictions were put in place regarding the manufacture of hazardous chemicals and the transport of dangerous goods. Rules were implemented to limit the volatile organic carbon content in products. "Most recently there has been a government push to reduce energy intensity and carbon emissions, which is resulting in rising fuel costs in the country, as well as utility plant shutdowns, reduced output, power shortages, the closure of inefficient factories, and increased plant inspections," Kiefer said.
From 2016 to 2020, Kiefer notes there were more than 800,000 environmental administrative penalties, with fines totaling approximately $8.5 billion. In addition, as a direct result of the chemical industrial plant explosion in 2019 in Jiangsu Province, over 200,000 factories nationwide were shut down, and an additional million had to resolve problems. Across the country, approximately 15 percent of the total number of chemical industrial parks were closed. "Consolidation of manufacturing has been a major result," concludes Yu. "Companies that can't meet the higher environmental and safety standards have been forced out."
Impact on exports
The new hazardous chemicals registration system being implemented under the Ministry of Environmental Management includes the traceability of hazardous chemicals using a specific QR code for each product at a company, allowing for the tracking of these products through the chain of commerce more efficiently, Kiefer observed. "Manufacturers need to make sure the raw materials they have on site are the ones identified for use at the plant and are in an appropriate quantity for the production capacity," added Yu.
Furthermore, the chemical registration information for each company is also tied to its ability to export products. "Hazardous/dangerous chemical labels are required for specific products, which cannot be received without first obtaining a safety permit," Yu said. "Without proper labeling, the product cannot be cleared from customs to be shipped."
More sustainable Chinese suppliers emerging
The stricter environmental regulations are creating new challenges, but for Yu, they have been critical to improving the chemical industry in China by creating a more level playing field. "PHT stands for people, honesty and trust, and at PHT we are committed to being open and transparent with the government and our customers, regardless of whether the news is good or bad," she said. "We are also committed to operating at a high level of safety, quality and compliance. Previously, there were many chemical manufacturers in China that did not think this way. While the many plant closures have temporarily disrupted the supply of some raw materials, in the end, our industry will consist of more professional companies with more sustainable factories that are willing to invest in technology and innovation and want to be compliant," she commented.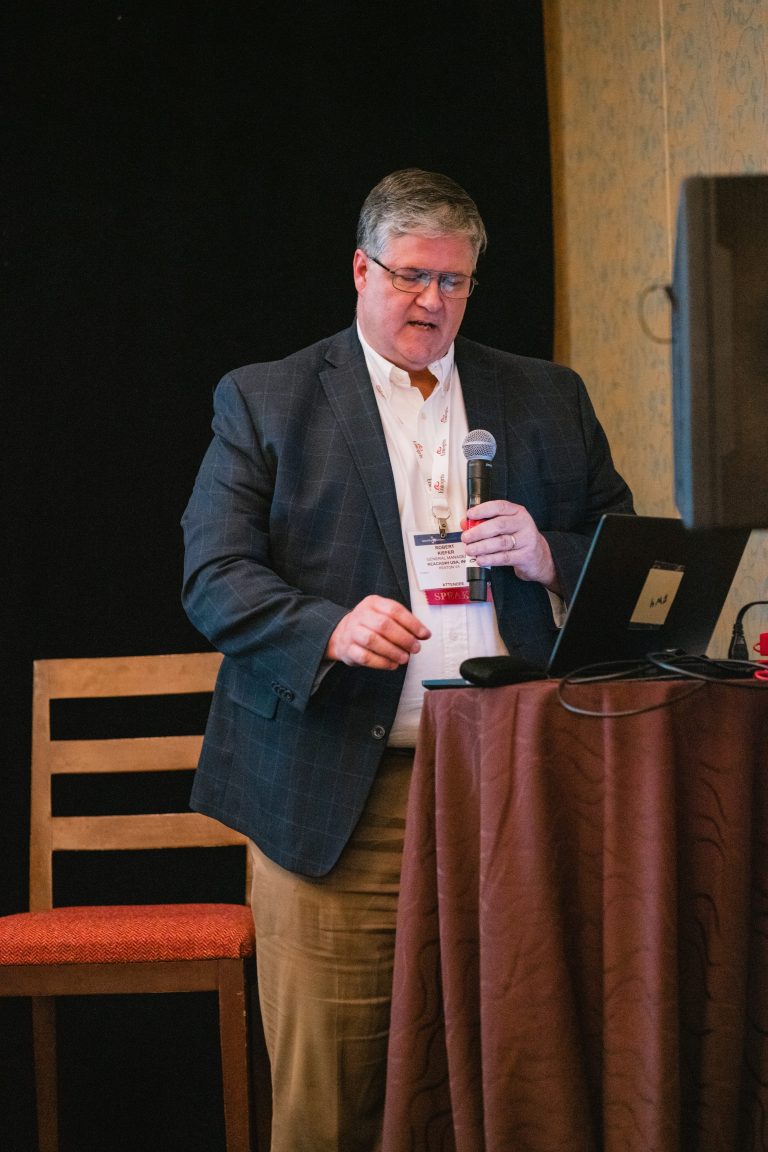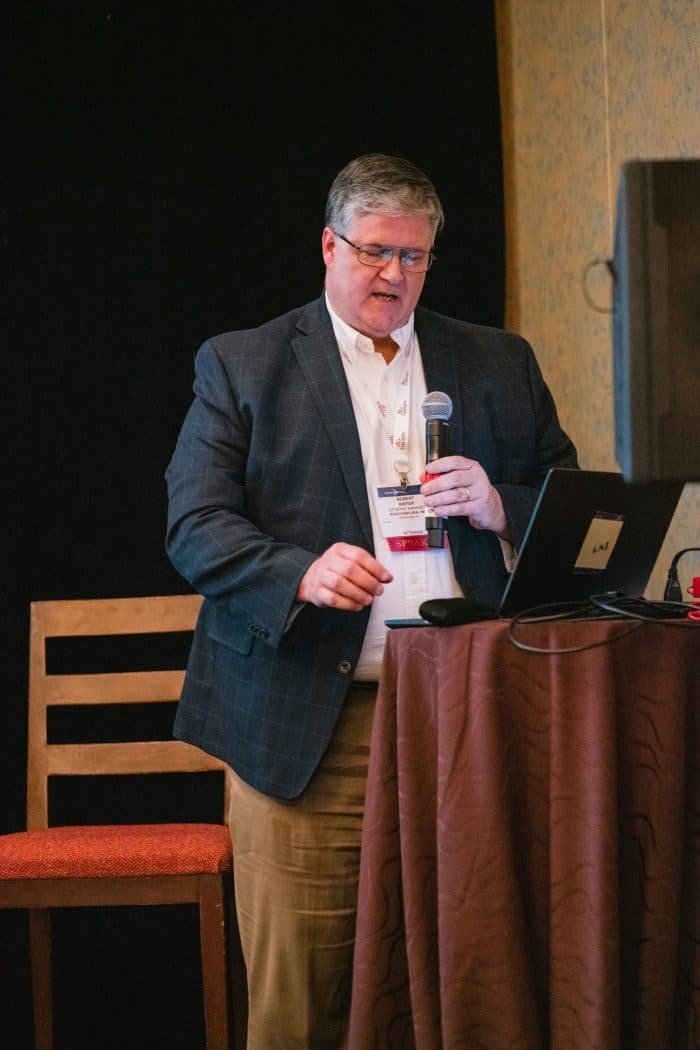 In fact, according to Kiefer, if one proposed new regulation takes effect, companies will be given a grade of A, B, C or D based on their environmental track record. Grade A companies would have fewer inspections and more freedom to operate, while Grade C and D companies could expect more fines and closures.
The costs continue to rise, but Yu expects there will be a ceiling. "Right now, there are capital expenditures that need to be made to ensure compliance with the new regulations and permitting requirements — sometimes increasing costs three- to five-fold," she said. "In our approach at PHT of transparency with our customers, we also share the burden with them, as well as benefit for saving." To be sure the higher costs are legitimate, and prices aren't being raised without the necessary investments to improve environmental and safety performance, Yu stresses that companies purchasing raw materials and intermediates, or using contract manufacturers from China, need to work with firms that have a strong track record.
Trade disputes add complexity
Increased trade complexity causes vulnerability within the supply chain and has contributed to erosion of profits and decreased revenue in some cases, according to Vaysfeld. The issues stem mostly from the deterioration in the relationship between the United States and China and have been accelerated by the COVID-19 pandemic. It began, she says, with the China 2025 platform and its focus on high-tech industries and increasing domestic capabilities further up the value chain to reduce reliance on the United States from a technology perspective. The main result was the China 301 tariffs — essentially an additional 25 percent duty rate on certain China-originating goods coming into the U.S., including chemicals.
More recently, there have been updates to the Harmonized Tariff Schedule (HTS), with nearly 80 amendments — some expanding certain provisions and others adding new ones — affecting those in the chemical and biochemical spaces. In particular, Vaysfeld points to changes relevant for therapeutics and clinical trials. "It is crucial for companies to review the HTS classifications of their goods as they determine the applicable duty rates and other regulatory requirements inclusive of trade agreement eligibility and FDA requirements, among others." Vaysfeld said.
Mitigating supply disruptions and tariffs is possible
Other than maintaining the status quo and doubling down on China, Vaysfeld notes that options for chemical purchasers include adding secondary suppliers, finding new suppliers in other countries, and reshoring or near-shoring. Staying with Chinese suppliers can be effective if appropriate strategies are taken to minimize the potential for disruptions and to reduce trade-related costs.
Supply chain mapping is an important first step, according to Yu, and includes companies purchasing from Chinese manufacturers as well. "Key considerations include the volume and the manufacturing technology involved for each product," she observes.
For critical products it may be necessary to establish secondary suppliers or at least increase the quantity of safety stocks where available. "For small-volume products, though, it may not make sense to have a second supplier on retainer. But if PHT has available capacity, we would be willing to work with customers to help them build their safety stocks at an affordable cost," said Yu. Regardless of the product, she also recommends that companies build a buffer supply equivalent to four to eight weeks beyond their normal minimum until challenges related to the pandemic are truly resolved.
In addition to developing contingency plans for material manufacturing, Kiefer underscores the importance of developing alternative transportation strategies, establishing robust preventive maintenance schedules and monitoring upcoming regulatory changes. Evaluating the supply chain to ensure that all suppliers align with a company's corporate values is equally vital. If necessary, upgrade existing procedures and policies so they adequately ensure sufficient supplier qualification with respect to health and safety performance, including site checks and quality monitoring of materials.
Tariffs can also be mitigated to some degree through cash recovery opportunities, according to Vaysfeld. For instance, when a chemical is purchased from an overseas distributor that buys the product from a manufacturer in a multi-tiered transaction structure, the purchaser can apply the First Sale for Export method of valuation for U.S. Customs and Border Protection (CBP) purposes and pay duty on the lower price between the manufacturer and the distributor. A significant portion of tariffs can also be recovered through Duty Drawback if the imported chemical is subsequently exported, even if the product is further manufactured in the U.S. or substituted with commercially similar chemical substances.
Additionally, Kiefer and Vaysfeld noted that extensive evaluation and auditing of new suppliers are key to determining whether suppliers meet all performance expectations, especially in light of the Anti-Forced Labor and Human Rights requirements.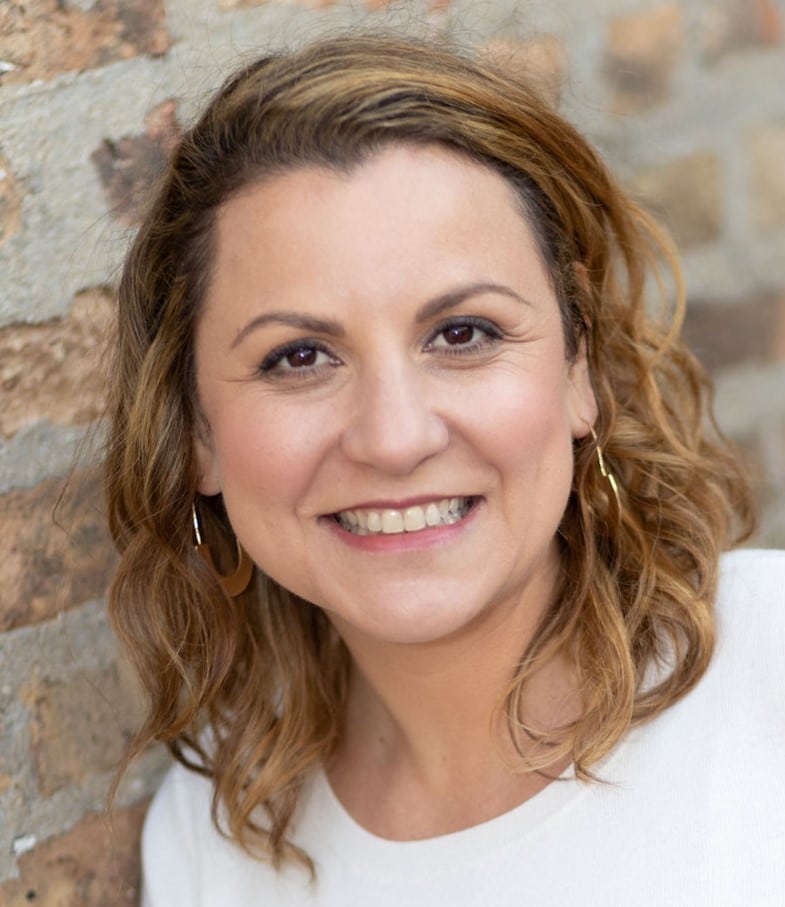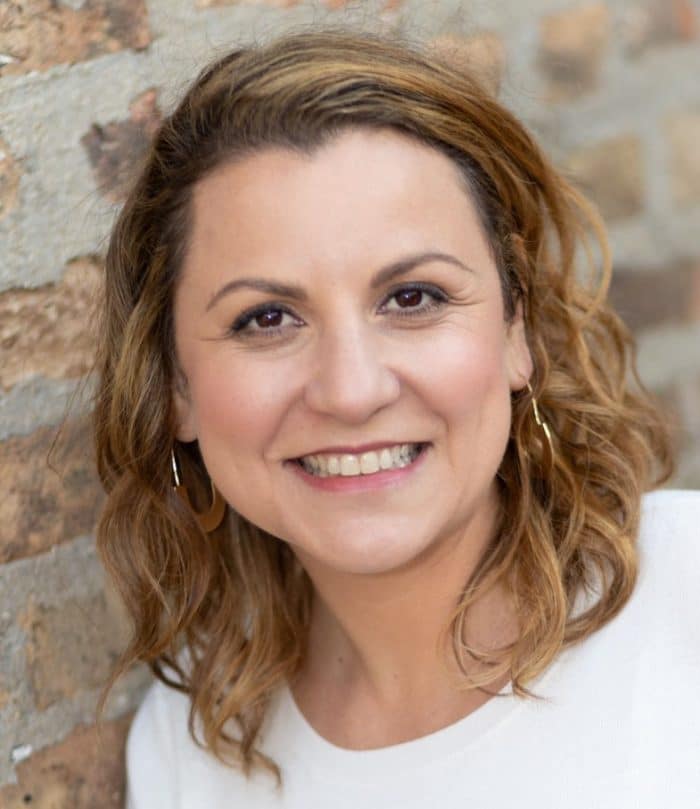 Take a holistic approach
Despite the numerous challenges facing companies purchasing raw materials and services from suppliers in China, there are mechanisms for mitigating supply disruptions and excessive tariffs. "The key is to analyze the entire value chain, not just the transportation, tax or customs duties individually, but to really think of everything holistically," stated Vaysfeld. "There are rising costs and additional scrutiny for goods coming from China, but there are ways to take advantage of cash-flow savings," she said.
SOCMA solutionTo learn more about international trade issues and challenges, join SOCMA's International Trade Committee. Contact Robert Helminiak at rhelminiak@socma.org for more details.
Categorized in: Uncategorized