FOR IMMEDIATE RELEASE
March 1, 2022
Contact:
Samantha Hill
Manager, Communications
(571) 348-5116
shill@socma.org
New SOCMA Board Convenes in Fort Worth as Trade Show Kicks Off
ARLINGTON, VA – The Society of Chemical Manufacturers & Affiliates' (SOCMA) Board of Governors held its first in-person meeting of 2022 on Monday, February 28, in Fort Worth, TX, to kick off the association's new trade show.
Under the leadership of re-elected Chairman Mike Ott, President & CEO of Polysciences, Inc., SOCMA's Board ushered in the association's first-year return as trade show owners and welcomed eight new industry executives to the Board.
"SOCMA understands the unique needs of the specialty chemical sector better than anyone," said Ott. "I am honored to serve as Chairman of the Board as SOCMA enters this new phase as the primary connector for the specialty chemicals value chain through its trade show. I look forward to working alongside 24 exceptional industry leaders on the 2022 Board of Governors, and I am confident the synergy we have with the SOCMA staff will further strengthen the association. It truly is an exciting time."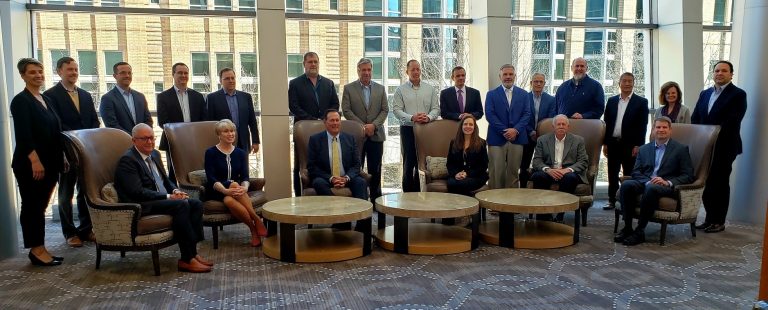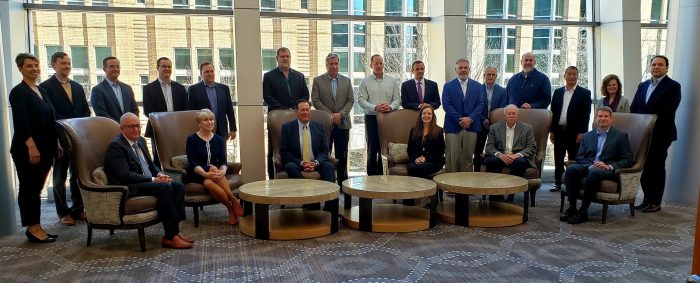 Governors newly elected to the Class of 2024 are:
Phillip Bales, VP, Business Development, Genesis Custom Chemical Blending
Jeff Barnes, President & CEO, Nachurs Alpine Solutions
José María Bermudez, Chief Executive Officer, Viakem SA de CV
Brian Burkhart, Ph.D., VP, Fine Chemicals, Milliken & Company
Adam Pingel, VP, Manufacturing Operations, Monument Chemical
John Zuppo, Executive Vice President, Synalloy Chemicals
Governors appointed to the Class of 2022 are:
Jeana Beeland, Co-Owner & Chief Human Resources Officer, CJB Industries, Inc.
Alan Dyke, Ph.D., Chief Technology Officer, Boulder Scientific Company
"Our new Board members bring a breadth of expertise, experience and ideas that will accelerate SOCMA's ability to carry out our mission of catalyzing growth and validating business decisions. I look forward to serving alongside this tremendous group of industry leaders," said Jennifer Abril, SOCMA President & CEO.
About SOCMA
Solely dedicated to the specialty and fine chemical industry, SOCMA focuses on building commercial connections, supporting manufacturing and operations, and advocating for regulatory and legislative policies. www.socma.org
Categorized in: SOCMA, SOCMA news