FOR IMMEDIATE RELEASE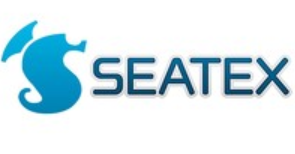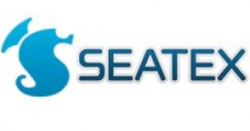 January 19, 2022
Contact:
(713) 357.5300
info@seatexcorp.com
Seatex Honored with SOCMA National Performance Improvement Awards
Rosenberg, TX – Seatex is pleased to announce that two of its facilities have been recognized by the Society of Chemical Manufacturers & Affiliates (SOCMA), for improvements to environmental, health, safety and security (EHS&S) performance. SOCMA is the leading trade association representing specialty chemical manufacturers and service providers.
Seatex participates in SOCMA's ChemStewards® program, a rigorous and innovative program, now in its 15th year, that promotes ongoing compliance efforts in areas of environmental, health, safety and security.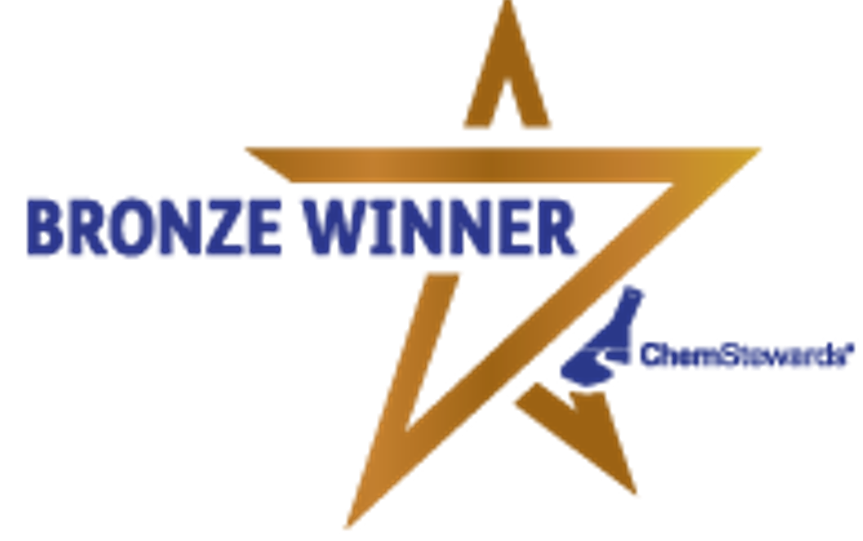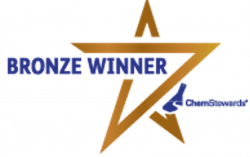 The Seatex El Campo and Rosenberg plants each received two Bronze Performance Improvement Awards – in Stakeholder Communications and in Product Stewardship – during SOCMA's virtual Annual Meeting in December of 2021. The teams from these facilities will also be recognized in person at SOCMA's Specialty & Custom Chemicals Show, February 28-March 2, in Fort Worth, TX.
In the area of Stakeholder Communications, Performance Improvement Award judges applauded each Seatex site's increased communication to all customers, personnel and the general public over the past year. In the area of Product Stewardship, The El Campo site was noted for their investment in analytical equipment, allowing for improved analysis of materials and enhanced determination of how a product responds over time and in varying conditions. The Rosenberg campus was recognized for their implementation of a Technology Team to communicate critical product and project updates and initiatives to customers.
"We are extremely proud to receive these four Bronze Performance Improvement Awards, reflective of the hard work our employees continue to do for the success of our facilities and company" stated Jonathan O'Dwyer, Seatex President. "These awards demonstrate our commitment to safety and continuous improvement for our products, workers and community."
"We congratulate Seatex for their commitment to improving environmental, health and safety efforts," said SOCMA President & CEO Jennifer Abril. "We look forward to their continued participation in ChemStewards®, where we can all share best practices that will build customer confidence, community trust, and strengthen product stewardship throughout the value chain."
About Seatex
Seatex is a comprehensive chemical blending, processing and solutions company for the oil & gas, industrial, cleaning and agriculture industries. Turnkey chemical services include R&D, lab services, product development, custom packaging and logistics for companies who want to outsource any aspect of their chemical manufacturing. Seatex is ISO 9001: 2015 verified and holds a Chemical GMP Certification. www.seatexcorp.com
Categorized in: Members, Performance Improvement Awards